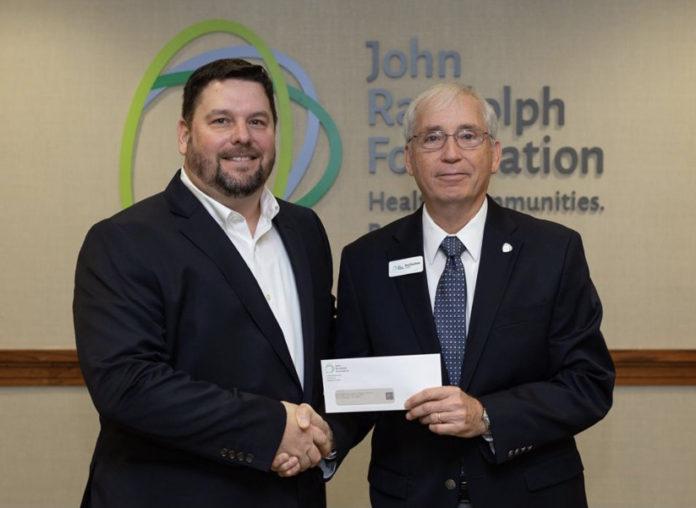 On January 15th the Graphic Imaging department got a grant from the John Randolph Foundation. With this donation, Virtual Reality headsets and mini drones became a new addition to the equipment in room F7.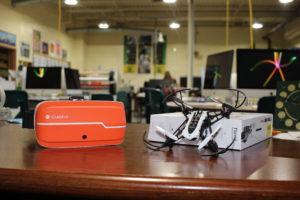 Matt Weston, the Graphic Imaging teacher, plans to use these in the future Tech Field Days to expand the curriculum the elementary students are exposed to.
"All of the devices we have purchased will become a part of the Tech Field Day next year. We will have to do some restructuring to work them in. We may even have to retire one of our old stations," Weston said.
Weston hopes the VR sets will be incorporated into the core classes at the high school as well as the Field Day.
"The VR headsets will hopefully be incorporated in the core subject classes here at the high school. I fully expect that the elementary schools will wish to use them as well," Weston said.
The drones will also have a chance to give elementary students a new learning experience, as well as try to find a home in the regular curriculum. Even though the drones seem like they have no place in the classroom, Weston hopes to find a great way to use them in everyday classes, like the VR sets.
"There are several class settings (K-12) that we are considering testing them with. We are still learning how they will fit into classes we already have. The really cool thing with the mini drones is that you can just fly them and you can program them," Weston said.
Weston hopes to use both equipment additions to make the future learning experience a unique one for participants of Tech Field Day and students of the high school.