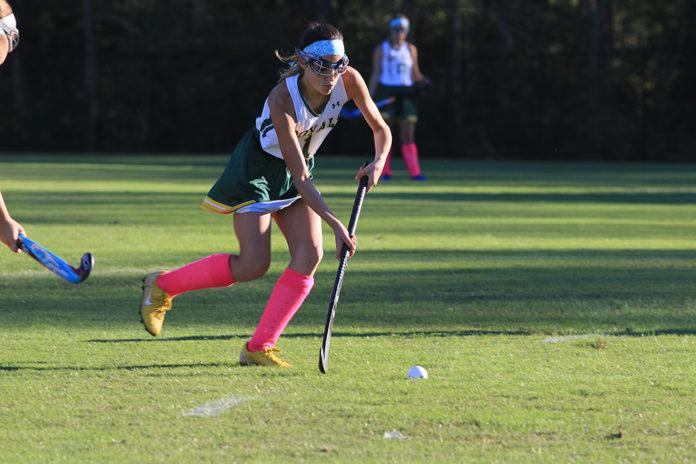 The whistle blows, signaling one of the many corners the Lady Royals received even though they could not capitalize on the opportunities.

Coming into the game with a 10-4 record against the 13-1 Matoaca Warriors, the Lady Royals knew a tough night was ahead. The Warriors managed to score twice early into the first half off of corners.

Earning many corners in the first half, the Lady Royals couldn't find the backboard and went into halftime down two to zero. The ball was played on the Warriors half of the field for the majority of the second half, and the Lady Royals had seven corners, but still struggled to get the ball in the goal. Ending the game, Matoaca won 2 to 0

This concludes the Lady Royals 2019 season.