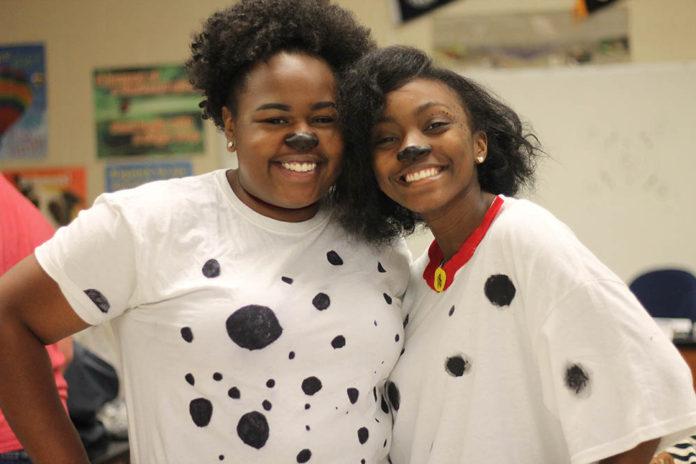 People dressed up in scary masks, bright pink princess dresses, and funny looking makeup will walk through streets on the night of October 31st. Halloween is right around the corner and that means it's time to throw together a last minute costume.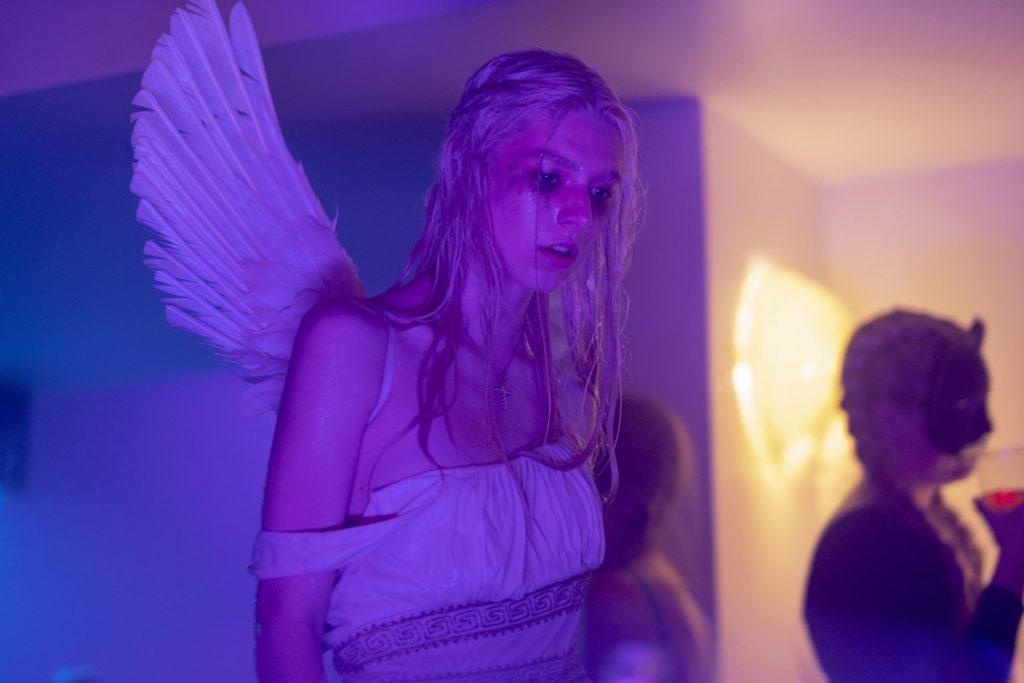 This year's teen hit HBO show Euphoria offers a wide variety of costume ideas. Jules's character on the show wears a costume similar to the one in the 1996 movie Romeo and Juliet. All you need to recreate this look is a pair of angel wings, a white dress, white boots, and some fun glitter to complete this fun euphoric look.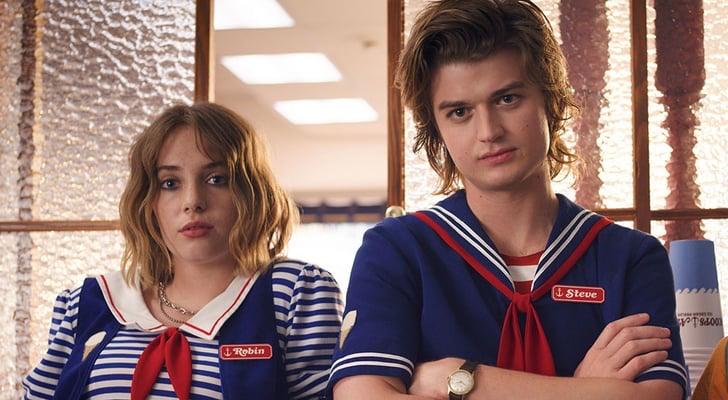 Another hit show from this year is a Netflix Original. Stranger Things has been a go to costume for most people for halloween ever since the show's first season. This year the show has an iconic costume because there is a new ice cream shop in town called Scoops Ahoy. You can get this famous Scoops Ahoy Employee at amazon.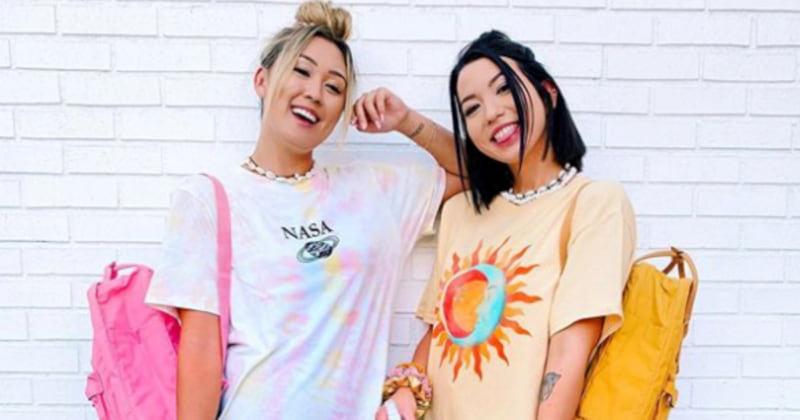 This year a new funny meme has been circling around social media. The editing app VSCO has a whole new meaning. The basic VSCO girl has been a popular costume for many. All you need is a shell necklace, Hydroflask, a cute pair of Birkenstocks, colorful scrunchies, and throw on an oversized shirt and leggings and your look is complete.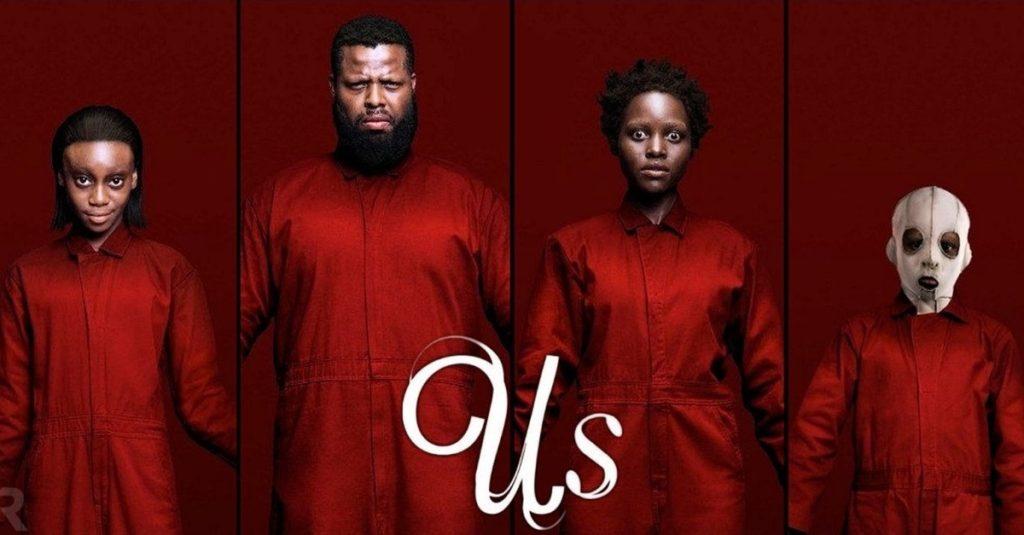 Earlier this year Jordan Peele directed a new thriller called Us. In the movie the main characters have lookalikes called Tethereds. To create this look you need a red jumpsuit, fake scissors, gloves, and a pair of sandals. You can recreate this scary look with your family, a group of friends, or by yourself.