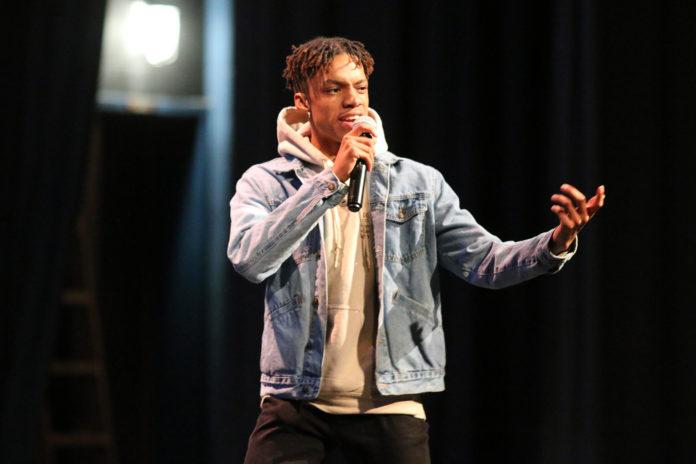 On Friday, March 1st students sang, danced, and rapped their way to awards and acclaim in the Annual 4H Talent Show. Hosted by Sterling Silva and Hermon Maclin, the 4H group is part of the Virginia Cooperative Extension.
Categories for the performances included vocal, instrumental, dance, rap, combination, and drama.
The winners included Heidi Crane (1st place vocal), Justin Davis (1st place spoken word), Jose Cordera (1st place instrumental), Cion T. Joseph (1st place combination), Olo (1st place rap), and Andreas Biggers (1st place dance).