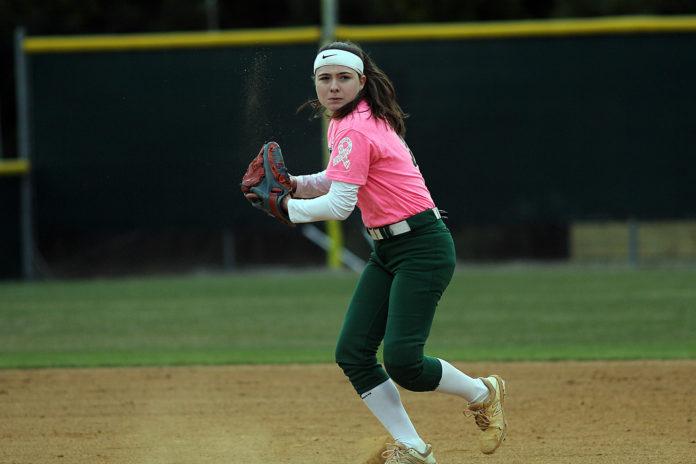 For the Royals softball team, the first two scrimmages have been an experiment in placing players in new roles. With almost the entire starting team having graduated, the team has been using the practice games as a way to prepare for the regular season.
The Royals have sent several players out to the mound this year including junior Erin Miles, sophomore Rachael Blumenschine, junior Molly Ashcraft and freshman Olivia Nay.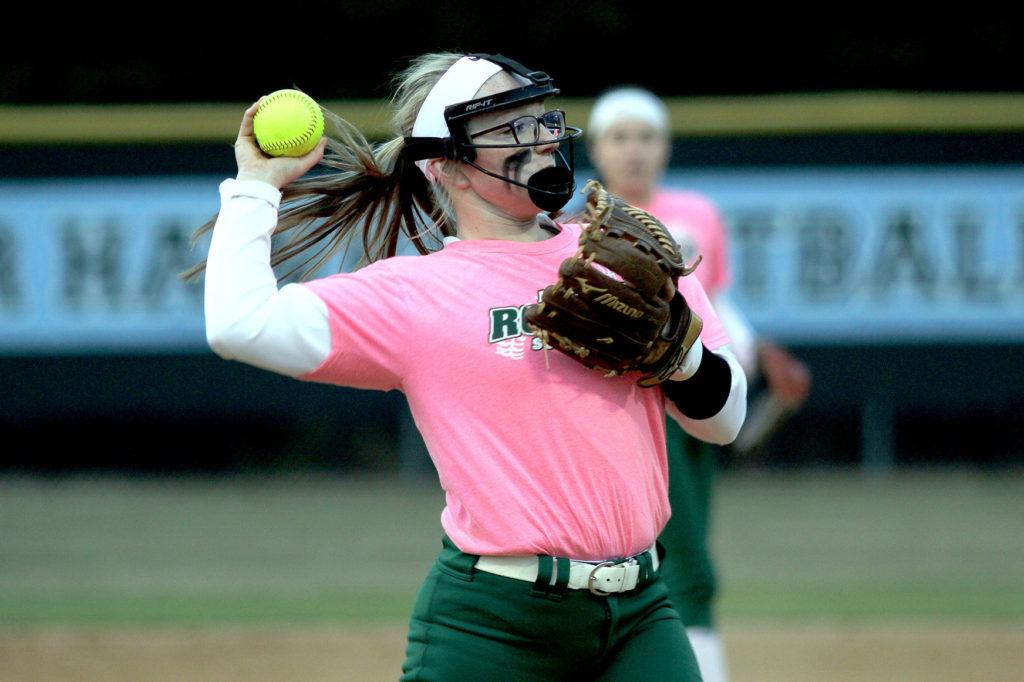 Although the Royals lost both of their scrimmages, they understand that the games that truly matter are still ahead of them.
On Tuesday, March 12 the Royals will open up their season at home against Henrico and then they travel to Highland Springs on Thursday.