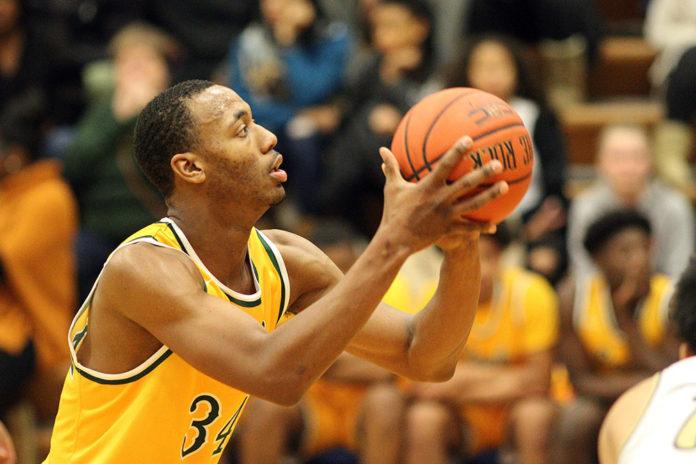 Varina's player of the year candidate Tyrese Jenkins opened the second half with three straight three-pointers and proved to be too much for the Royals to handle, as they ended their season on Tuesday night against Varina with the 82-58 loss.
The Royals kept it close in the first half after clawing their way back from Varina's opening 10 unanswered points to be down 32-22 at half. Senior Jajour Lambert ended with 14 points to lead the team and Jeff Jackson also added 13.
The Royals end their season with a record of 15-8.