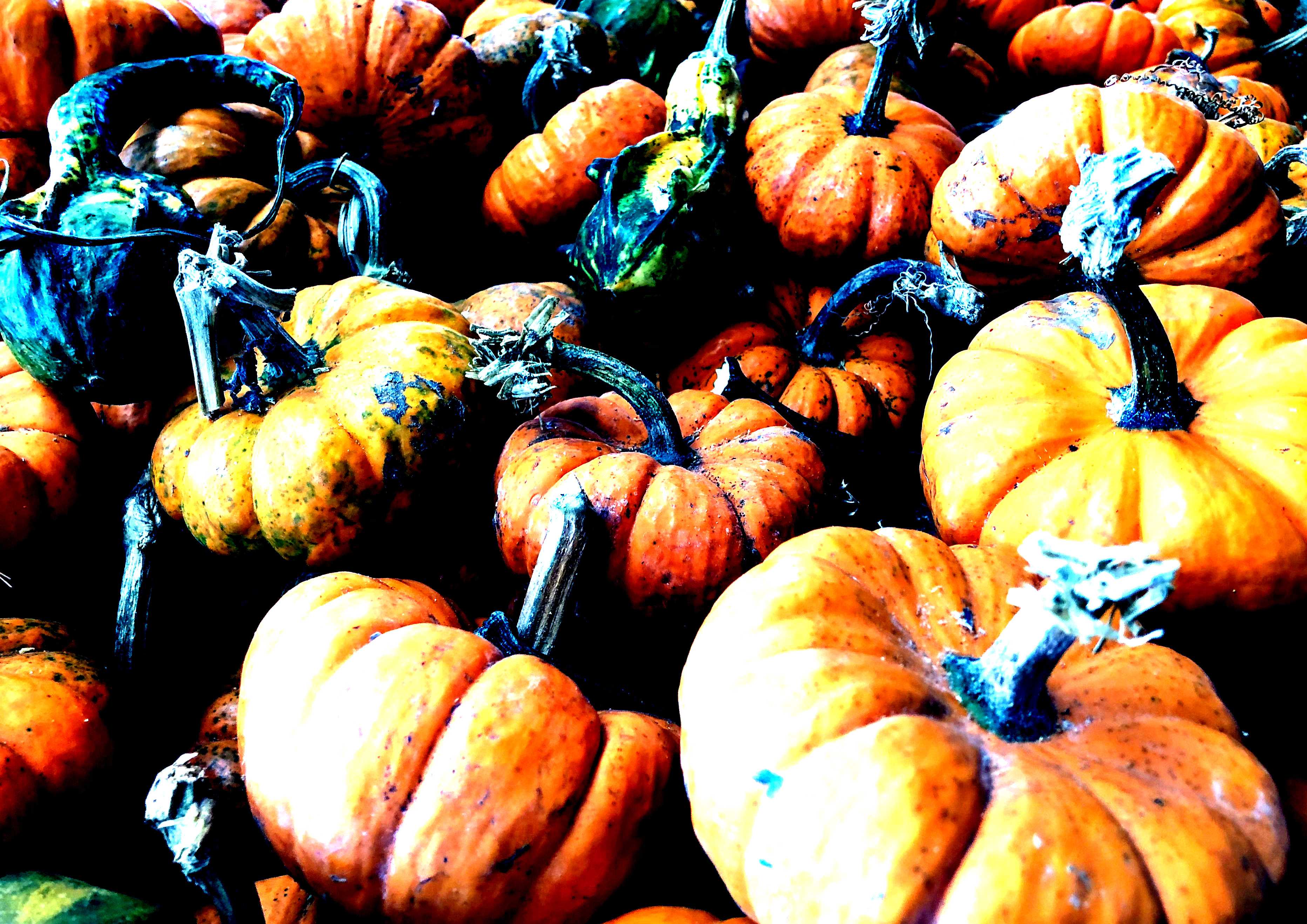 October is coming to an end and with that the spooky festivities will soon be replaced with the feeling of thankfulness. But before the month of November begins try to get in the spirit of Halloween by watching movies you have never seen before or rewatching Halloween specials from when you were younger. These movies include classics suited for all different ages whether you are watching solo or with your family or friends here is a list (in no particular order) of the top eight Halloween throwback movies (chosen from our staff) you should binge watch as a final countdown to October 31st.
1. Halloweentown (1998) -Three siblings find out they are witches when they follow their grandmother to Halloweentown, a place for monsters and creatures. After discovering their roots the town loses its Halloween spirit due to a mysterious villain and it is up to them to save their mom, grandmother, and Halloweentown.
2. Twitches (2005)– A pair of twin sister witches that were separated as babies reunite on their 21st birthday. With the help of their guardians and their newly found birth mother they prepare to use their powers to save their homeland from the darkness destroying the land.
3. Casper (1995)– A paranormal expert, Dr. James Harvey and his daughter, Kat Harvey move into a mansion in Maine after being hired by Ms. Carrigan (the homeowner) to communicate with the ghosts haunting the mansion. The house is haunted by Casper a friendly ghost and three older and obnoxious ghosts, but now they must team up with the Harveys in order to save their home from the greedy Ms. Carrigan.
4. The Nightmare Before Christmas (1993)– Jack Skellington the Pumpkin King of Halloweentown becomes bored with his annual routine of scaring people from the real world every October 31st. After exploring Christmas Town he falls in love with the change of scenery and recruits his friends to help him pull of an early Christmas instead of Halloween. He soon realizes it will not be as easy as it seems.
5. The Addams Family (1991)– The Addams family is more than happy when a man comes forward claiming to be Gomez's estranged brother, Fester. Eyebrows are raised however when he does not appear to be who he says he is.
6. Monster House (2006)– Three kids explore a house that they believe is alive. They get stuck in the house and discover the past behind the couple that lived there.
7. It's the Great Pumpkin, Charlie Brown (1966)– Based on the comic strip by written by Charles M. Schulz features Linus, Lucy's younger brother, showing his faith and belief in the Great Pumpkin. He believes that the Great Pumpkin travels around the world every Halloween despite the opinions of all of his friends and has a plan to prove he is right.
8. Ghostbusters (1984)– Three men band together and create a paranormal investigation and elimination service in New York City. After a slow start they soon start to take on more cases as paranormal activity increases through the city.