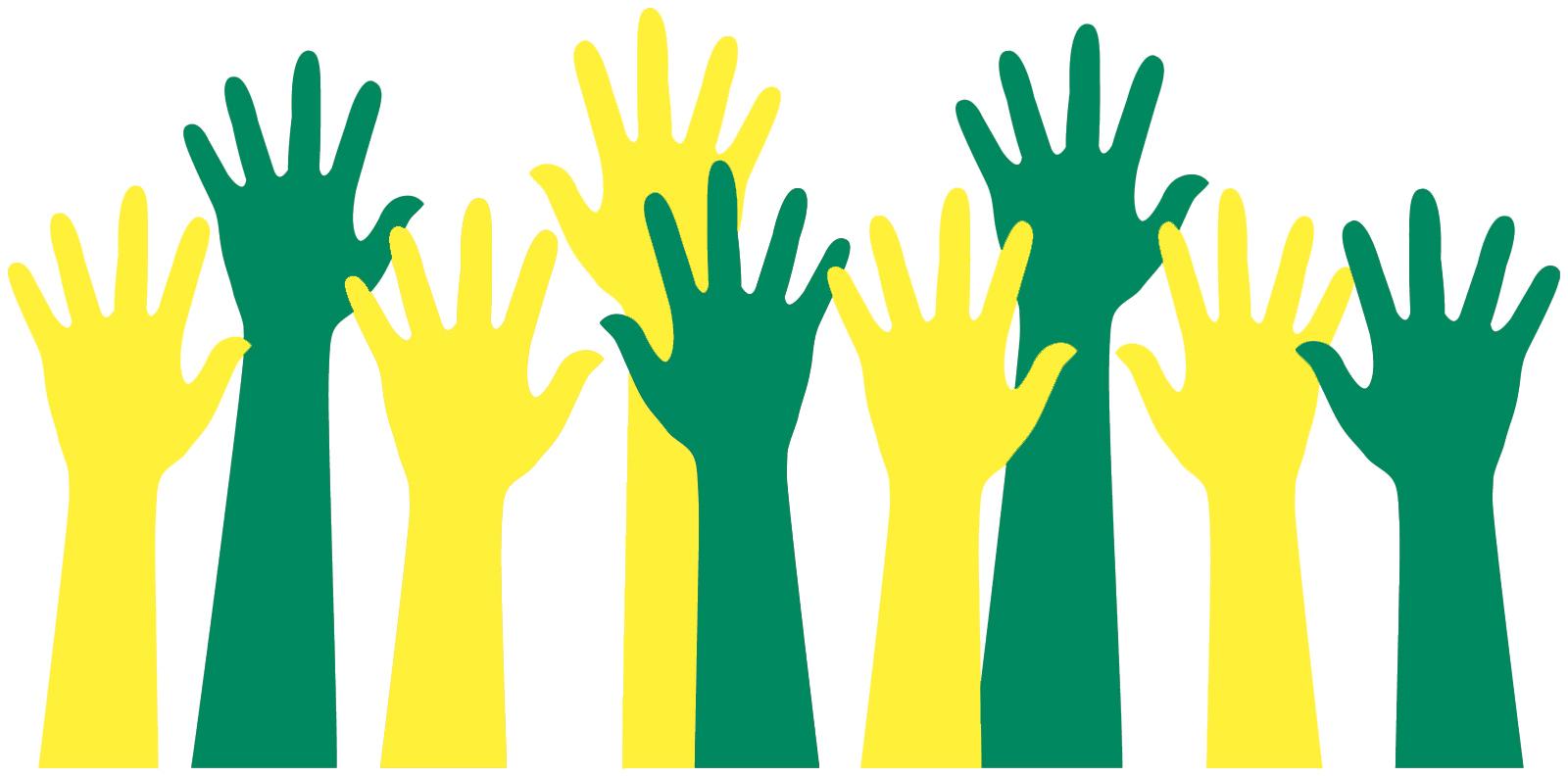 Throughout each year it is apparent to English teacher Megan Spivey that there are several chronically absent students. However, she has decided to join with a committee to stop this trend.
Spivey along with several other different teachers were sent an email offering a place in a committee to help improve some issue within the school. The first issue this committee was sent to tackle was that of increasing attendance rates.
"Initially just first tackling the attendance issue to try to figure out what we can do to get kids to show up," Spivey said. "But then after that it will move forward to being able tackle some other issue that teachers are seeing…"
Prince George has an accredited high school and the primary issue is that due to our attendance being just at to below the standard the school is faced with losing its accreditation.
"…bottom line is, there is like a state standard and there is a national standard and one of the standards is 9% and the other standard is 15% and Prince George High School is at 15.4%, so mathematically we are just rounding down to that 15%…" math teacher, and fellow member of committee, Casey Dabney said.
Dabney also received an email and decided to join the committee seeing it has an good opportunity to better the school
"I kind of felt honored to be selected as a faculty member who would represent other faculty members," Dabney said.
So far, this group has been working on getting information in order to have a base to stand on before they start making plans of action.
"As of right now, we're just compiling data and trying to figure out where the problems are, so that that way we can move forward from there," Spivey said.
Reactions from students and teachers…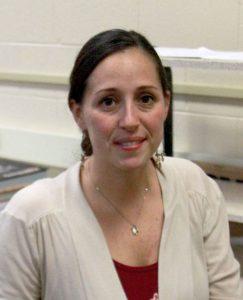 "…if we can't get our attendance improved we could lose accreditation. It's a serious issue we need to figure out," teacher Casey Dabney said.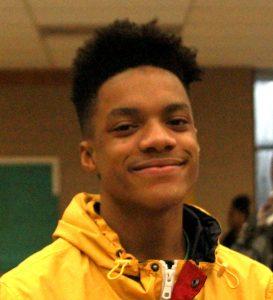 "What would make me come to school is having some sort of incentive or reward because overall school can become very boring…," junior Thaddeus Howerton said.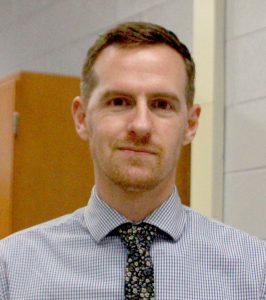 "When you have a problem that is this widespread its usually because there is not enough data  being compiled over  the previous years," librarian James Owens said.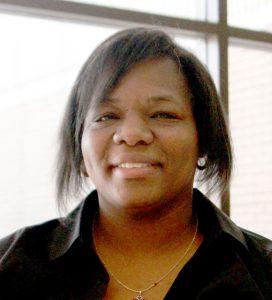 "We're trying to get a grip on why our students are absent and what we can do to help the situation," teacher Octavia Spann said.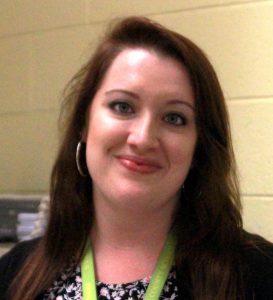 "I think that it's really important that we maintain some sort of relationship with what is happening in this school and the administration," teacher Megan Spivey said.