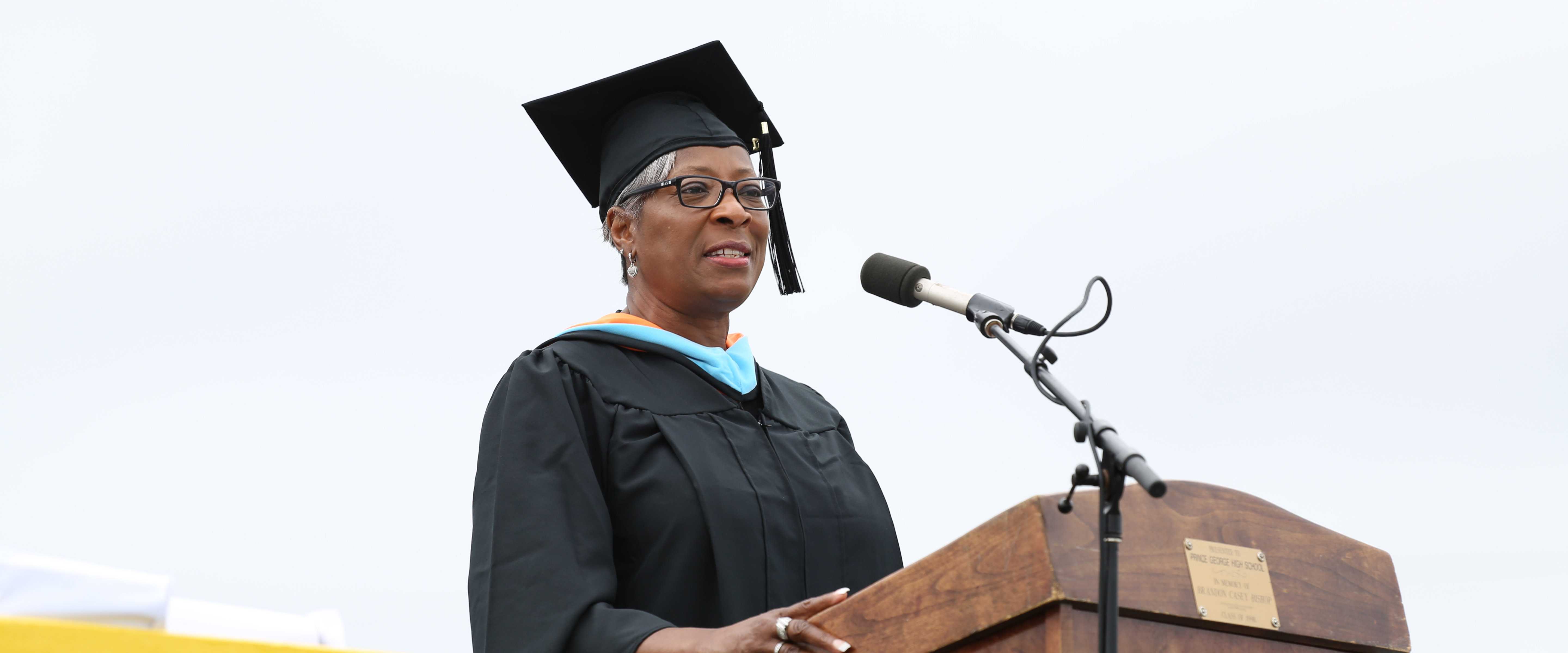 Updated June 20, 2018
Thank you for watching Convocation 2018 and Commencement 2018. Our UStream channel is now off of the air but please enjoy the video below. You may still purchase the Graduation DVD which has all of the speeches and diploma presentations recorded until July 1st. The order form is below.
PGHS Graduation 2018 from PGTV NEWS on Vimeo.
If you are interested in purchasing a DVD, print out the below form and mail it in with your payment of $20 before June 30th to PGHS Graduation DVD, 7801 Laurel Spring Rd., Prince George, VA 23875.

Below are some images from convocation and graduation.
Thank you for watching the live broadcast of convocation. Be sure to come back here next Saturday for graduation.