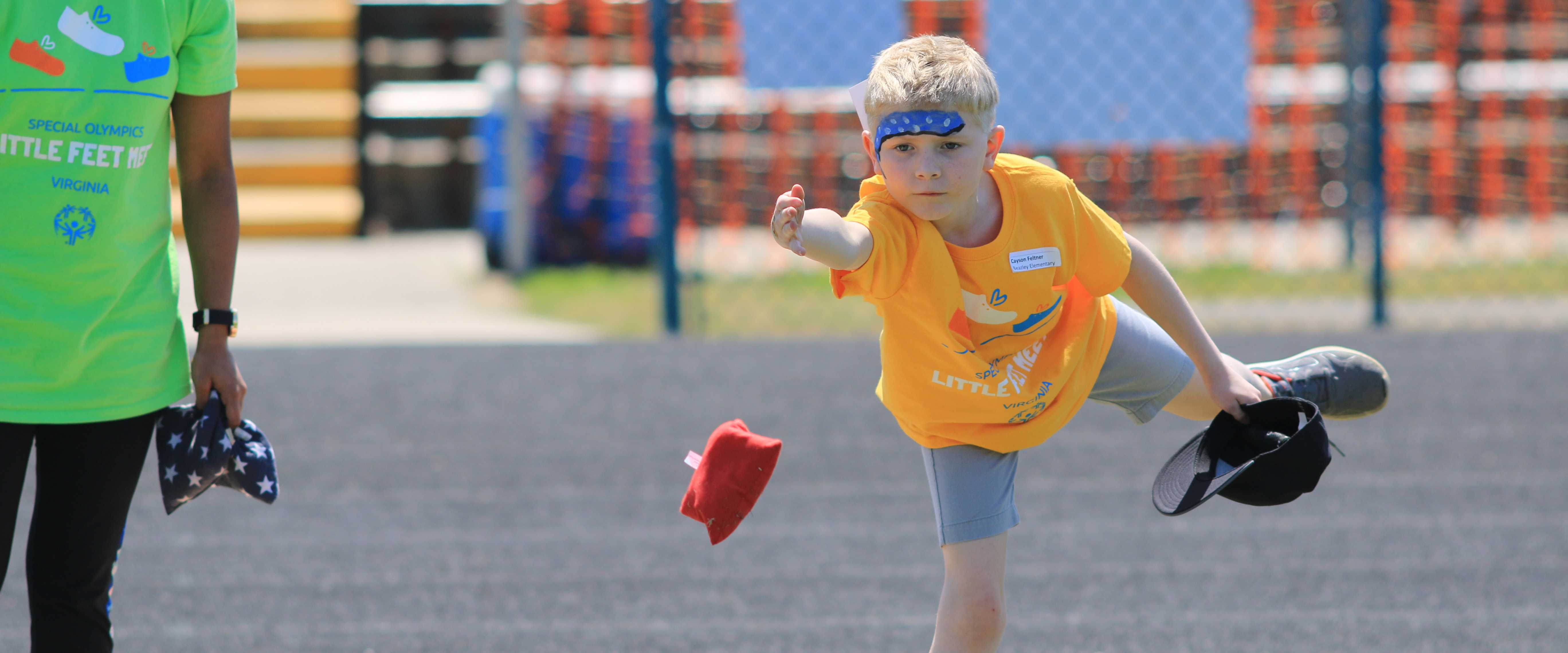 Little Feet Meet Event Scores Big from PGTV NEWS on Vimeo.
On Friday, April 13th the staff and students at PGHS held the Little Feet Meet. This special event took place at the football field and consisted of high school and elementary students from all over the county.
"The Little Feet Meet is a little get together for the kindergarteners through the second grade to help kids with needs and have them have a good day," senior Evan Kozen said.
"I was a floater so I just kind of helped around and just stepped in if I saw something going on or if another person who was leading games needed help," junior Madison Winner said.
"I did the bean-bag toss with Savannah but we did't get many kids so we went and did the little race thing," junior Cameron Vohon said.
For most of the high school students who helped, the day created a lot of great memories.
"The most memorable moment was helping this one kid who was going through the obstacle course and he had problems with his legs so I helped him with the bouncy balls," Kozen said.
"[I enjoyed] seeing how happy all of the kids were when they completed a game," Winner said.
"It felt good to give back because they are different from everyone else but their spirit is higher than everyone else and it was fun to watch," Vohon said.
Students agreed that it is important to give back and to donate your time to help others.
"You never know what is going on in these kids lives so we wanted to make sure they had a great day and make sure they were happy," Kozen said.
"I just wanted to be part of something that was bigger than myself and give back to the community," Winner said.
Photos by Monica Thompson
Video by Gabriel Christian