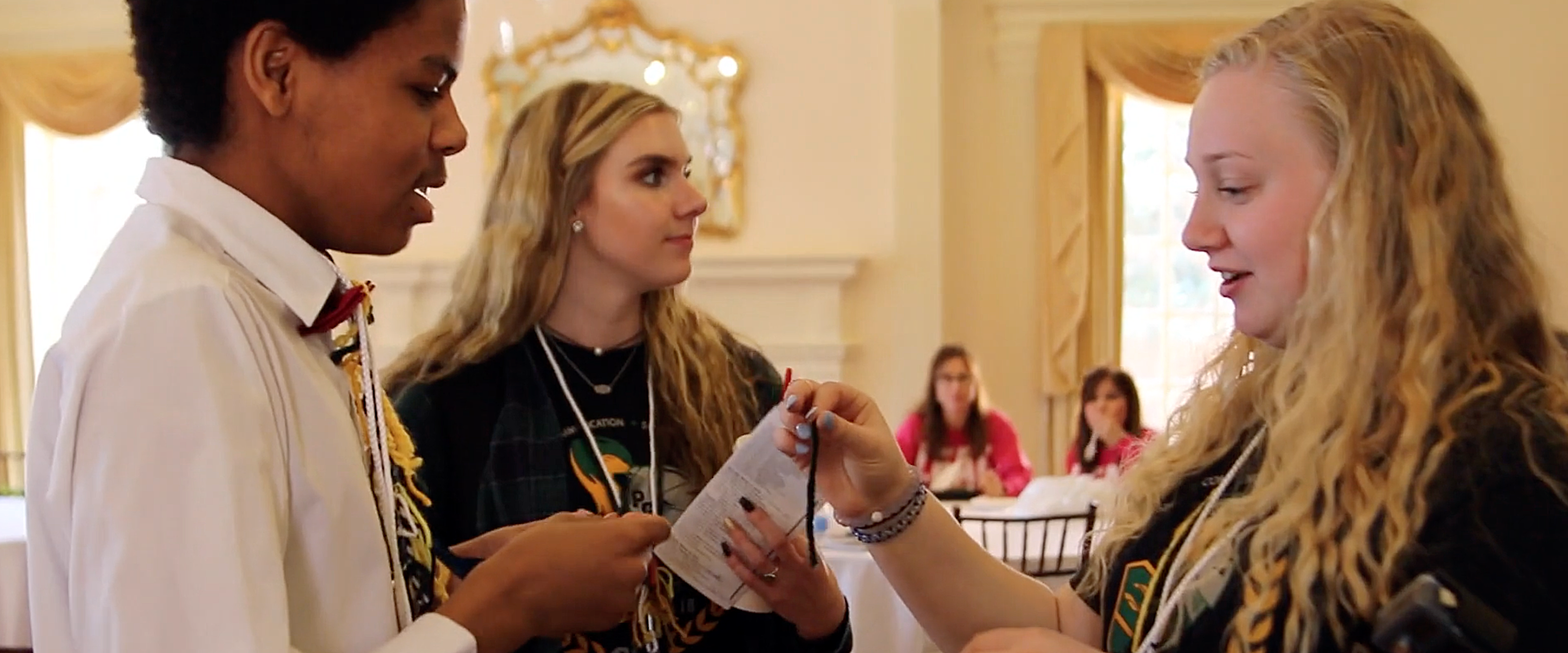 This past weekend the PGHS student government traveled to Va Beach for the 92nd Annual Virginia Student Council Association State Convention.
"VSCA is just a large group of students, all coming together, to fulfill a role which is to bring leadership back to their school," Woodgrove High School student Jarrett Lorusso said.
"VSCA is just the overall leadership from students within the whole state of Virginia embodying leadership," Woodgrove High School student Derek Shokey said.
Students Attend VSCA Conference from PGTV NEWS on Vimeo.
Students from all over the state were given the opportunity to interact and share ideas with each other.
"From this convention I actually learned a lot of my marketing skills which helps me be a marketing director, and then also learning pure leadership skills which helps me working with other people even more," Woodgrove High School student Kawal Tiwana said.
The student leaders were able to hear from two keynote speakers, Kyle Wilcome and PGHS alumnus Kenneth Kidd. The two keynote speakers talked to the students about their leadership skills and how they were able to better them throughout their lives.
Students were able to show their spirit with "School Explosions" as well as a pep rally and competitive games throughout the weekend. This year's convention theme was "To Grow A Generation To Lead The Nation."
"There were a lot more young students here this year, and their willingness to open up and be involved that was probably my favorite part," Shockey said.
In addition to sharing ideas, student leaders were challenged to improve the lives of others by leading and inspiring their student bodies to be more involved in school affairs.