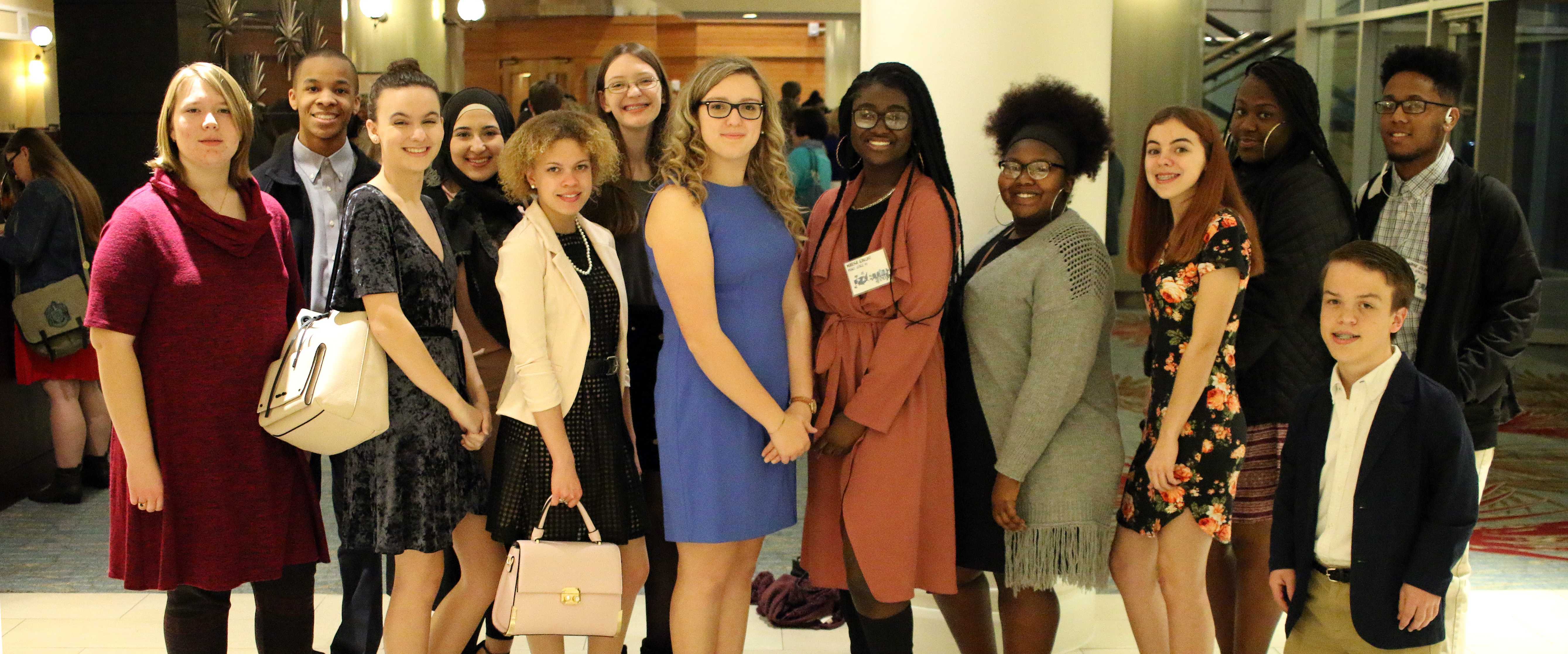 On the first weekend of March, the Royals Media staff attended the SIPA Convention in Columbia, South Carolina. The staff had the chance to explore the capital, tour the University of South Carolina, and forge new friendships with other student journalists.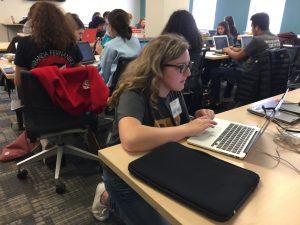 The Southern Interscholastic Press Association is a not-for-profit organization of public schools, including middle, junior and senior high schools, and independent schools. Its purpose is to encourage a high degree of professionalism in scholastic journalism and mass communications in the Southeast. Founded at Washington and Lee University in 1926, SIPA moved to the University of South Carolina in 1972. Members are from District of Columbia and 15 states: Alabama, Arkansas, Florida, Georgia, Kentucky, Louisiana, Maryland, Mississippi, North Carolina, Oklahoma, South Carolina, Tennessee, Texas, Virginia, and West Virginia.
Students attended their sessions at the Marriott Hotel. They got to listen to speakers who gave them lots of information to take away from.
"It was really educational," junior Anna Mitchell said. "I learned a lot and and I was really interested by the sessions I went to, especially by the one I went to about how to cover tragedies. I found it really interesting. I learned a lot from it, and [I] was interested the whole time. [I] took away some good lessons covering tragedies on newspaper staff in the future if we have to do that. I also went to law basics for student journalists, and I did learn about what I can and can't do as a writer at high school."
The event was a great opportunity for Royals Media to engage with other student-media staffs throughout the southern United States.
"It was very comfortable to talk to people because we were all there for the same reason," senior Wessam Hazzaymeh said. "There wasn't necessarily a divide or any tension, which I think was the best part. Also, during the competition specifically, it was really about communicating with your team members and knowing how to bring all your thoughts together, so you can create one complete piece. There was a lot of people who had been to SIPA and competed in the competition for years, so be able to interact with them and get advice from them was great."
The SIPA Convention was a great way for Royals Media to come out and enjoy themselves. They also received numerous awards in honor their hard work and achievement.