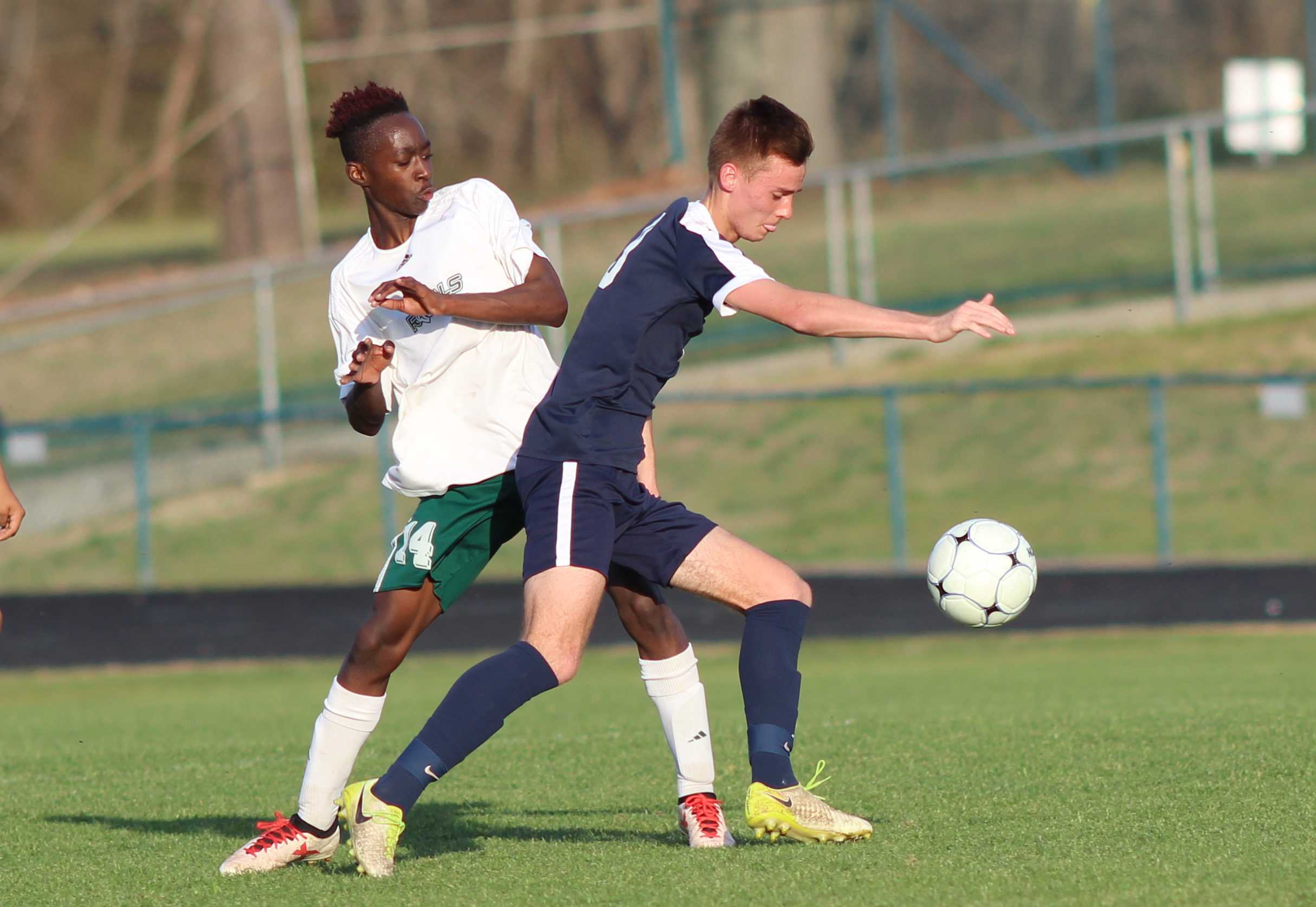 With a little less than ten minutes in the first half the Generals scored the first and only goal of the match. The goal came off of a free kick, which found the head of a General forward and ultimately into the back of the net.
The game remained close due to the fact that for much of the game the Royals' defense remained strong and allowed the offense to possess the ball.
"Austin was definitely a key player. He made some key saves and kept us in the game. Our defense also played a very key role by helping Austin and making great clears," said senior Dylan Sykes.
"We came back after the second half and we were literally down their throat the entire second half. So I feel that we definitely had the momentum we just could not seem to get it in the goal," said senior Grant Miller.
The Royals look back at last nights game as a learning experience and a chance to perfect their skills for the rest of their upcoming games.
"We need to learn to spread the ball out and use the sides of the field more because we get so congested in the center of the field. And although we possess the ball more, we need to do a better job at possessing the ball and by doing that we will be able to make more creative runs, and open up more opportunities to score," Miller said.
While most of the student body is on spring break the varsity soccer team will be practicing each day to improve on their season. The Royals will hit the road on April 10th to face Meadowbrook at 7 PM.
Photos by Emily Whitehead and Haleigh Horne.