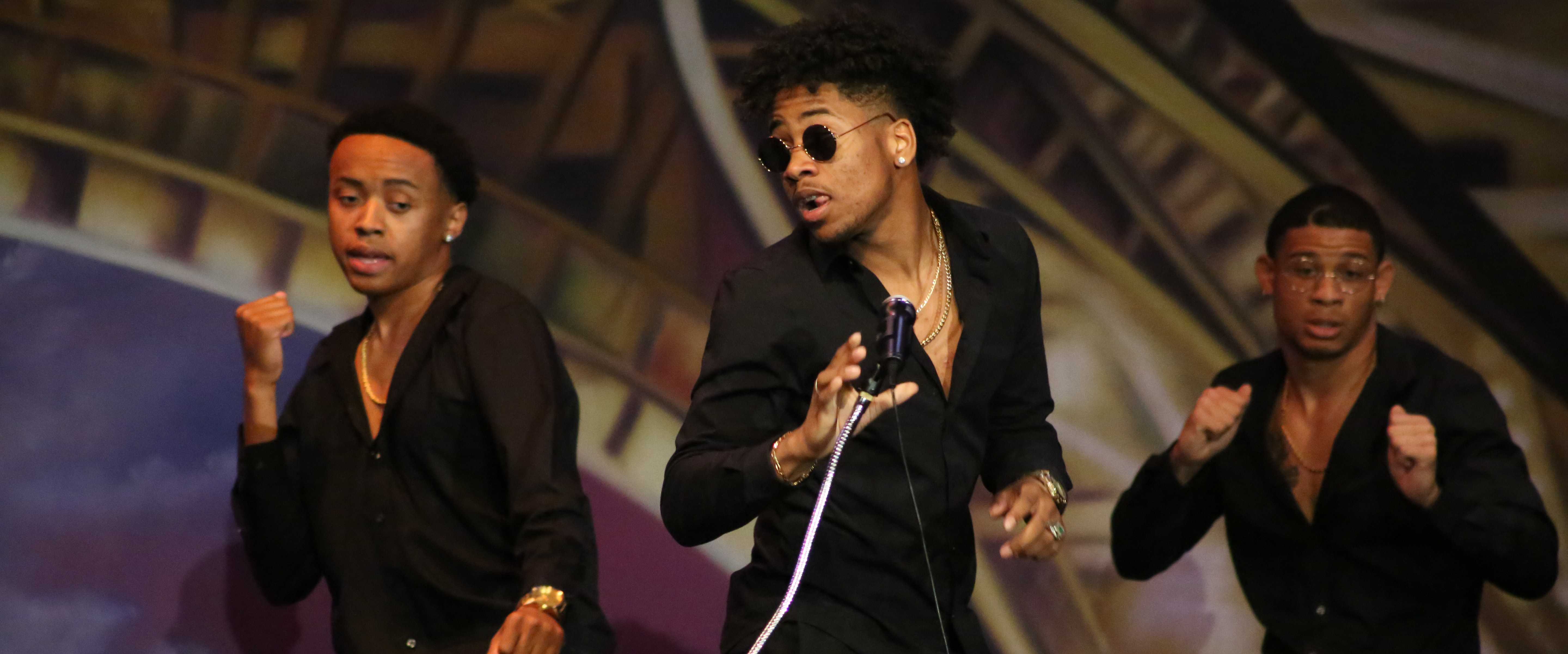 There will be an interest meeting for the upcoming Lip Sync Battle by the senior class on Wednesday, March 28th after school in room A32.
"A Lip Sync Battle is where someone or a group of people choose one of their favorite songs and lip sync to that song. They don't actually sing the song, but they move they mouth the words to the song," senior Katie Helm said.
The idea was originated after Helm attended a Lip Sync Battle at Hopewell High School.
"I had so much fun in the audience watching them have an amazing time, so I decided to have one here at Prince George," Helm said.
The interest meeting will provide information about the upcoming show and will allow individuals or groups to sign up with an appropriate song they would like to use.
"Mr Bullis and myself have decided that if there are too many interested than we will have a drawing for all of the groups interested. The top ten chosen will participate," Helm said.
The Lip Sync Battle will be held on April 20, 2018, in the high school auditorium.
"All of the money collected at the end of the night will go towards the senior class. The senior class will use that money to help with senior bash and senior trip, more specifically t to help pay for the prizes at senior bash and decorations," Helm said.
There will be a panel of judges that will decide the top two contestants. The last two will then go head to head by lip singing to a surprise song, after that the crowd will decide the ultimate winner. These top two contestants will receive a prizes for their acts.
"The first place winner will receive a $100 award and second place will receive a $50 award," Helm said.