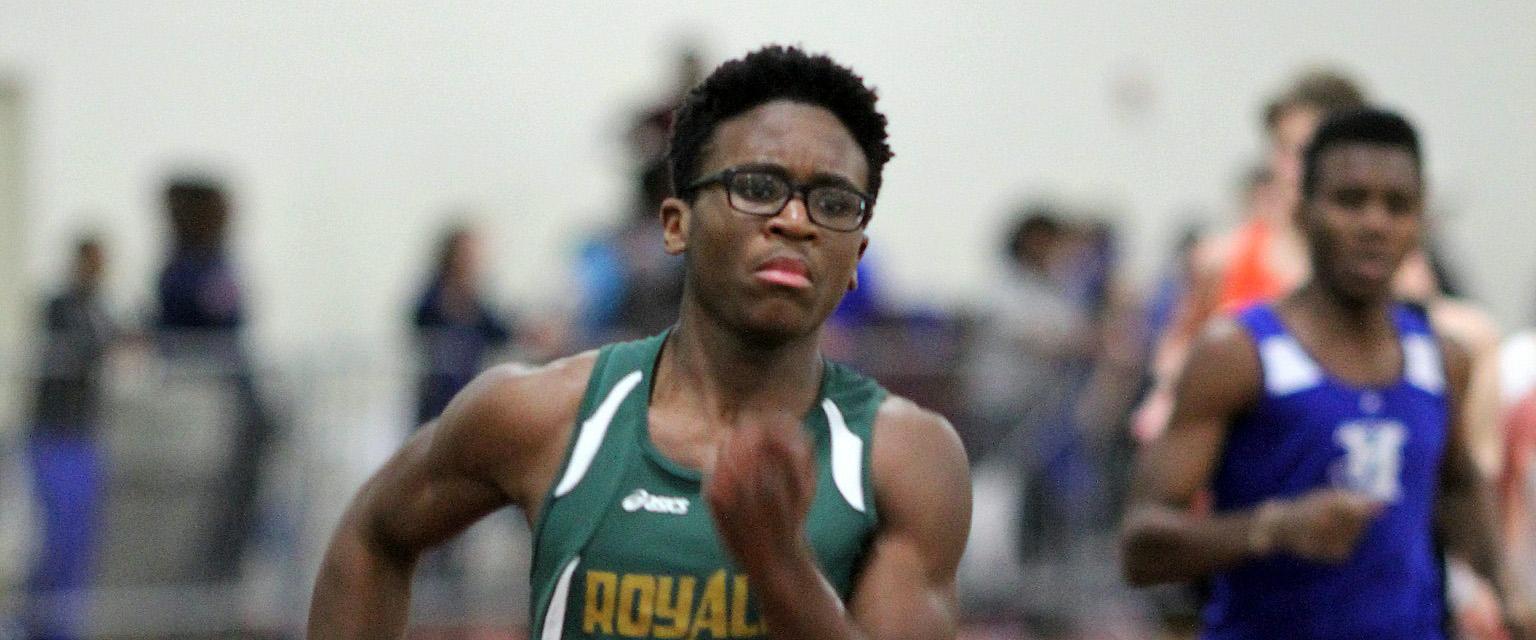 This past weekend the indoor track team took another trip down 460 East to the Suffolk Invitational Indoor Track Meet at the Boo Williams Sportplex. The team competed against athletes from over 60 schools, many looking for automatic qualifiers for the state tournament.
For the boys side, Javonte Harding and Anthony Thomas finished 4th and 5th respectively in their finals heat for the 55 m dash.
But it was in the 300 m dash where the boys really shined. Chandler Coleman and Elijah Jones each finished 1st in their respective heats. Cavosia Lax finished 2nd in his heat and Greg Bullock, Anthony Thomas, and Javonte Harding all finished in the top 5 in their individual finals heats.
Senior Kai Samuels finished 2nd in the triple jump and 3rd in the 500 meter dash.
On the girls side, the 4×800 relay team took 16th and the 4×400 relay team took 15th.
Both teams travel back to Boo Williams Sportplex next week for the VHSL 5A South Regional Meet. The boys record holding 4×400 meter team will have to run well to have a shot at states to defend their championship from a year ago.
Photos by Sydney Bartlet.