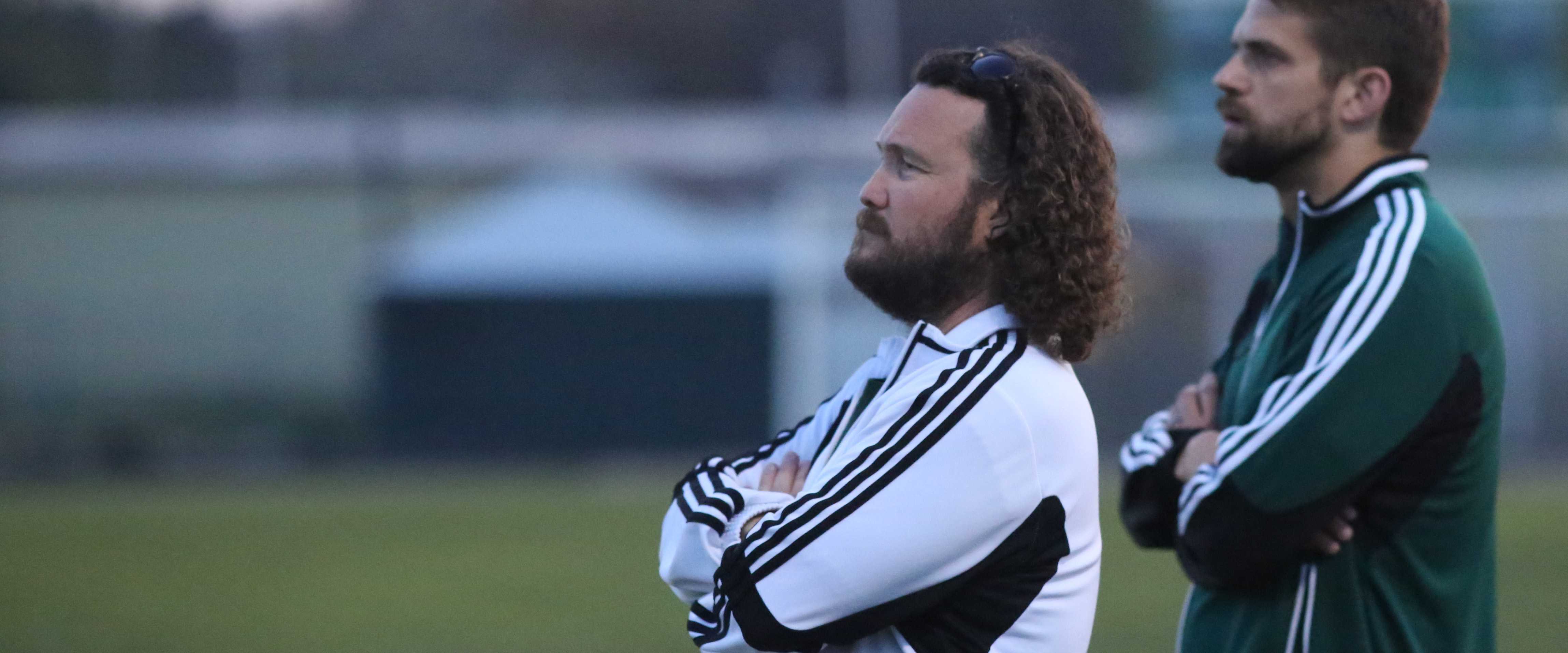 Girls Soccer Starts Conditioning With New Coach from PGTV NEWS on Vimeo.
Spring sports have now begun to prepare for their season. This season the girls soccer team has a new coach, Coach Harrison. Coach Harrison is a physical education teacher here at PGHS, so sports are a big part of his life especially soccer.
"You know I have played soccer since I was in my teens. I have been coaching some sort of team since '94," Harrison said.
Coach Harrison plans on bringing new techniques to the girls side and plans on maintaining the high success rate of the team.
"The girls program has been highly successful year in and year out. They have been one of the more consistent programs in Prince George High School," Harrison said. "I think we will probably play a different style of soccer and probably utilize a different shape so that will be an early learning experience for the players to kind of adapt to. My expectation is that we continue to meet that high expectation and have the large amount of success."
Many former players are looking forward to that new perspective.
"I am really excited – I think it will be good to have a different coach," senior Fraingeli Castro said. "I think Coach Harrison is going to teach us a lot of good things. So I expect that we will have a better season and learn some better skills."
"Even though every season is new there is still some familiarity there," Harrison said. "As much excitement as I have for this season, just like I would with any other season, there is some anxiety there. Just doing something new has certainly brought up that level of emotion. I'm at a point now that I am just ready for it to start."
The girls soccer team is embracing their new coach, working hard, and are very anxious to start the season.