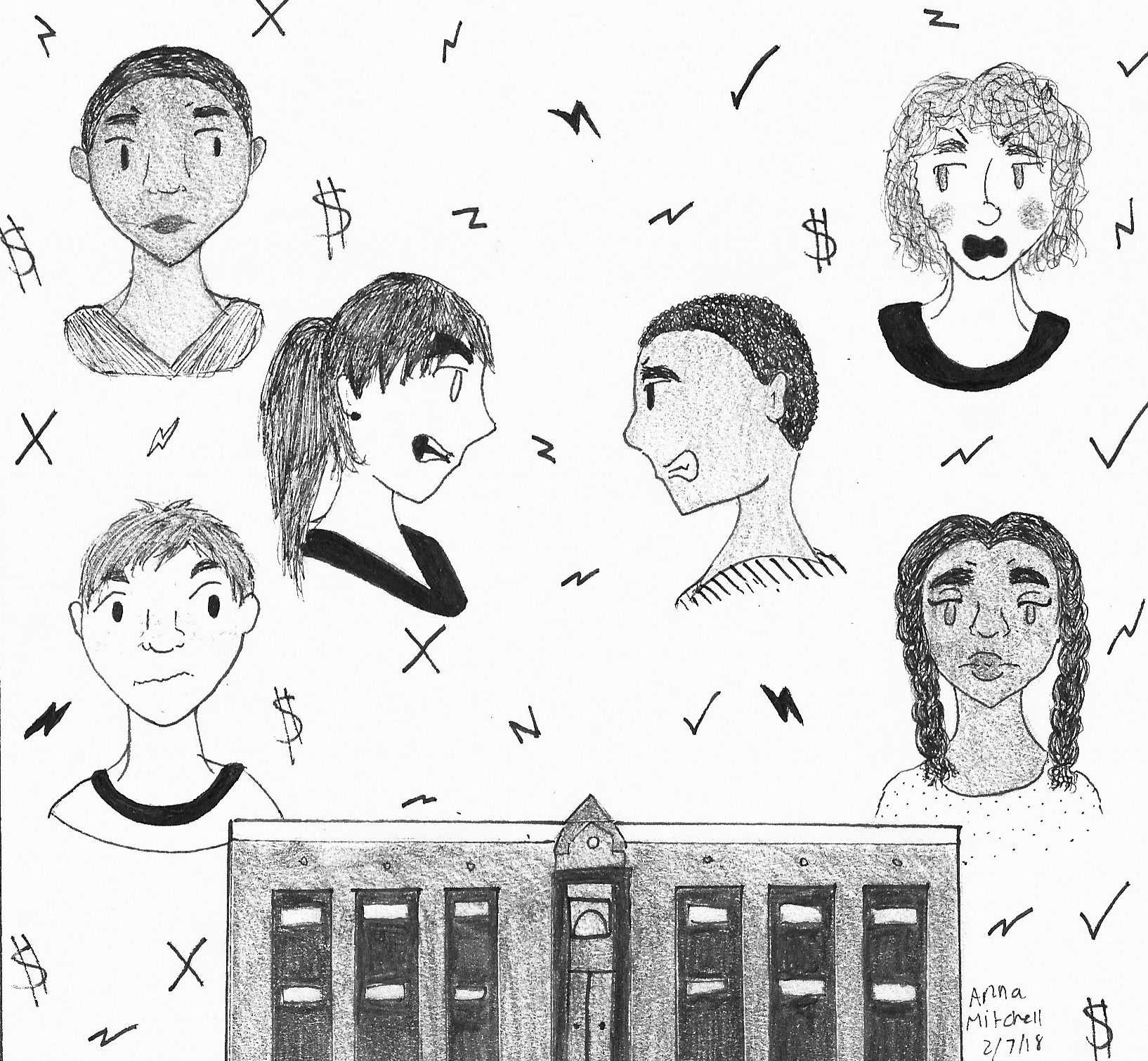 In the surrounding city of Petersburg, there has been discussion of changing three elementary school names, namely A.P. Hill, J.E.B. Stuart and Robert E. Lee elementary schools. This action has been considered because all three of the schools were named after Confederate generals.
There has been controversy about honoring Confederate generals with statues and naming of local structures. Some believe that making these gestures is honoring the United States' past and its ancestors. On the other hand, some individuals – particularly minorities – are upset with this because the Civil War is a reminder of less progressive era.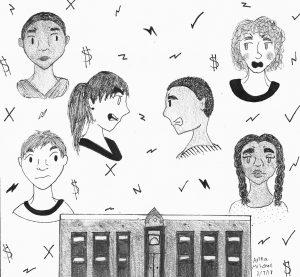 On February 7, 2018, the Petersburg School System decided that they would be changing the names. The board decided on the new names for the schools after a unanimous school board vote to change the schools' names. A.P. Hill will be renamed Cool Spring Elementary School, J.E.B. Stuart will be changed to Pleasants Lane Elementary School, and Robert E. Lee will be turned into Lakemont Elementary School.
The opinions of the local citizens were taken into consideration with online and print surveys, and three meetings were held to discuss the matter.
Raising enough money to change the schools' names has been an ongoing issue. The change would cost an estimated $18,000. However, this problem has a solution… $20,000 was recently donated to the cause by Henrico resident Christina Murray. There was also an additional $5,000 donated by Dr. Kenneth Lewis and an extra $200 donated from a citizen at one of the meetings.
Name changes in Petersburg could pave the way to changes in other areas. There have been talks for multiple years about changing schools' names in other states, including in Texas and Florida.
With the cost being covered, changing the schools' names would not be detrimental to the schools' budget and could make the ongoing fight for a change come to an end.
These changes to the schools will not start until this summer on July 1, 2018. Until then, the schools will keep their original names.