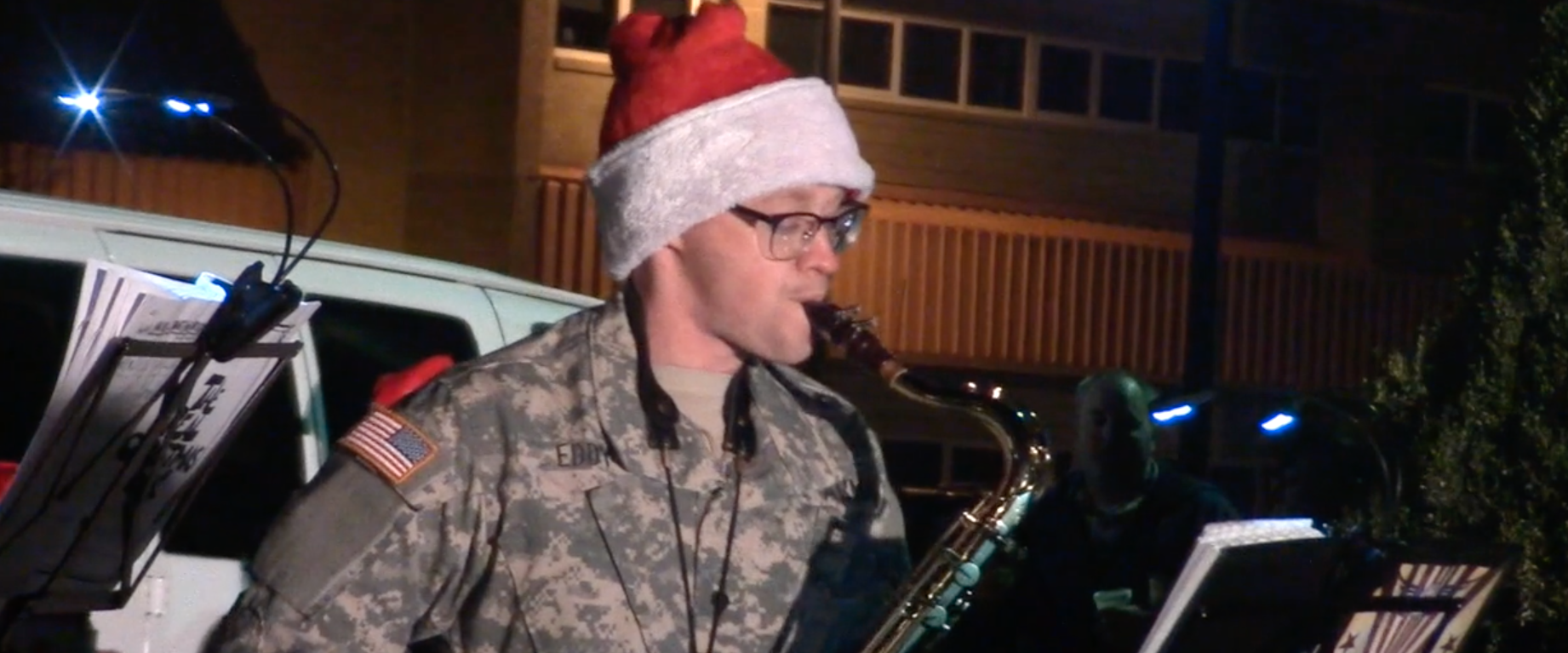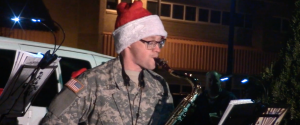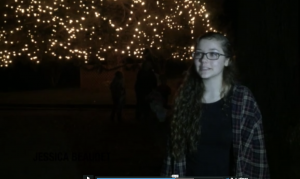 On November 29th, from 7 PM to 9 PM, the community will show up to witness the annual lighting of the Christmas tree. They will also come to enjoy caroling, warm refreshments, and to send in their wish lists to Santa himself at the Prince George Heritage Center next to the historic courthouse.  Every year the Parks and Recreation Team sponsors this event to lighten the hearts of the community and kick off the holiday season.
"I don't really know the exact amount of years the Tree Lighting has been going on but do know its been around 25 plus years," said Debby Lafland, Special Activities Coordinator of Parks and Recreation.
The entertainment that is scheduled for this event is to be performed by Prince George High School and Walton Elementary choirs, the 392nd Army Band Fort Lee, and Gotta Dance, They will help set the mood for the upcoming holiday season and get the participants ready to sing along to their favorite holiday songs. The Prince George Girl Scouts and Boy Scouts will also be there to help along with the groups to make the night even more memorable.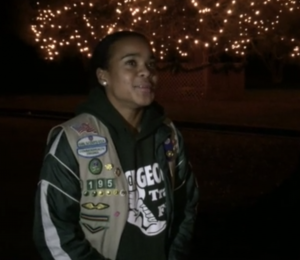 For the kids, Santa will be taking Christmas wishes, and giving out candy canes to visitors who share their wish lists. There will be cookies and hot coco available to everybody who participates provided by the Parks and Recreation Team.
After the tree lighting, the Prince George County Christmas Parade will take place on December 2. Businesses, clubs, churches, and school bands march their way down to the court house for judging and prizes. Attendees may want to arrive early to get a front row seat along the parade route.