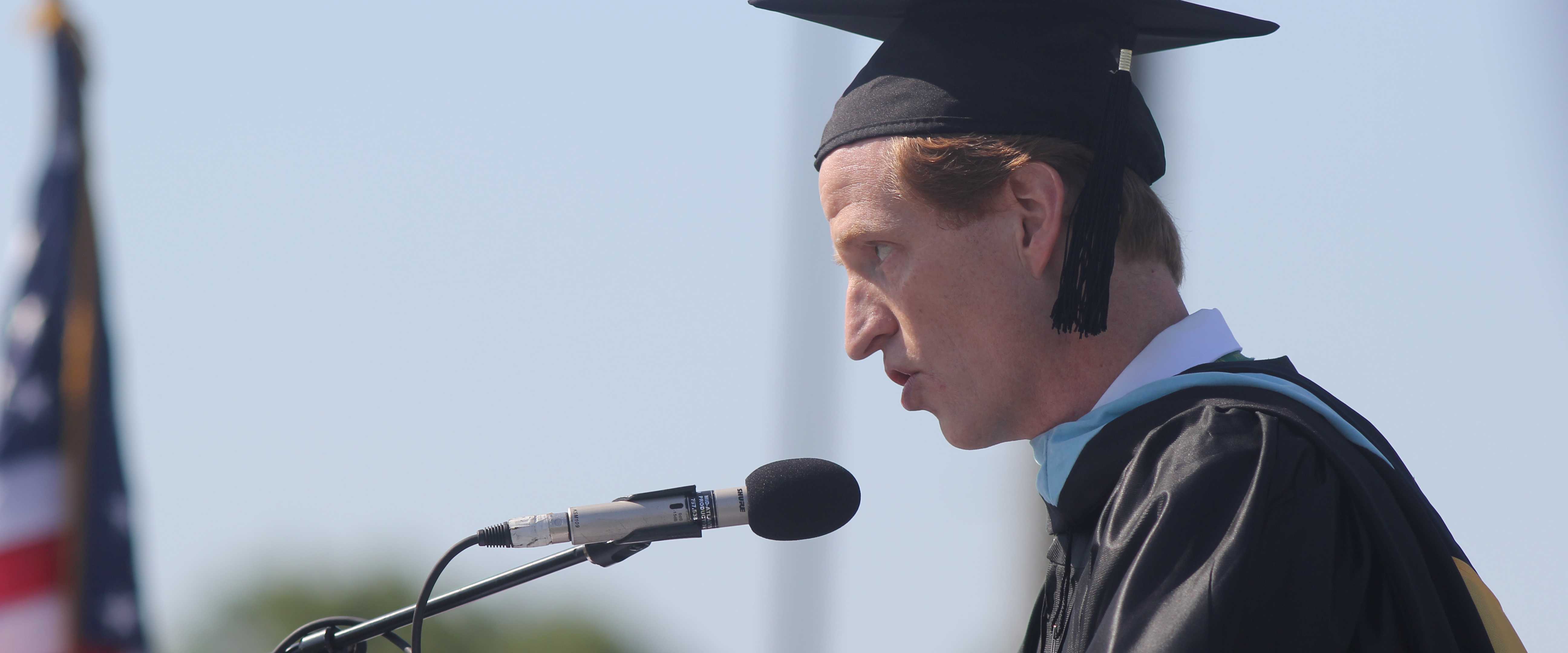 Here is what is happening for the week of March 27th  through March 31st.
The Senior/Parent Mandatory Meetings will be held Monday, April 3rd, Tuesday, April 18th and Wednesday, April 26th. Each senior student with at least ONE parent/guardian MUST attend ONE of the Senior/Parent Mandatory meetings. Each meeting will begin at 7pm in the Auditorium. NOT attending will result in NOT participating in Graduation.
The Interact Club meets Wednesday, March 29, 2017 in room A34 to start spring decorations.  The meeting will be from 2:40 until 4:00.
The library has added music, art, and sports titles to the free book cart. Stop by the library and see if there is anything that fits your interests.
Please help out this very worthy project to make mats for the homeless. The project needs more materials which means they need more grocery bags for the mats. The bags can be dropped off at F-18 anytime.
Prom tickets will go on sale for $25 each starting April 3rd in the commons.  Tickets will only be sold on ODD days, and you will need a student ID to purchase.  On April 25th and 27th, tickets will increase to $30 each
Forms will be available starting April 3rd in the front office, outside A4, and Junior Class board in the commons.  Return them to the front office ASAP for approval.  Approval is not needed for an N.B. Clements freshman or a PGHS sophomore.  Tickets for your non-PGHS date can not be purchased until an approval has been obtained and the form has been returned to you.
Members of TSA are asked to stop by Mr. Scott's class for a brief conversation as soon as possible.
Think you have the best idea for a promposal? Want to win free prom tickets for you and your date? Record your promposal and upload it to social media using the hashtag: #pghspromposal and you could win! The contest is open until April 3rd, and the winning submission will be awarded two free prom tickets.  The winner will be announced on PGTV News airing April 6th.
Are you interested in leadership? Want to work with a team to promote school spirit and help plan school events? Is your passion giving back to the school and community? The PGHS Student Government Association elections are around the corner! Positions available include the SGA Executive Board Offices of President, Vice-president, Secretary, and Public Relations Officer, as well as Class Officers (President, Vice-president, Secretary) and class senators. Students who are interested in running for these offices need to attend an election meeting that will be held after school in room A-33 on Tuesday, March 28, Wednesday, March 29, and Thursday, March 30. Students only need to attend ONE meeting, but you must attend ONE meeting to run for office. See Ms Edmundson in room A-33 with any questions.