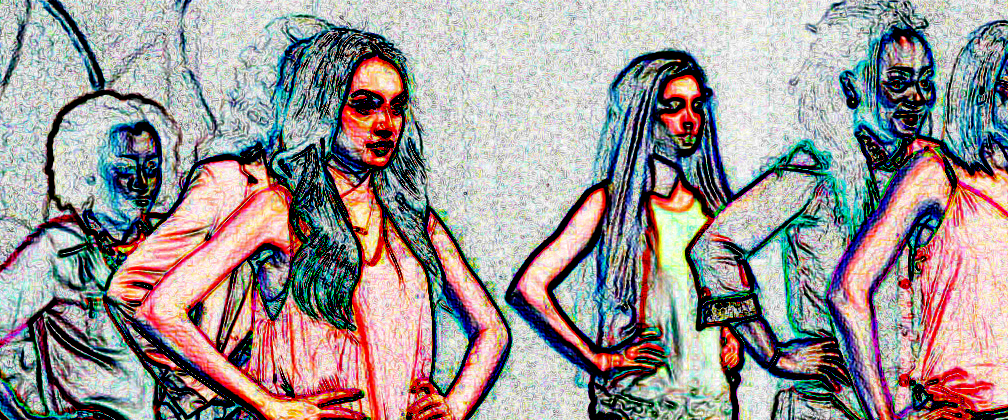 On March 8th, people celebrate a wide range of achievements of women, touching subjects such as politics, economics, and culture. Not only that but they strive to create gender parity. Each year, the campaign gets a different theme for the holiday. According to InternationalWomensDay.com, the theme for 2017 is "Be Bold for a Change."
This theme's interpretations and applications can differ immensely based on the individual.  
"[To be bold for a change is to] do something that people wouldn't expect you to do, to catch them off guard and daring to do something that no one would ever expect you to do. It is a good way to bring about change," sophomore Niaja King said.
Despite the ability to debate on its meaning, what is undebatable is the importance of this holiday.
"I think it's a great holiday especially to show respect for women because for many years we were underrated, undermined, and now we are finally respected and have our own day," said senior Lucy Mbugua.
Sophomore Logan Cole agreed. "In today's society, women are powerful and run the world but there's still not as much recognition and I believe people should be more aware to let us see the greatness and uniqueness in women [and this holiday is a good way to do it,]" said Cole.
Cole, Mbugua, and King, while all from different backgrounds, managed to come together on ways that females in the modern era could follow the day's theme of "Being Bold for a Change."
"In the whole theme of International Women's Day, it's to stand up for what you believe in, make more bold actions,make people more aware and to express your love to a certain ideal or topic," Cole said.
"Be bold by daring to do something no one would expect from you," King said.
Mbugua concluded by sharing how she personally would apply the theme to her everyday life.
"[I will] be more outgoing towards people, help people out, not stay inside my own comfort zone and hope that someone goes out and does the same for others as well as themselves," Mbugua said.