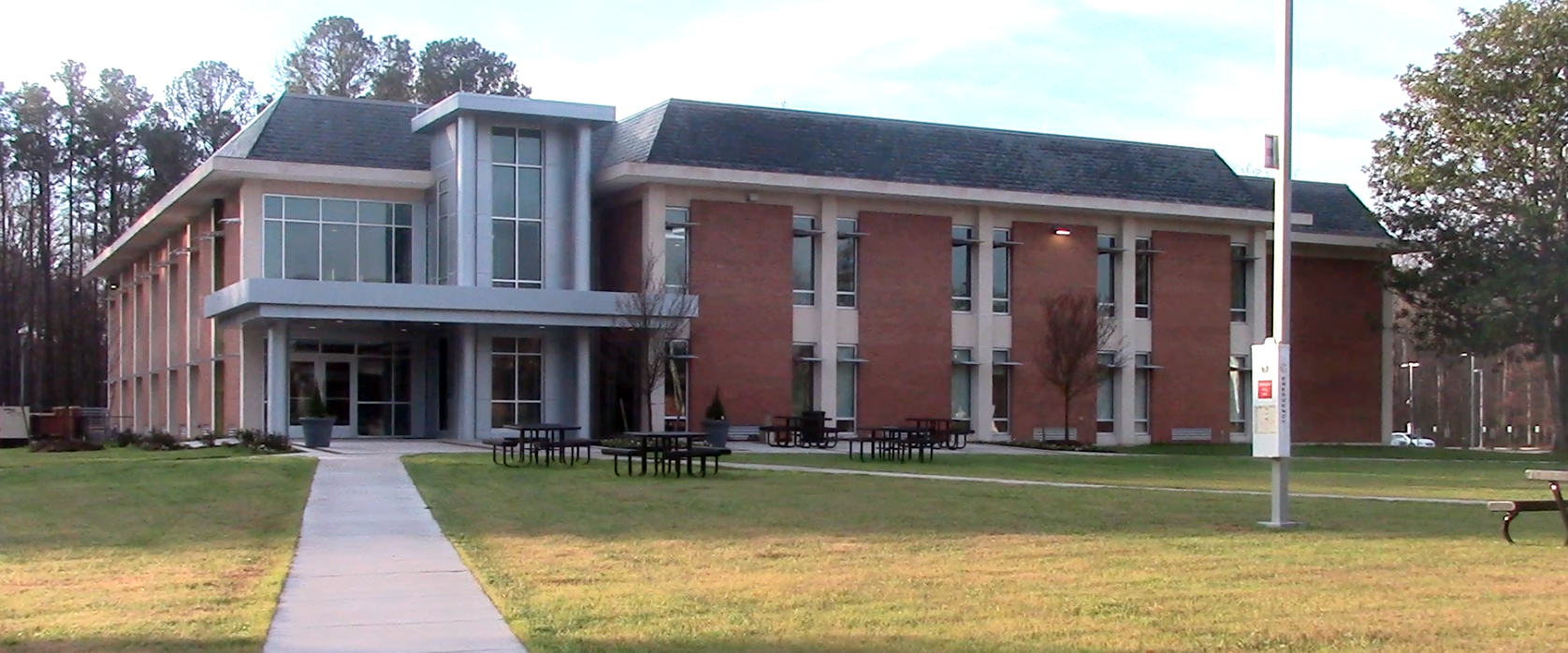 Here is what is happening for the week of February 27th through March 3rd. Interims will be handed out on Wednesday, which marks the halfway point for the 3rd 9 weeks.
Military Family Life Program will begin hosting a "Transitions Group" for students on Wednesdays from 7:25-7:50 in the library.  This group is geared towards students who have recently moved into the area, are new to the school, may be moving out of the area soon or those students who have a military family member.  This will be an informal gathering that will offer an array of topics and offer a place to ask questions, get information, or just chat with fellow students. First meeting will take place March 1st.
Anyone interested in playing in the girls volleyball league starting on March 2nd thru May 4th should see Coach Gilbert in the girl's pe office for information. Everything begins at 6pm. All participants must be present on the first night to register and participate.  Teams will be designated at that time. We hope to see a big turn out!
Books have been added to the Free Book Cart. Grab titles on subjects including animals, science, and weather.
A representative from Richard Bland's admission office visited Prince George High School on 2/24/17 to make on-site admission decisions.  Seniors still interested in applying to Richard Bland can still follow through by going to their site by clicking here.