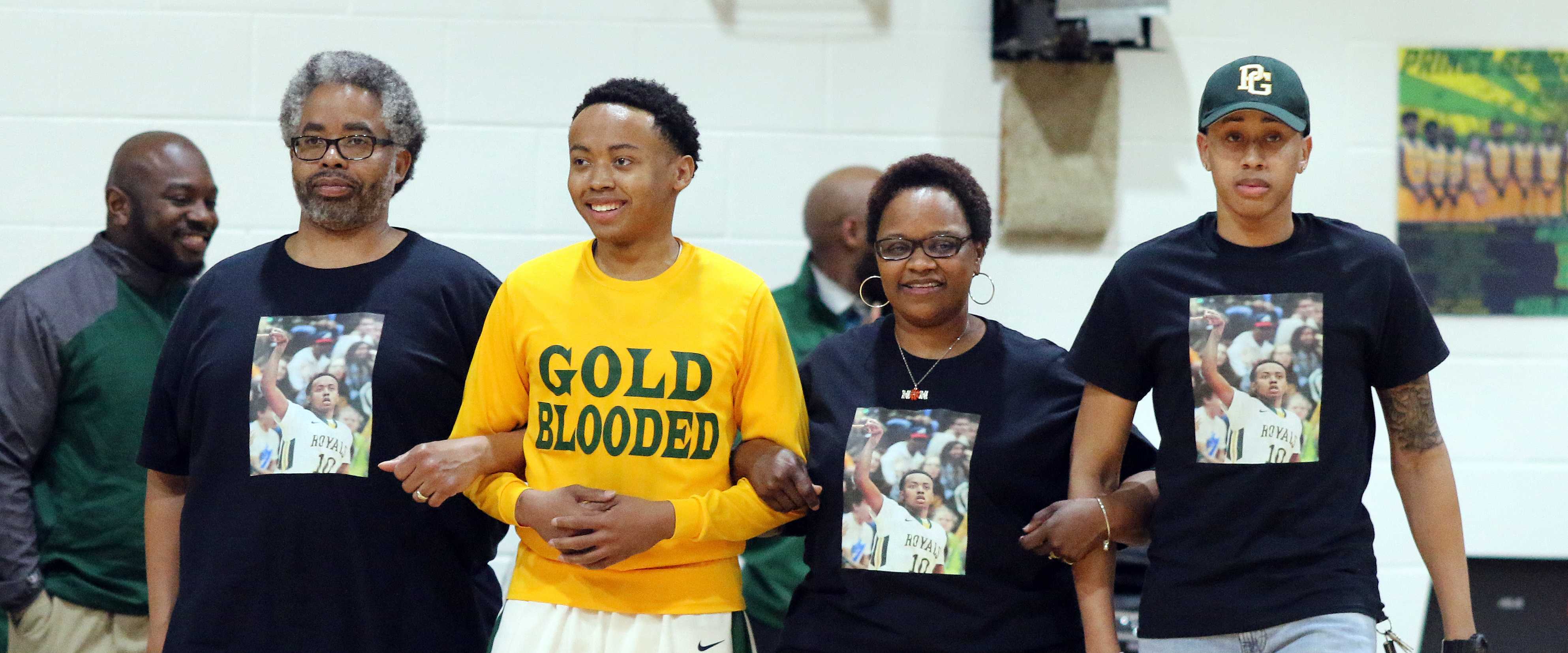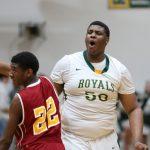 On Thursday, February 2nd, the boys basketball team took the home floor for the final time this season when they defeated Petersburg 83-69. Taking on their third opponent in three days was a tough enough task, but also playing on senior night heightened the expectations.
The Royals took the early lead and led at the end of the 1st quarter 17-15. The Crimson Wave kept the game close during the first half even as the Royals started to pull away. The Royals made 21 points off of free throws and made 30 shots from the field.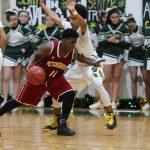 The five point halftime lead grew in the third quarter with solid play down low by junior Christian Chappell who scored 26 points to lead the team. The Royals led by 12 at the end of the 3rd quarter 56-44.
The Royals maintained their offensive domination with 27 points in the fourth quarter to finish the game strongly. This is the second win this season against Petersburg by double digits.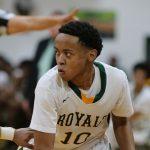 The Royals travel to L.C. Bird Friday night to face the number one ranked Skyhawks who have not lost a game all season. They then play the number two ranked team in the area, Trinity on Saturday, who has only lost one game all season.
Photos by Breanna Rackley.