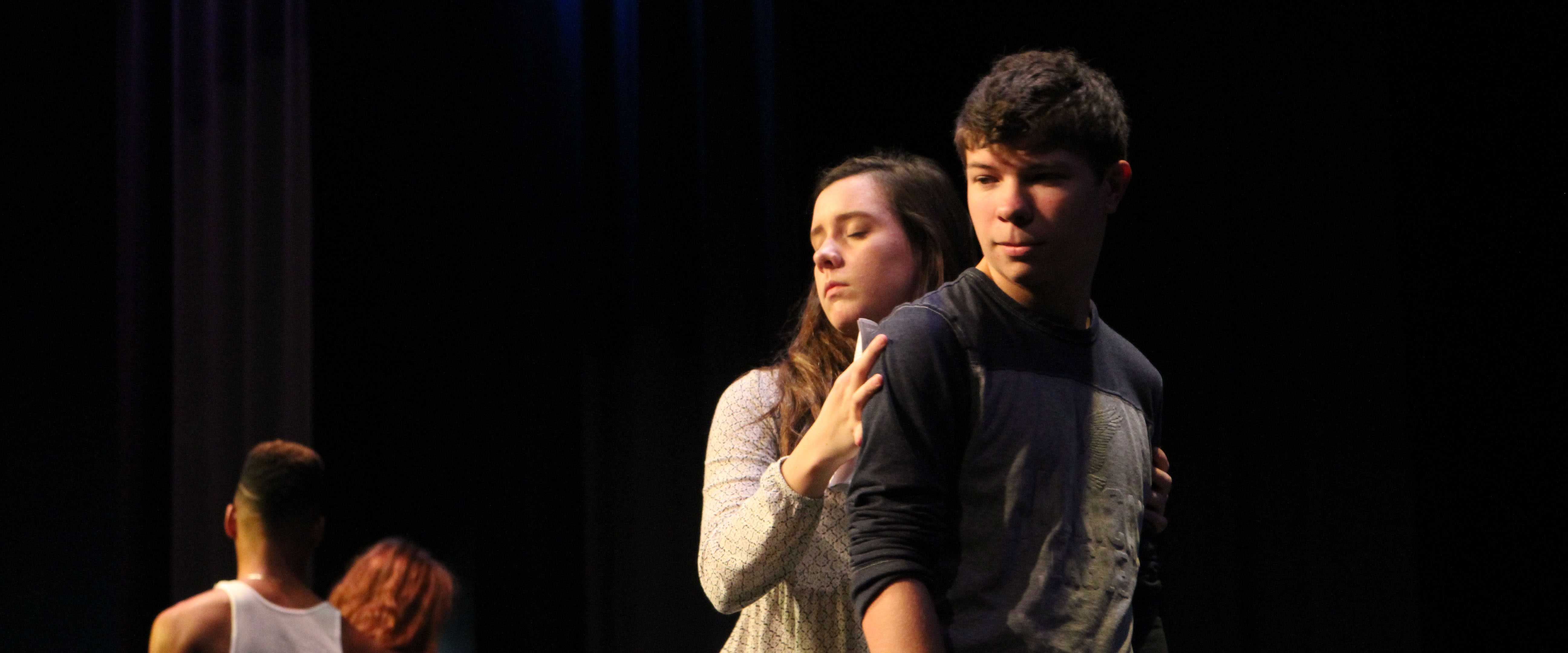 Here is what is happening for the week of January 23rd through January 27th. Originally this week was designated as exam week, but due to snow the days have been reassigned for instructional time.
The PG Players finished in 1st place at the VHSL District Theatre Festival. Senior Troy West was named as one of the best actors of the festival. Their win advances the Players to the Regional Competition next month.
Students interested in the upcoming DECA Fashion Show can pick up registration information in Room B1. You do not have to be a DECA member to participate. If you have any questions please see Mrs. Beales.
The library would like for everyone to know that titles related to social issues have been added to the free book cart. Stop by the library take what you want.
4-H day at the State Capitol is back on. It is scheduled to take place on Tuesday, January 24, 2017. The first nine students who bring in the signed permission slip, with $10, will be allowed to attend. Please see Mrs. Farley in A16, to pick up your permission slip. For questions and concerns, I can be reached via email or at extension 1116, during 5th block Academic Tutorial. Thanks in advance for your cooperation.
If you have seen the warm, grey pullovers some teachers have been wearing around the building, the athletic department has a surplus of these grey ¼ zip pullovers in various sizes available for purchase. If you are interested stop by and see Coach Butler in his office. Pullovers cost $25.00. Get yours before we run out.
And finally please come by room B5 and pick up your permission slip to go to Virginia Beach and participate in the 25th Annual Polar Plunge, any questions – see Mrs. Roberts.
That is your rundown for the week.