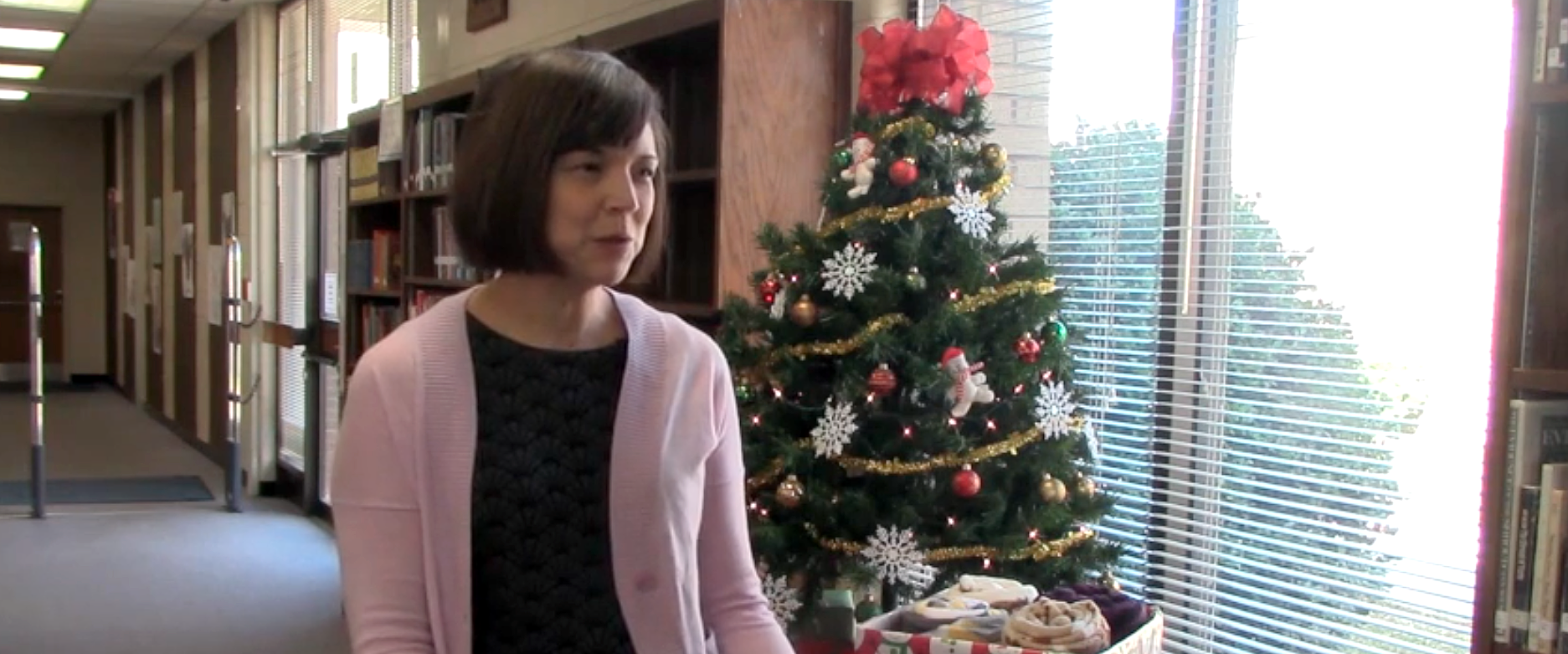 The annual teen toy drive's goal is to collect new and unwrapped toys that will go to VCU Children's Hospital in Richmond, Virginia. These local teens will spend the holidays in the hospital. This year's drive is in memory of Quinlan Steele Thomas, who lost his battle to Leukemia in August 2014.
"The teen toy drive is a drive in honor of my cousin, Quinlan Steele Thomas, who died of Leukemia at the age of three in 2014," librarian Allison Heath said.
"This is our third year doing the toy drive, I wanted to do something again to honor my cousin. Some toy drives only do things for little kids, and VCU said that a lot of things are not done for teenagers," Heath said.
Teen Toy Drive from PGTV NEWS on Vimeo.
Many seniors have been inspired by this teen toy drive including Emily Bowie and Ryan Bohatec.
"Well this year I am a library aide and I got the chance to help Ms. Heath put together all the boxes. A lot of my teachers have boxes in their rooms, which helps push students to donate things," senior Emily Bowie said.
"It's all about the kids and giving back to them. Some of these kids don't have anything, and its important that we donate things, because these kids are forgotten about during this time of year," senior Ryan Bohatec said.
"These kids don't get out of bed because of their illness and other ailments. Books, DVDs, coloring books, or anything that keeps them entertained is greatly appreciated," Heath said.
"At home I have a stack of books that I can bring in, and I will probably run to a store to get nail polish and all sorts of things," Bowie said.
"The toy drive ends on Monday, December 12th, so students have until then to turn in any donations," Allison Heath said.
Drop your gifts in the wrapped boxes in a participating class or the Library. Gifts must be turned in by Monday, December 12th. See Ms. Heath in the Library or Ms. Webb in A22 for more details.