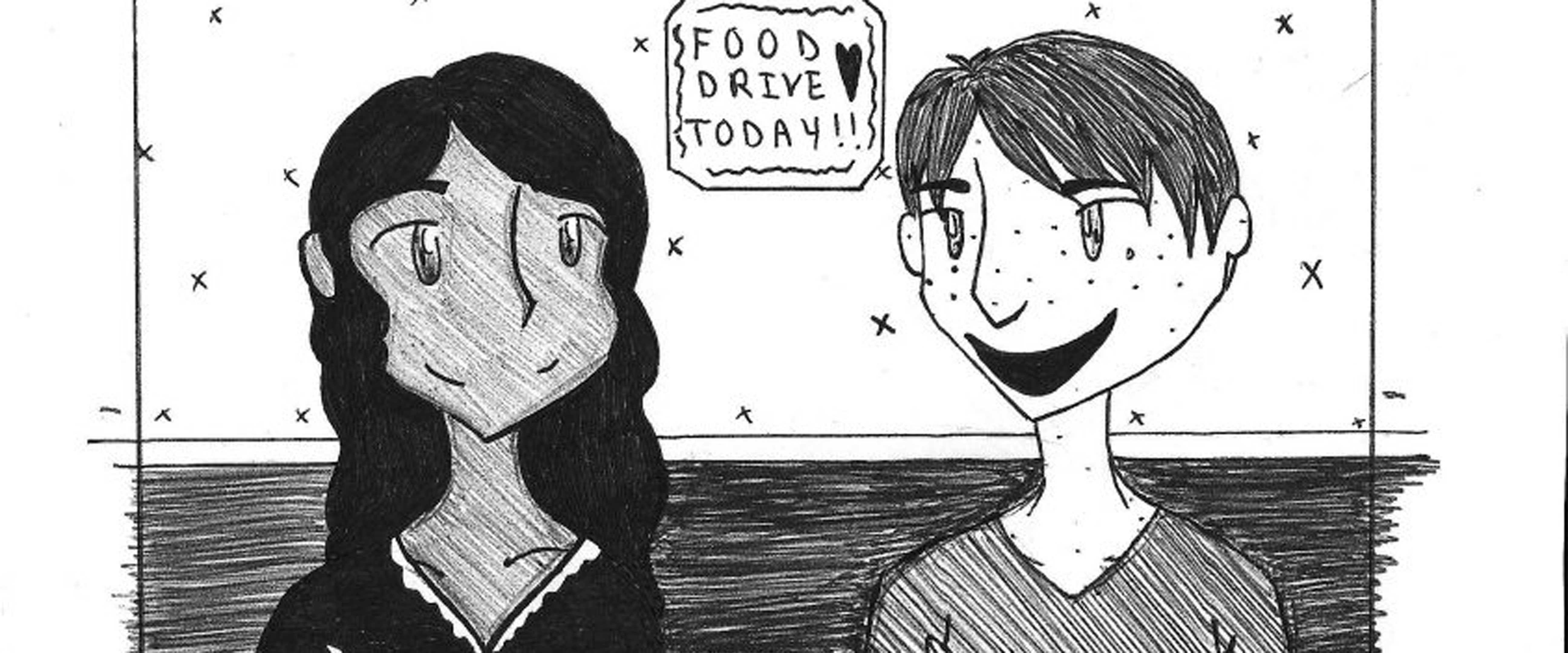 As the chill in the air becomes more apparent, the holiday season creates a mood of giving back to the community and an overall sense of unity.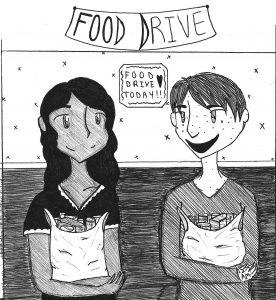 The holiday season is a time to come together and show acts of kindness to loved ones and the less-fortunate. With all of the commotion resulting from political matters and other issues, It is vital that the community takes this time to do work in the community. In the future, it should also be a policy that requires students to do community service.
Whether its donating canned food items to the local food bank, or putting a smile on someone's face, it is important to give back and show appreciation for others. Along with donating to food banks, students can also participate in toy drives to make sure every child has a gift to open on Christmas.
Regardless of financial matters, everyone can help give back to the community. For example, students could volunteer to cut a neighbor's grass, or make a homemade card for someone special. These acts of kindness can go a long way and could potentially highlight someone's day. In addition, it is important that students remember to have a humble and grateful attitude during the holidays.
Always smile and show kindness to others, because you never know when someone is  are going through a tough time, especially during the holiday season. For example, someone could be dealing with the loss of a loved one, and an act of kindness could make this tough time a little better.
As mentioned earlier, it is important to work in unity and make a difference in the community this holiday season. Encourage others to donate canned food items, old clothes, and other items to make this holiday special for those in need.

Students should always look for ways to give a helping hand to those in need. Remember to be kind and touch the hearts of others.