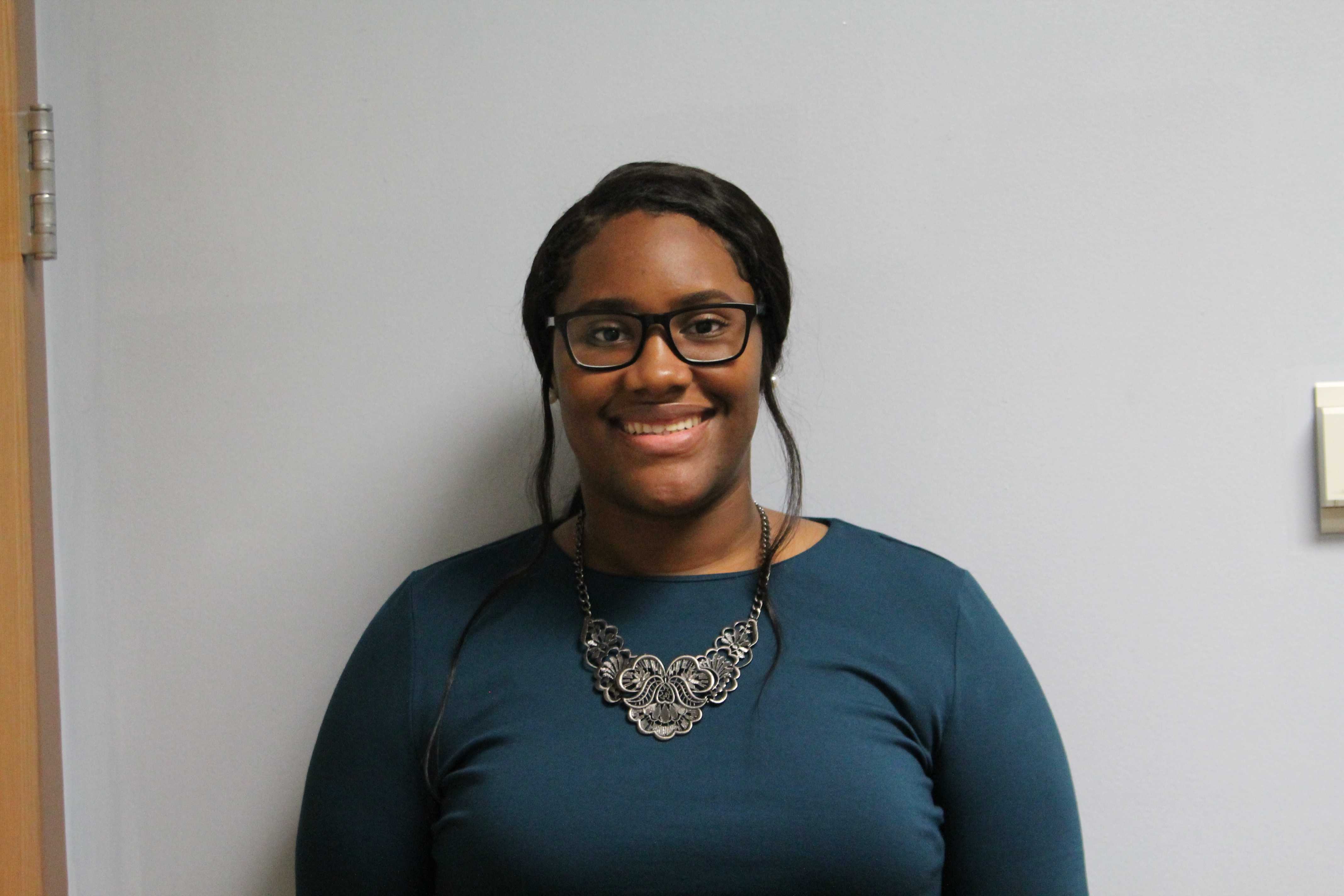 As the new school year begins, new employees are working hard to learn the ins and outs of the high school. Among these new employees is the new guidance counselor, Jocelyn Culver. Culver was raised in Michigan, and after high school she attended Charleston Southern University for undergraduate school and Liberty University for graduate school.
"After graduating from college, I applied for the position and I received a phone call saying that I had been selected to be the new guidance counselor," Guidance Counselor Jocelyn Culver said.
Culver wishes to get to a place of being confident in performing all of the tasks of a guidance counselor.
"My duties as a guidance counselor consist of making schedules, corresponding with parents and teachers, helping students with college preparation and career options," Culver said.
Culver knew that being a guidance counselor was her calling during her sophomore year in college, three years ago. Culver knew that helping people and students was her passion, which would make being a guidance counselor a perfect fit.
 "So far, I really like the fact that everyone is willing to help out, especially with me being a new employee. Everyone is really helpful," Culver said.
In addition, the kind atmosphere here at the high school has helped Culver feel warm and welcomed. The act of fellow employees sending a helping hand to Jocelyn Culver has allowed one to feel as if someone is always there to give a pat on the back and encouraging words.
"The one challenge that I will have to overcome this school year is being a new employee, and dealing with the pressure of not being hard on myself, and the constant urge that I have to keep up with everything," Culver said.
Although Culver has some obstacles to overcome, she still remains focused on learning more about her job each day. She knows that with time and experience, the job will become a breeze.