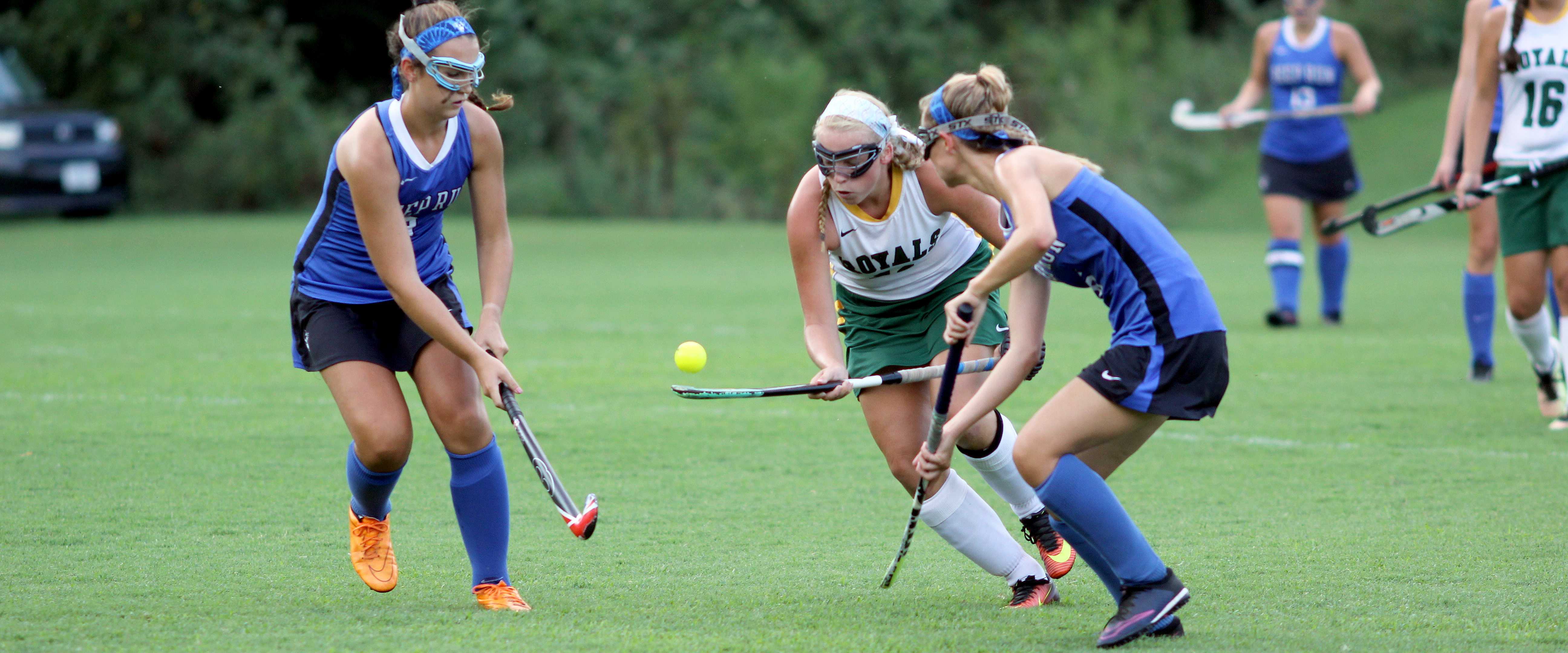 The Royals battled the number one ranked team in the 5A region down to the wire and into overtime, but came up one goal short 2-3. With less than a few minutes left on the clock in regulation, senior Kendall Eaton sent it into overtime with the Royals second goal.
The Royals found themselves behind 2-0 early in the 1st half. The defense stabilized and in the second scored a goal with an Abbey Harrell shot, and then followed it up with a late game score by Eaton.
The Royals have faced some tough competition so far this year, already facing Princess Anne who went far into the postseason last year. Deep Run prevented the Royals from going to the state tournament last year with a 2015 semifinal defeat in the 5A Southern Region.
Deep Run: Powers, Biliunas, Kelley
Prince George: Harrell, Eaton
Saves: Kramen (DR) 8, Tyler (PG) 5