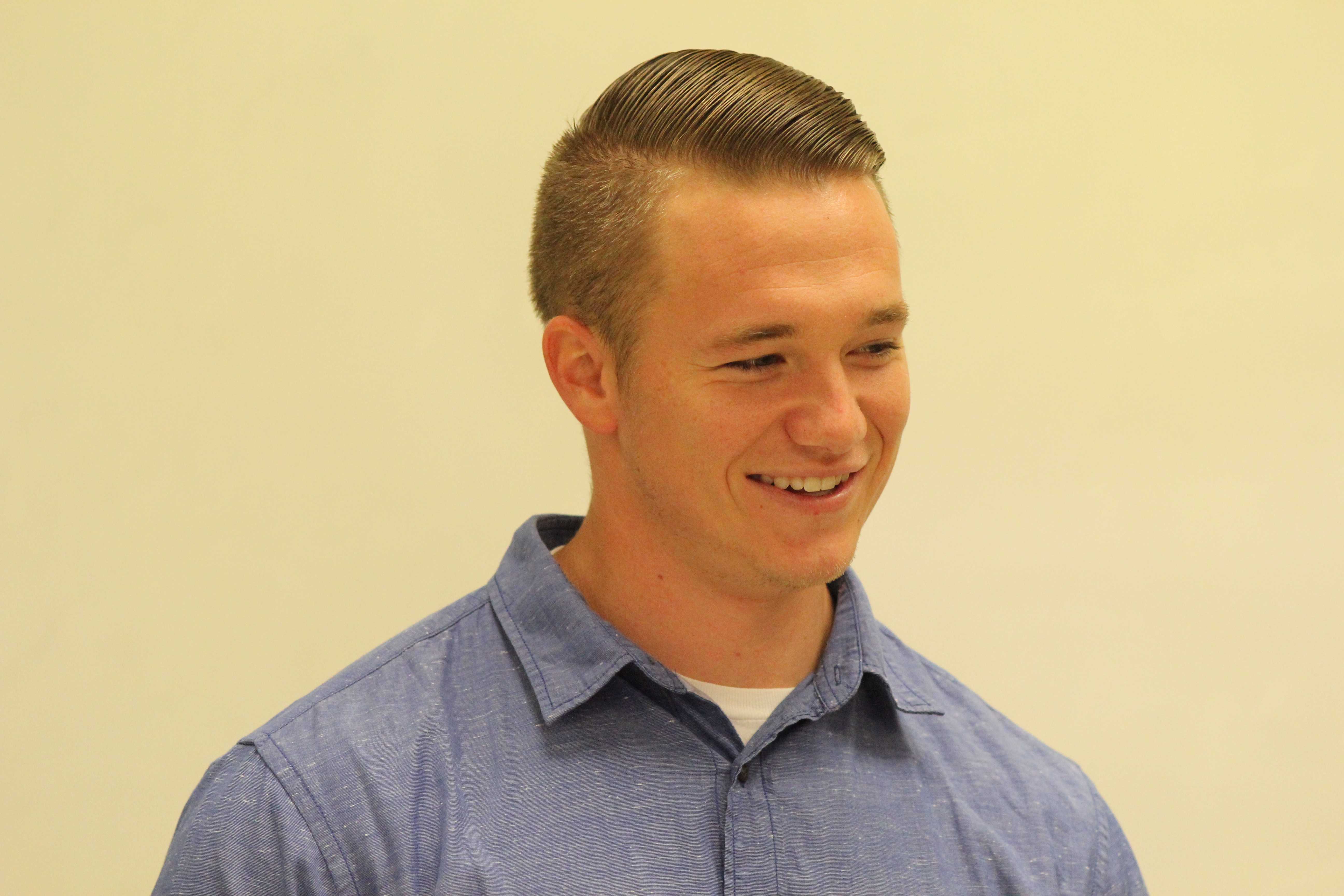 Teaching can be considered one of the most challenging professions in existence due to the fact that teachers have to memorize hundreds of names and deal with many different personalities. David Moody isn't a stranger to Prince George High School but he is part of 2016's new set of faculty members.
Moody started out as a substitute for extra money before he received the position of head coach for the boys soccer junior varsity team. Moody himself spent his high school years involved in clubs and sports such as golf and soccer.
"I knew I wanted to continue coaching," said Moody, "what better way than teaching the same kids."
To be successful in a career you have to have role models or people that you aspire to be like. Moody's wants to model himself after educators who are still in Prince George today such as, Mr. Nelson, Mrs. Rhodes, Mr. Britt, and Mr. York who are now his colleagues. Moody himself wants to be a role model to his students by helping them by instilling respectable qualities such as how to have respect, creativity, and a high work ethic.
"I strive to be like them as teachers and as people in general." Moody said.
Teachers are not just an example of how to be successful, they are also a line of support to the students that are inspired by them. They can go to seek guidance with more than academic issues and get a trusted opinion on the subject.
"They are more than welcome to come and talk to me if they are having personal problems," Moody said. "That's what us teachers are here for."