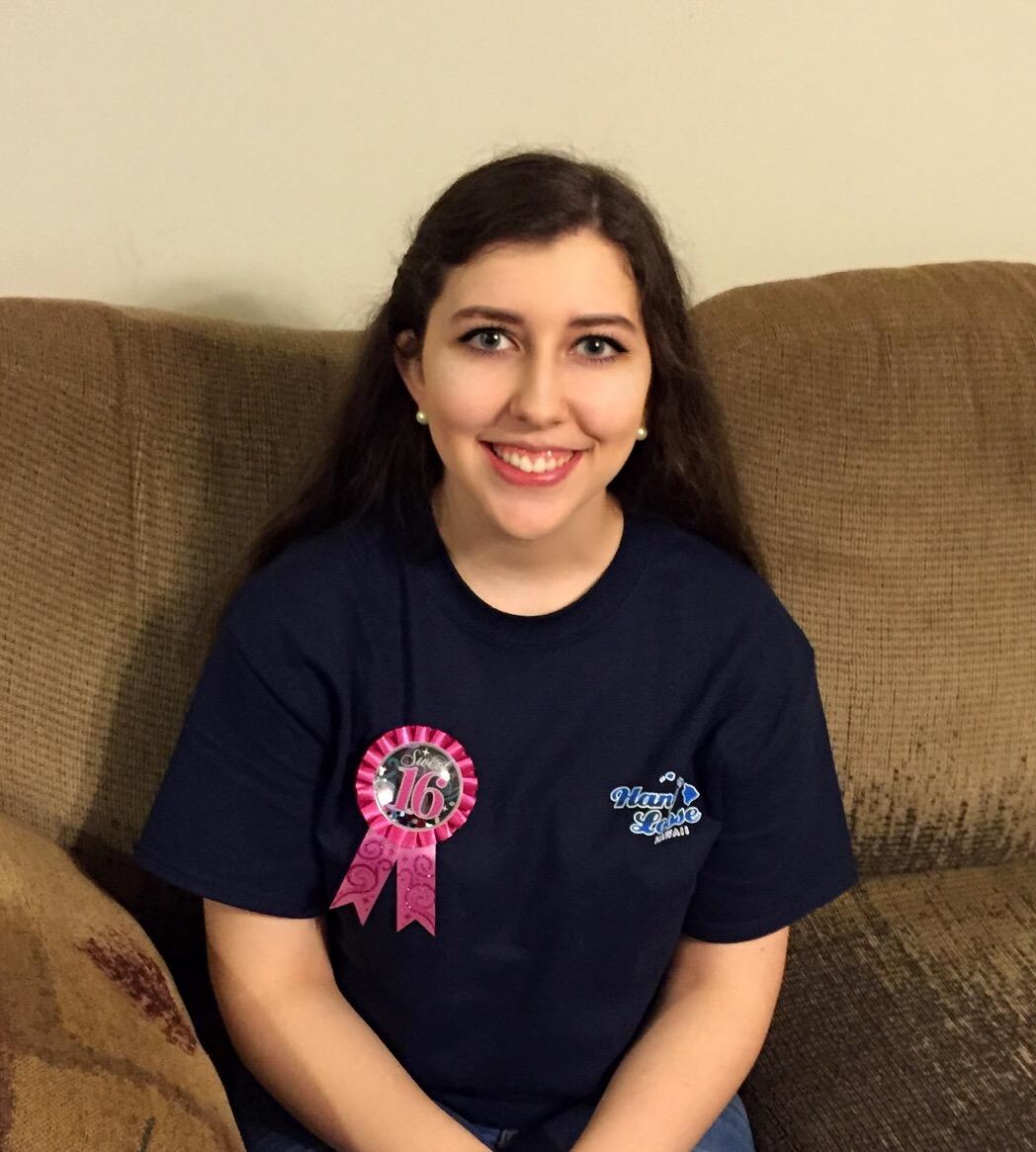 For the upcoming 2016-2017 school year, rising junior Courtney West, will be actively serving as the SGA executive board Vice President.

The PGHS SGA recently had elections for class offices and executive positions.

"When I found out I was elected VP, I was shocked at first," West said, "As I had strong competition, but I was also very happy and excited."

West has been a member of SGA for a year now. Her older brother Trey West was her inspiration behind running for VP because he was elected in his years in the Student Government Association.

"I am looking forward to the new opportunities that my position will provide to help the students and improve the students," said West.

She loves representing the school through being a member of SGA. ALso she has spent the last year as a senator, learning how the organization works to better prepare herself for her newly elected position.

"I am strengthening my friendships with people in the organization as well as Mrs. Edmundson (the advisors of the club)," West said.

Not only does West want to promote school spirit, she also wants to improve the communication with faculty and students.

"I am looking forward to collaborating with students and listening to what they want to change," West said. "I think this will positively impact our school body and make school more pleasant for my peers."

West is excited for the 2016-2017 school year and what's to come for the SGA.