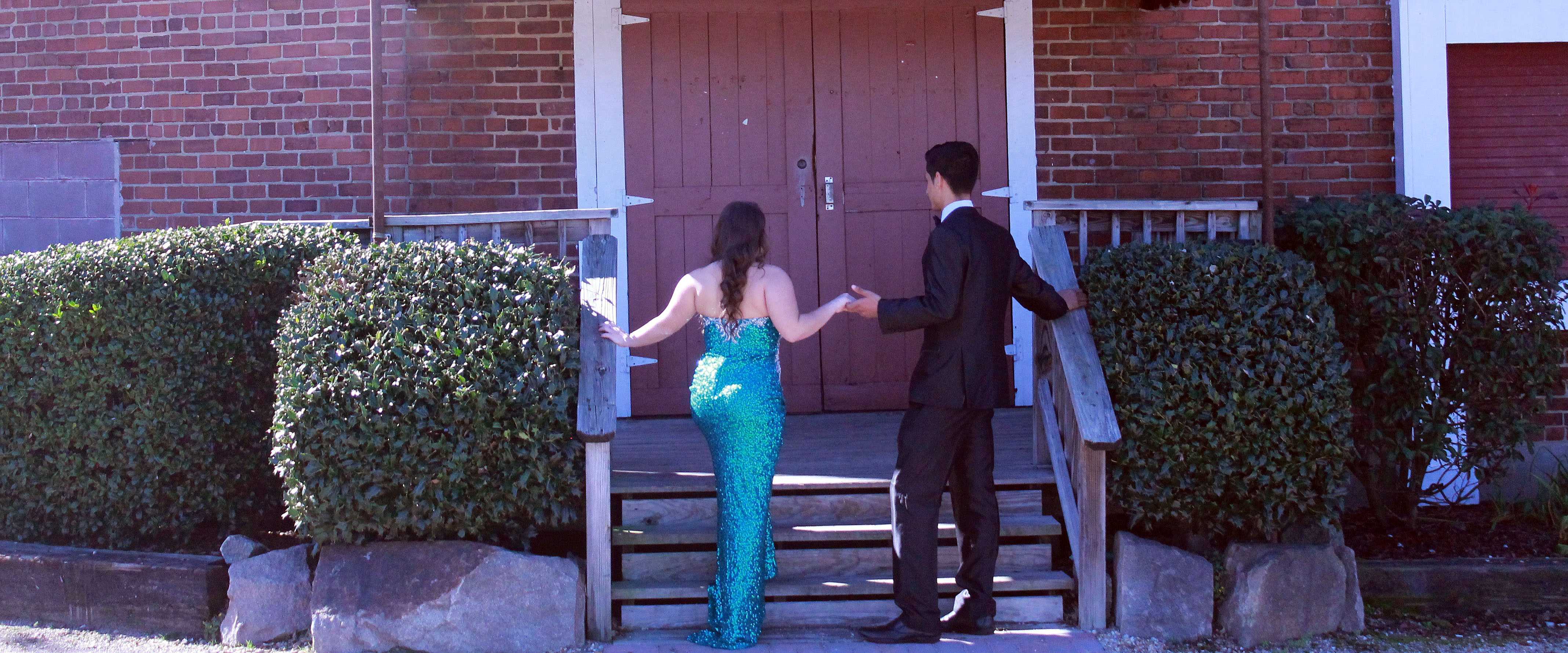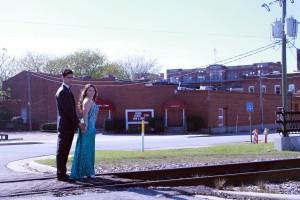 For the last six years, prom has been held at the Regimental Club on Fort Lee. This year, there will be a change in venue due to previous lack of space and to increase interest to students.
On April 30th, 2016, students will attend prom at the Old Towne Civic Center in Petersburg, which is located near the Farmer's Market and restaurants Brickhouse Run and Wabi Sabi.
"It's a larger facility, so we will be able to accommodate more students. We have use of indoor and outdoor areas," said Kasi Roberts, junior class sponsor and prom coordinator.
The added outdoor area will be tinted, and provides a new environment that students have not been accustomed to in the past.
Also, this 10,000 square foot building is equipped with twenty bathrooms and a capacity for up to 880 people, as opposed to 600 in the previous building.
Along with the new outdoor facility, the indoor area has features that will add to the evening festivities.
"They offer two large screens pulled down on either side of the stage that we are in the works of PGTV with running a video or doing a live feed so the students will be able to watch themselves on camera," Roberts said.
The decision process is made by the SGA junior class and the prom coordinator, Kasi Roberts.
"The decision process was not difficult, it was just looking at the criteria and who could meet our needs within the budget. Trying to find a place that could house all of us was the deciding factor. It was all about trying to find the perfect marriage of size and money," Roberts said.
Although not a deciding factor, the location of the chosen facility can also be beneficial due to its proximity of pre-prom activities.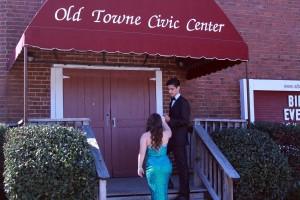 "A lot of students go to the restaurants in Old Towne Petersburg for dinner before prom or go there to take pictures before prom. I also do not want our teenagers driving on the interstate or to Richmond on prom night. Parents do not want their kids driving that far and we do not want  any accidents or fatalities," Roberts said.
By adopting this new venue, there are some added burdens for the prom coordinators, one of which being able to provide the food.
"We've traditionally had like a one stop shop where the Regimental Club provided the food, where here we have to provide the food, which is not a big deal because I felt like we really needed a new venue to bring back some of the interest and excitement about prom," said Roberts.
Being her first year coordinating prom, Roberts has already brought a new venue which will allow students to have more dancing space, an outdoor area, and screens that will bring a video and live feeds to the students as they are dancing.
"We want prom to be a magical, memorable, and positive experience, and once I went to look at it, I knew everybody was going to love it," said Roberts.
SGA junior class member, Jaqui Beasley is involved with making prom more enjoyable to all students.
"It's cool to get to go outside and eat instead of being stuck inside the whole time. Having it at the same place can get boring after a while. We want to keep it exciting so people will go and have a fun time," Beasley said.
While still in the process of getting arrangements together, the prom committee has taken a major step by breaking the tradition and having prom at a new venue.