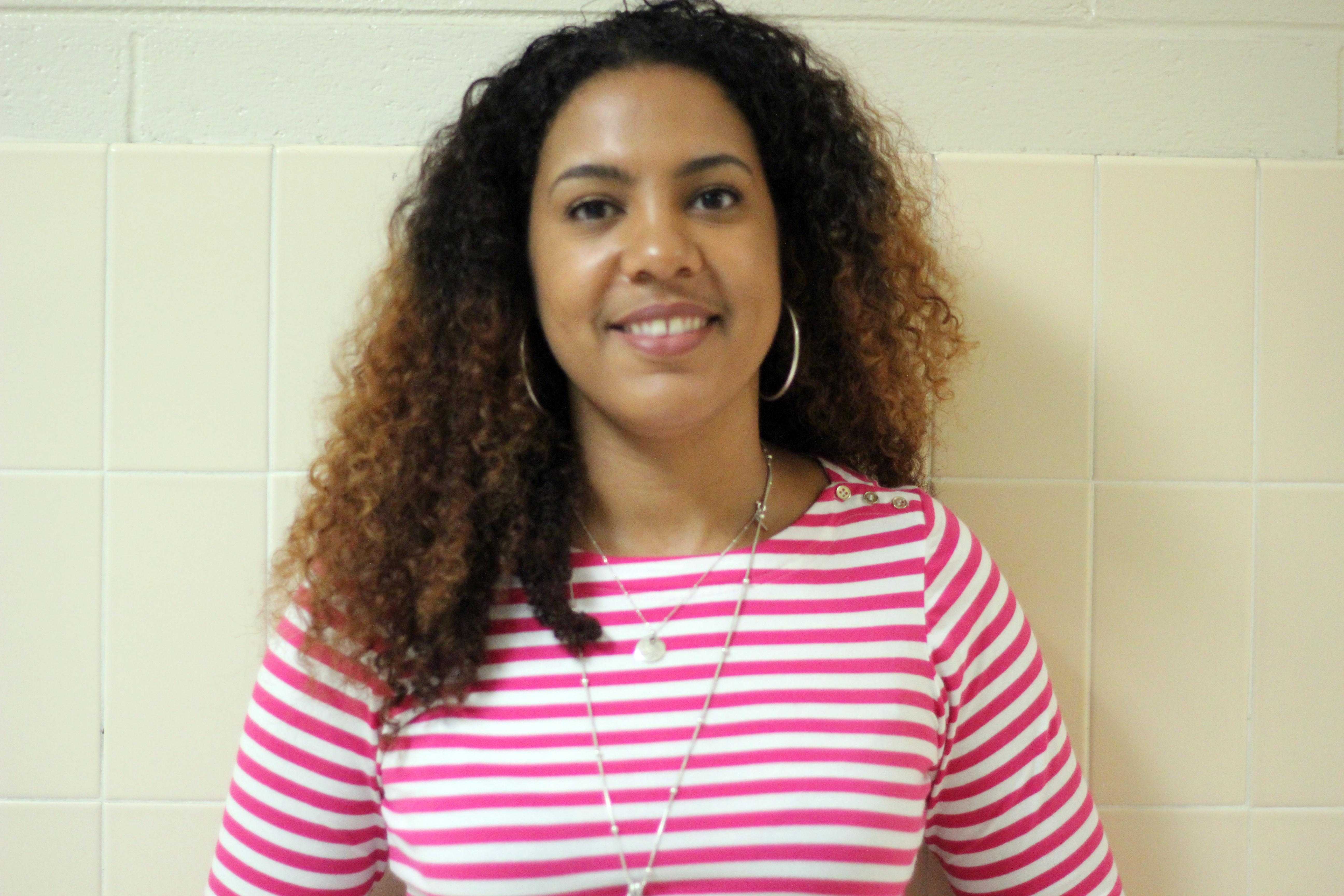 As the new school year begins, new teachers arrive and begin their journey of teaching at Prince George High School.  With the school year just starting, many teachers are slowly starting to learn the normal routine of the high school and its many students.
Among the new teachers is Reagan Brown, who started the new school year as a Math teacher. In further details, Brown also has a daughter in eleventh grade who attends the high school.
"I teach tenth, eleventh and twelfth grade, and the subjects that I teach are Geometry and Statistics," Reagan Brown said.
In further details, Brown has the opportunity to teach all of the grades at the high school.
Brown looks forward to teaching students and making a difference in the students' lives. She also wants to be a positive influence on the students at the high school and send them on their way with success. Furthermore, Brown also wants to teach students math skills to, not only succeed in school, but in everyday life.
"I wanted to start teaching at the high school to be closer with my daughter, whom is a junior here at the high school. I have enjoyed riding with her to school in the mornings and being able to have a closer bond with her," Brown said.
Teaching at the high school has allowed Brown to do what she loves to do and be within the same distance as her daughter. According to Brown, that has been the highlight of her school year so far.
"This year, I am looking forward to teaching my students and being a positive role model for them. I want to teach them to the best of my ability and set them up for future success. I am also looking forward to spending the school year with my daughter."
Furthermore, Reagan Brown hopes for the very best school year with her students. By teaching them the necessary skills to succeed, they should be very successful. For Reagan Brown, the sky is not the limit, it's just the beginning.