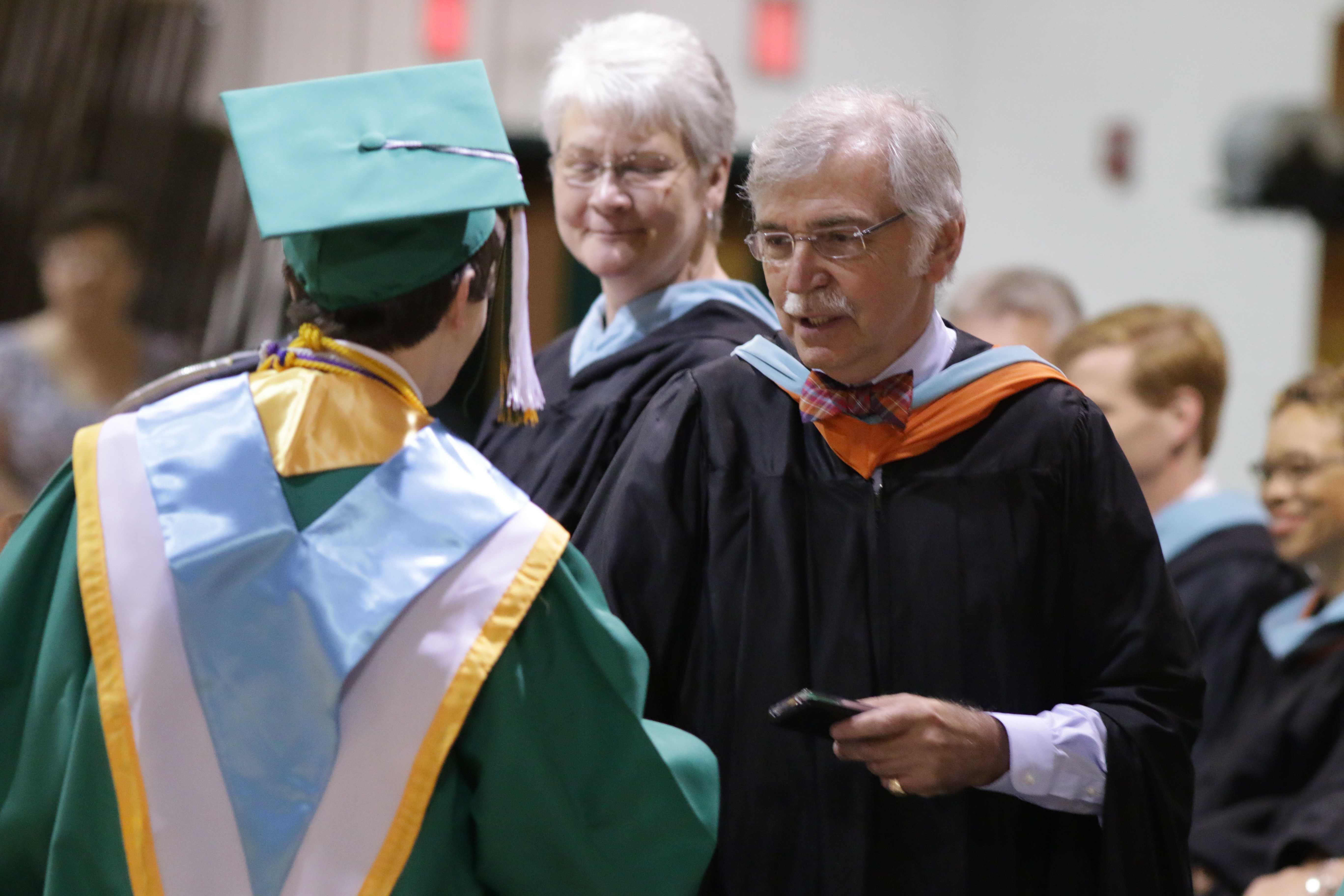 Thank you for watching graduation live! Over 4,000 people have seen the live feed now. If you would like to watch all of the wonderful events of graduation plus more, be sure to buy a graduation dvd. Click on this link for the form. Fill out the form and mail it in with your check for $20 made out to PGHS. Expect delivery within 10 days.
Graduation DVD 2015 from PGTV NEWS on Vimeo.
Convocation Live Feed is still available below.