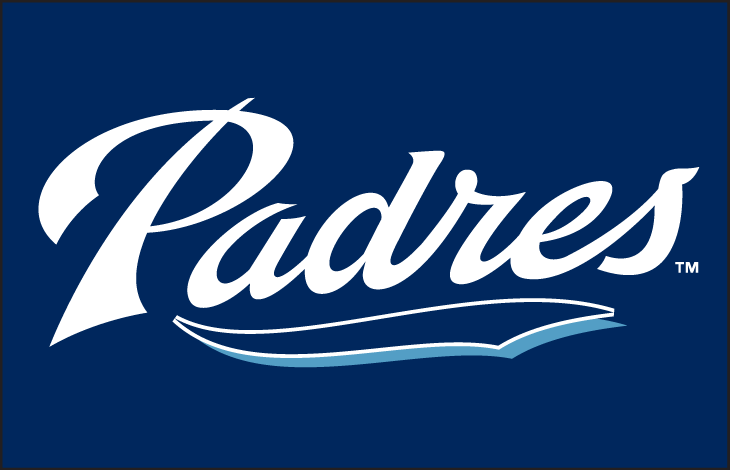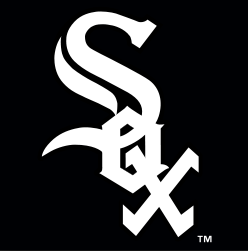 In recent years both the San Diego Padres and the Chicago White Sox have been steadily average or below average. This year, however, may be a different story for both, after some of the offseason transactions that both teams have completed. The San Diego Padres signed starting pitchers James Shields and Brandon Morrow, catcher Wil Nieves, relief pitcher Jose Valverde, and shortstop Clint Barmes. More importantly they traded for outfielders Matt Kemp from the Los Angeles Dodgers, Justin Upton from the Atlanta Braves, and Wil Myers from the Tampa Bay Rays. The Padres have not been very good in the past, but with these moves, especially with the addition of good pitching and outfielders, could ensure for a close race for the National League West, and NL wild card.
The White Sox did not make as many moves, but they added some pieces that they needed. They signed catchers Geovany Soto and Tyler Flowers, outfielder Melky Cabrera, closing pitcher David Robertson, and first baseman Adam LaRoche. They also traded for starting pitcher Jeff Samardzija from the Athletics. The White Sox were in a much better position than the Padres. They already had Cy Young candidate Chris Sale and the American League Rookie of the Year from 2014, Jose Abreu. With their moves they solidified their starting pitching a little more, got another good bat in their lineup, and patched up their bullpen. With the White Sox improving, it will make for a nice race in the AL Central, as the Tigers and Royals made it to the playoffs from the AL Central last season.
First year MLB Commissioner Rob Manfred has already made what are to me major changes to how baseball has been played for a long time. He is trying to speed up the game. He has commented on wanting to use a pitching clock, which would be like a shot clock in basketball, but that is just being tested in the minor leagues for now. However, he has implemented batter's box rules and in-between innings time limits. The batter will have up to twenty seconds of walk-up music and then he must step into the batter's box. For the in-between innings time limit it is two minutes and forty five seconds for nationally televised games and two minutes and twenty five seconds for locally televised games.