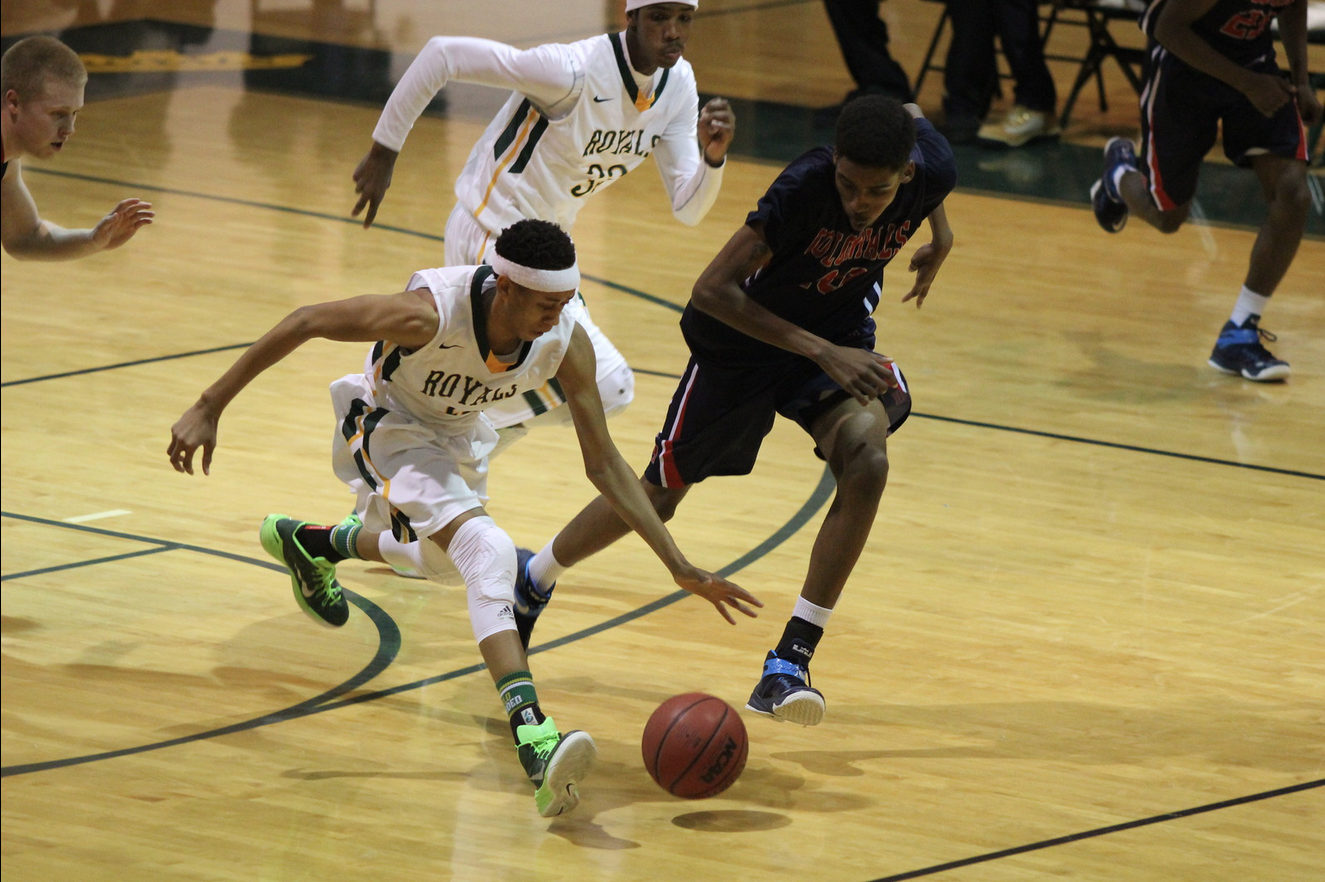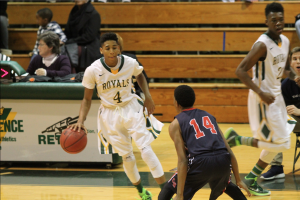 As an athlete, the better you become the higher level of sports you get to play. Usually, one moves up after the season is over or right before the season starts. Sophomore David McDougal was recently transferred from the junior varsity basketball team to the varsity basketball team during the middle of the season.
"I think it is a great opportunity to improve," McDougal said. "I like the intensity and competition of the game. JV is competitive but not as competitive as varsity."
During a mid-season shift, major change is inevitable.
"I was on very short notice," McDougal said. "I did not have enough time to prepare, but the time I did have I made the most of. I practiced so that I could show my teammates what I bring to the team. I've had the help of my dad, my coach and my former JV teammates. They helped me make the big move. Coach Carr came to me and said to start practicing with the varsity team. I only had two practices with the team until the next game."
Travis Carr, coach of the boys' varsity basketball team, was the one that made the call to bring McDougal up to the varsity level.
"Any JV Player has to be ready on the spot," Carr said. "So I went and got him during the school day and told him to show up to varsity practice. We've seen how he played in the first eight games at the JV level."
Adding new players to your team can have a major effect on team chemistry.
"He brings good defense and great ball handling," Carr said. "My staff and I thought that he was varsity ready."