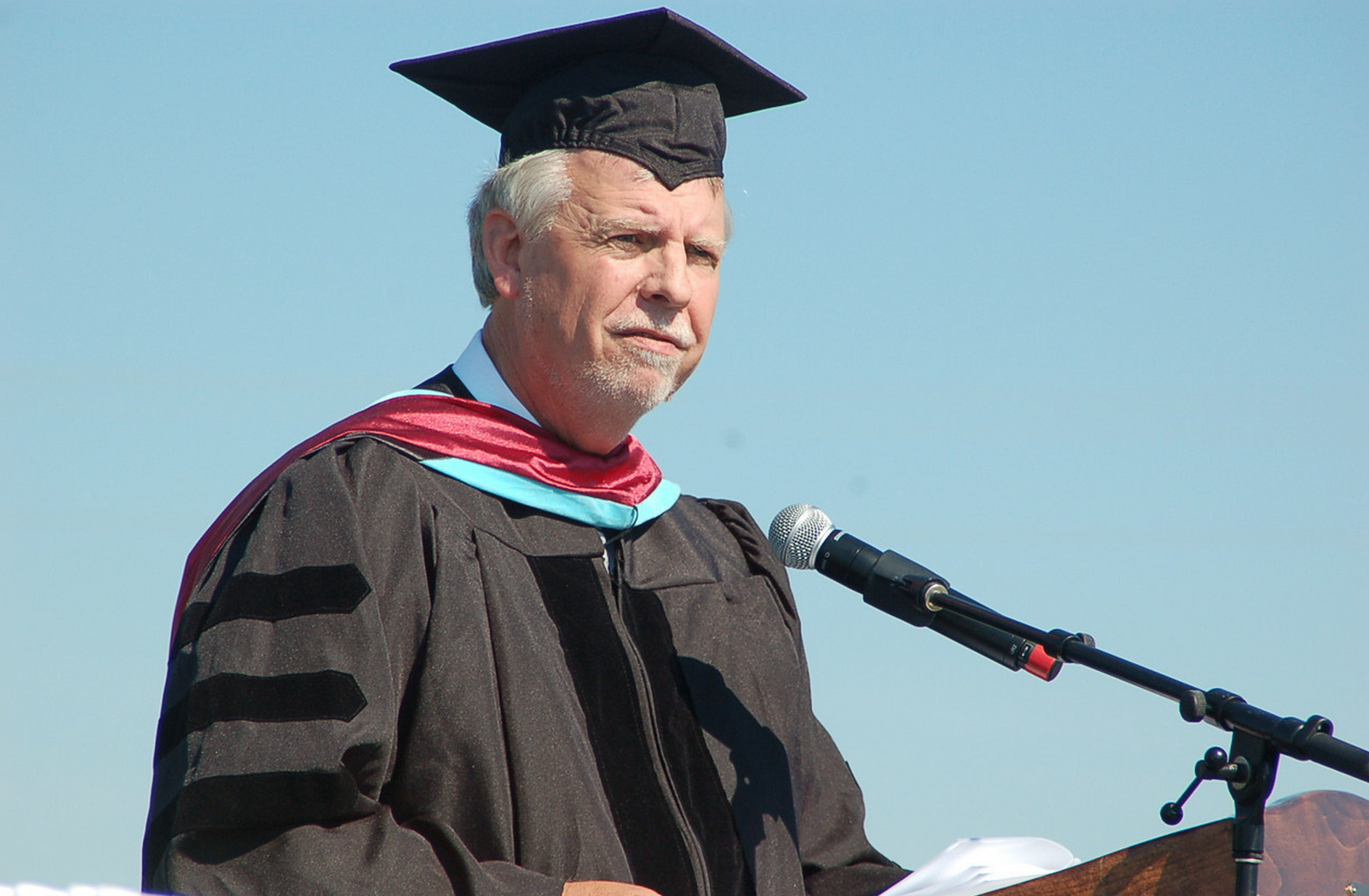 The frame below will display a live broadcast of graduation on June 7, 2014 at 9:00 AM. For a high definition recording of the event, purchase a DVD and contribute to the media students with your purchase.
Check back here for live streaming of both Prince George High School's Convocation 2014 on Sunday, June 1 at 3:00 PM and Commencement 2014 on Saturday, June 7th at 9:00 AM.
Anyone interested in purchasing a DVD of Graduation 2014 should download a form here and mail the completed form and $15 (checks made payable to PGHS) to PGHS Graduation DVD, 7801 Laurel Spring Road, Prince George, VA 23875. The DVD will include the presentation of diplomas for all graduates, a slideshow of over 400 still images from the ceremony, video of the speeches, and a video with candid interviews with graduates after the ceremony.