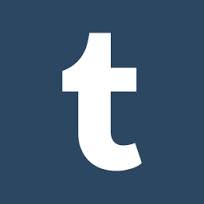 With snow on the ground and school out because of it, students at Prince George High School have time to relax at home and do some their favorite hobbies. While some students are sledding down icy hills and making snow angels, some students, like myself, are cuddling with their laptops and photo blogging their free time away.
In a nutshell, a photo blog is an online documentation of someone's personal thoughts and interests, expressed through photos. Many blogs focus on writing, but in a photo blog, the focus is on none other than images. There is little written on the blog outside of captions placed under pictures by the blogger and comments made by the blog's viewers.
"My blog consist of photography and pictures of quotes that convey my thoughts and feelings. My background isn't really seen, so my posts are highlighted," junior Kaela Orr said.
Today a blogger has many choices when it comes to where they would like to start their blog. Some of the most popular free blog-publishing services are WordPress, Blogger, Tumblr, LiveJournal, and Flickr. While some websites are more popularly used by people interested in written blog posts, all of the sites mentioned are good starting places for bloggers more focused on images.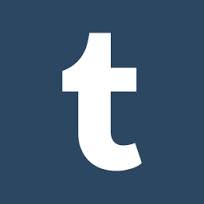 "I post on Tumblr. On Tumblr I reblog the most simplistic pictures and yet on my blog they look so fancy and appealing to the eye," Orr said.
Bloggers that post written content and video bloggers have an array of options when it comes to the subject of their blog posts. Photo bloggers are no different; there are all different kinds of photo blogs. From vintage, black and white photography, to comedic pictures of the latest internet memes, to personal posts of pictures from their everyday lives, photo bloggers have tons of blog types to choose from.
"My blog is a mixture of photos of hip-hop culture, fashion, and words of inspiration," Orr said.
One might ask, "Why should I even consider photo blogging?" Besides giving you something to do on a snow day out from school, photo blogging gives a blogger a sense of artistic freedom. While some bloggers express themselves through wordy text posts and others through vlog posts on YouTube, photo bloggers display their inner thoughts and creativity through photographs.
"I believe that photo blogging is definitely a reflection of a blogger's creativity. My blog reflects my personal style and my dreams for my future," Orr said.