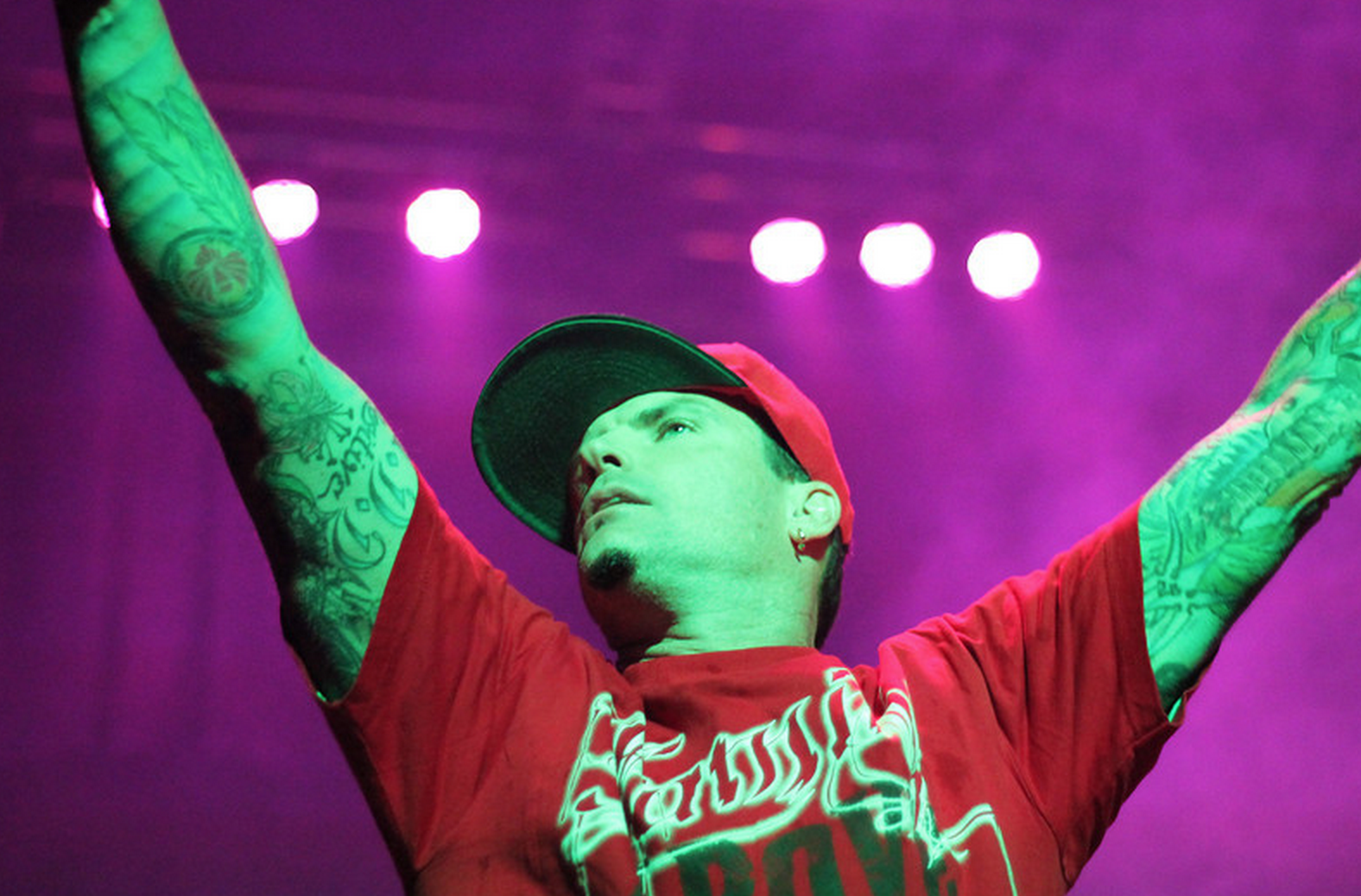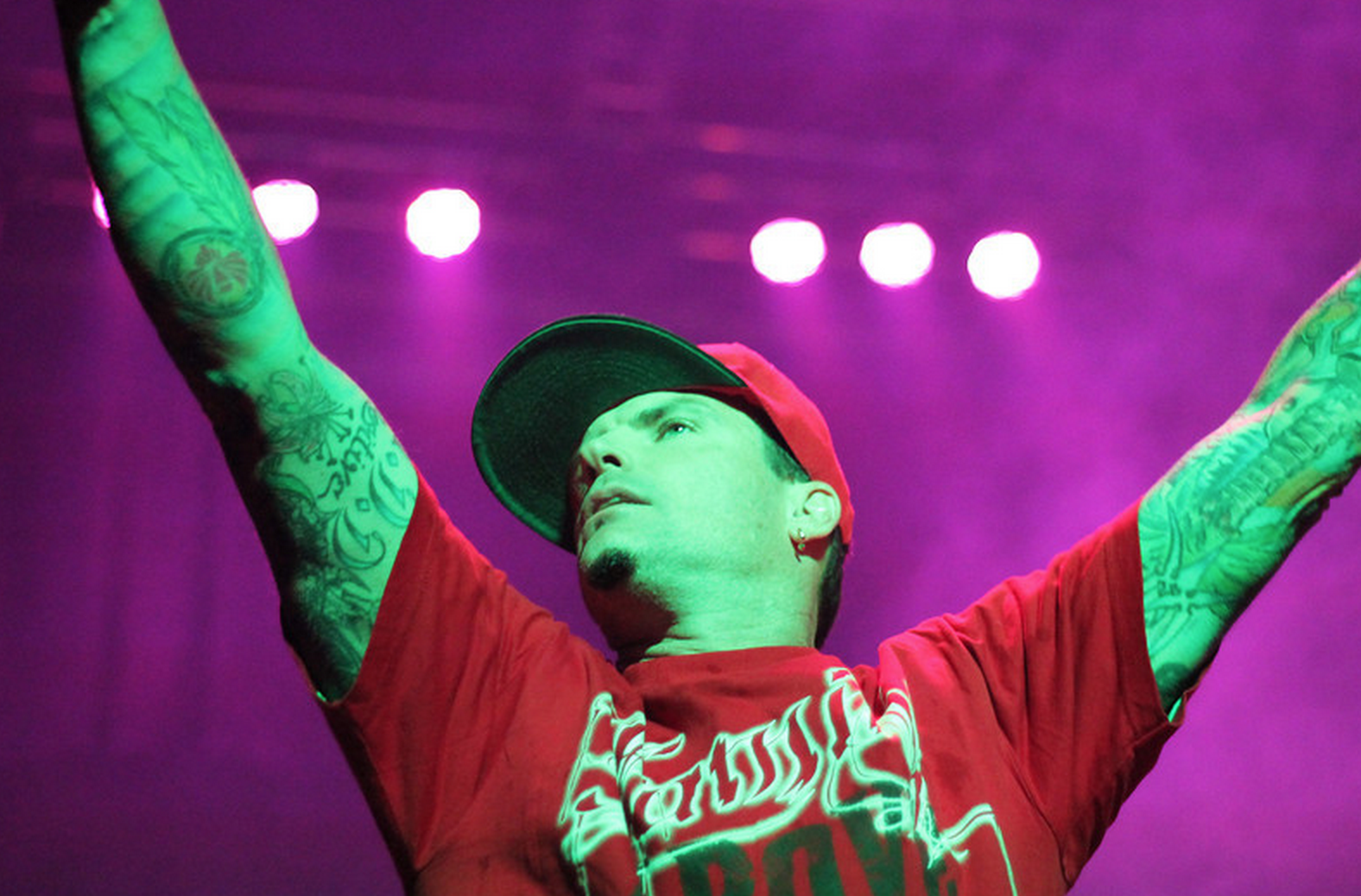 On Friday, Feb. 21, singer and rapper Vanilla Ice performed at the revitalized Beacon Theatre in Hopewell, VA. Vanilla Ice's audience had to wait the better part of two hours to see the performance due to technical difficulty, but many believed it was worth the wait.
Junior Roxy Sherrick got to the concert an hour before the show was set to start. She may have had to wait more than expected, but felt it was all worth it.
"You couldn't tell that anything was wrong," Sherrick said. "He performed 'Teenage Mutant Ninja Turtles,' 'Play That Funky Music,' 'Ice Ice Baby,' and also did Bob Marley covers."
After the show, Vanilla Ice stayed and posed for photographs with guests.
Sherrick observed that the crowd was mostly comprised of adults and "older" patrons, but that many of those individuals brought their children with them to share a musical love from their past.
The Beacon Theatre is a part of many Hopewell  residents' past. Recently renovated and newly opened, the Beacon Theatre holds approximately 600 people. The theatre had been abandoned in 1981. This is the first string of concerts since then. Delbert McLinton performed to a sold out performance the night before Vanilla Ice. Other acts are listed at http://thebeacontheatreva.com/schedule-2/