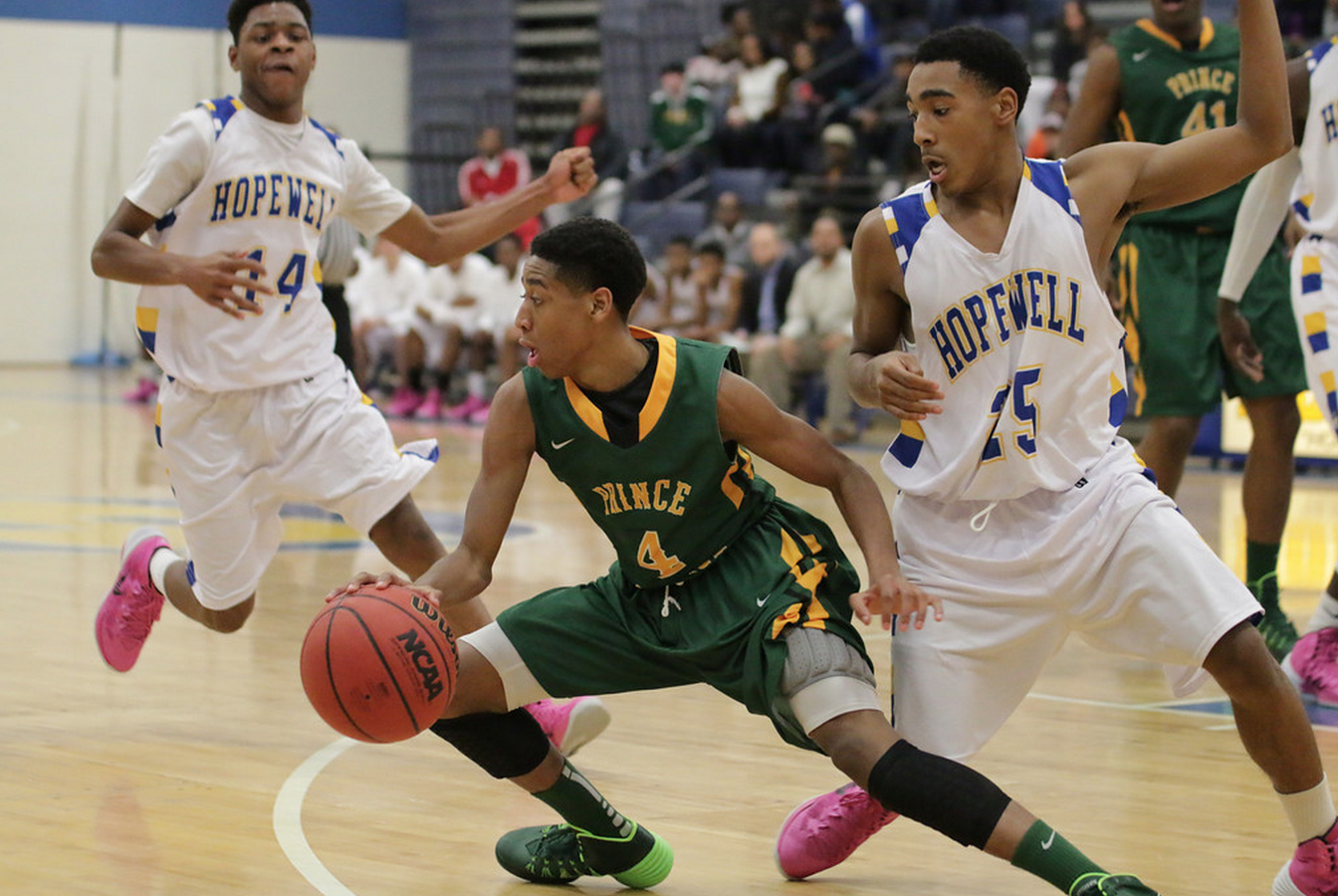 The boys basketball team got off to a slow start against rival Hopewell on Tues., Dec. 9. The Royals fell behind to the Blue Devils by 13 in the first quarter.
Top scorer for the Royals point guard Cory Hill was the only one to reach double figures putting up 11. The Royals were 13 of 24 from the floor, while Hopewell managed to shoot 23 of 39. Top scorer for the Blue Devils was junior Daniel Saunders who put up 34 points.
The Royals (1-4) take on Petersburg at home Fri., Dec 13th at 7:30 PM.