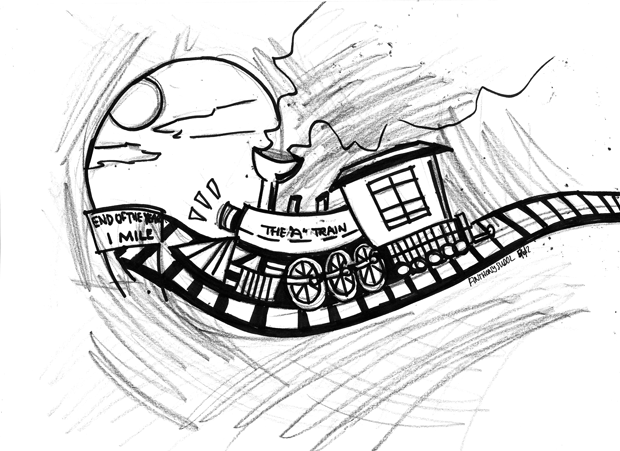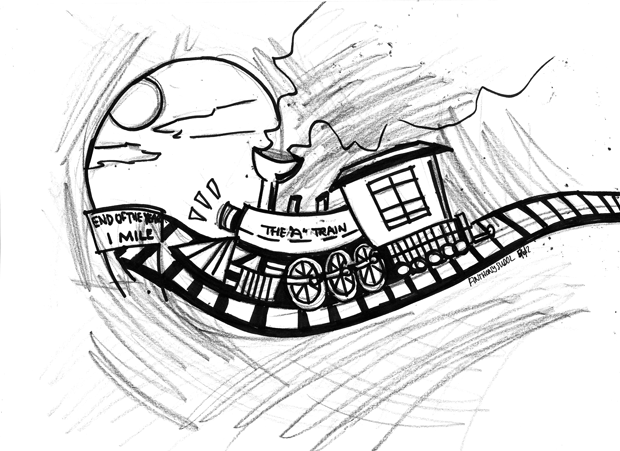 Staff Editorial
Summer break is only 28 days away. However, now is not the time to slip into bad habits and practices. Though the end of the year is near, it is extremely important for students to focus on maintaining the same academic standards that they started the school year with. It is easy to stop doing homework or to stop caring about the grades that are received with thoughts of summer burgeoning in students' heads. However, to stop trying during the final stretch of school may be enjoyable for the moment, but it can be extremely detrimental to one's future.
Even with the shrinking amount of school left, there is still time to improve grades to ensure one is in good standing before departing from school. Even for seniors who plan on attending college with the debilitating "senioritis", it is integral to keep the academic standard that helped them get into their school, because most acceptances to these colleges are with the stipulation that the student does not slack off in the final days of their final year. For the underclassmen, and seniors alike, teachers are still teaching useful information that will be useful in the next level of classes; By not paying attention or not taking school seriously students will hinder themselves from fully understanding concepts when they are expected to know them in the next year.
It is not the summer yet, so students need to keep themselves focused on the goal of finishing the year with strong academics rather than with regrets about knowing that they could have done better. There is still time to improve grades and conversely, there is still time to harm grades as well. Students need to keep their futures in mind before they decide not to be studious because of the impending summer.