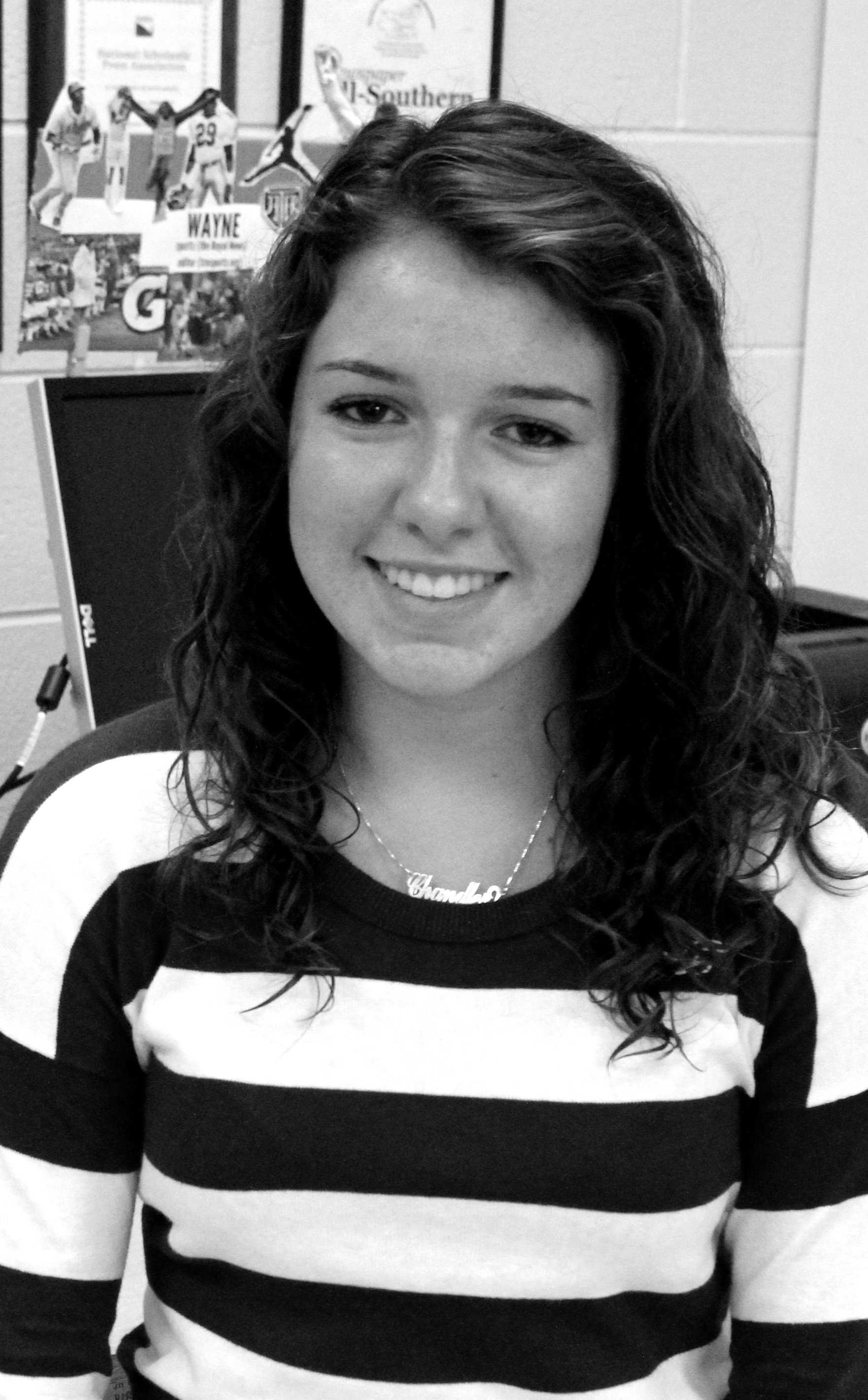 [display_podcast]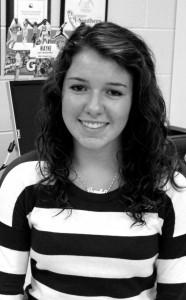 This I believe that life is not fair. People are falsely accused of things every day just because fhow they look or act.
About a year ago my family was devastated. My second cousin got into a fatal accident. He was on his motorcycle on his way home from work when a suburban went when they weren't supposed to. That person killed my cousin.
Keith was a tattoo artist who had a successful shop in Arkansas where he lived. He had a wife and a newborn son. He didn't do anything wrong but yet he was thrown thirty feet off his motorcycle and died while the other person survived the wreck.
After the accident the police tried to find the cause of it. They wanted to test Keith for drug and alcohol use. They wanted to do this because he had tattoos, because he was driving a motorcycle, because he owned a tattoo parlor. But they didn't know Keith. Why didn't they test the other person for the same thing? Is that fair? Is it fair that the other person was texting and that's what killed him? Is it fair that his newborn son will never know how great of a man his father was?
Even though I think that life is not fair my family and I have grown and we have started to cope with our loss. He things that you go through in life are supposed to make you stronger and that is exactly what we have gained. This I believe that life is not fair.