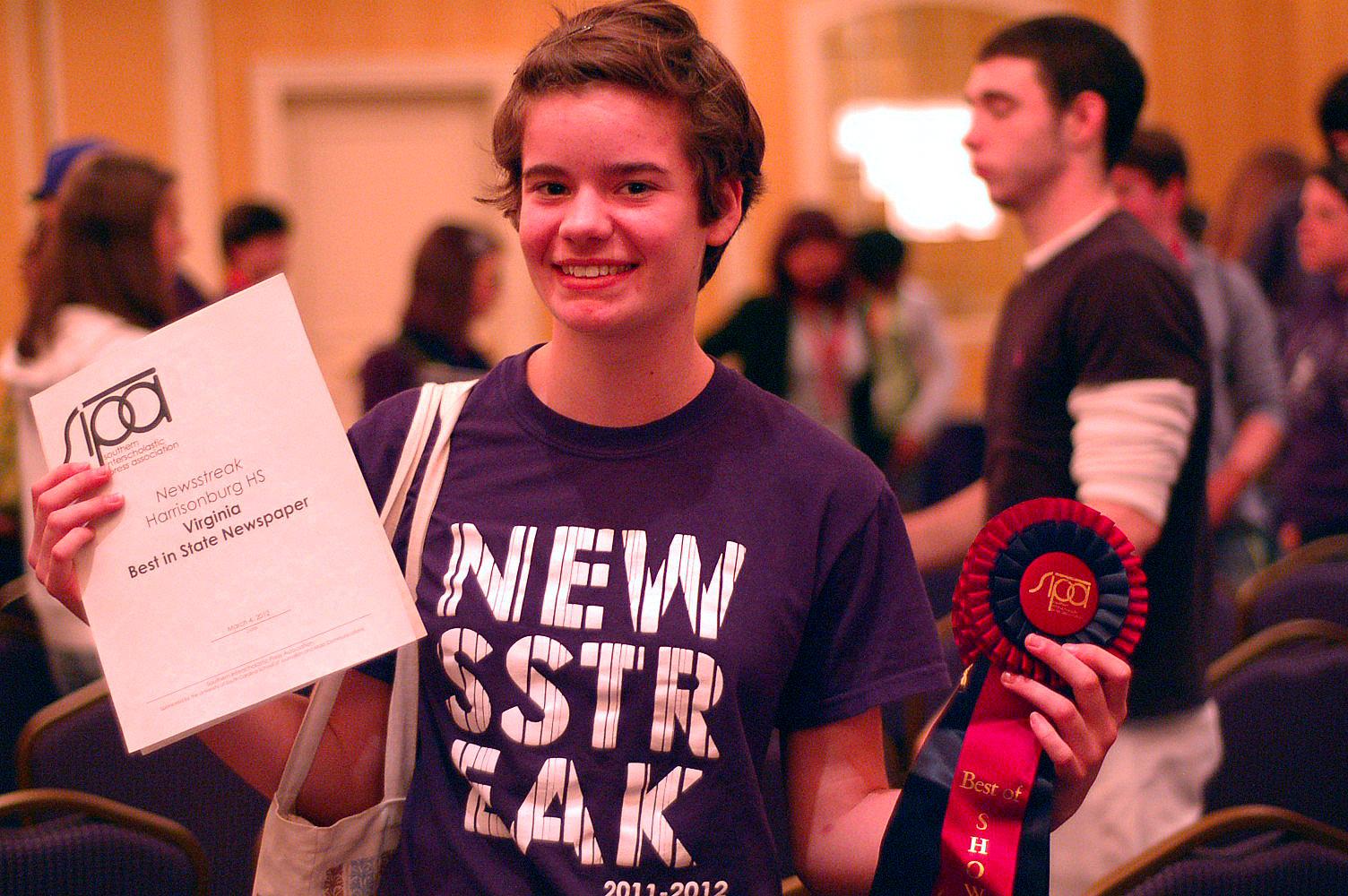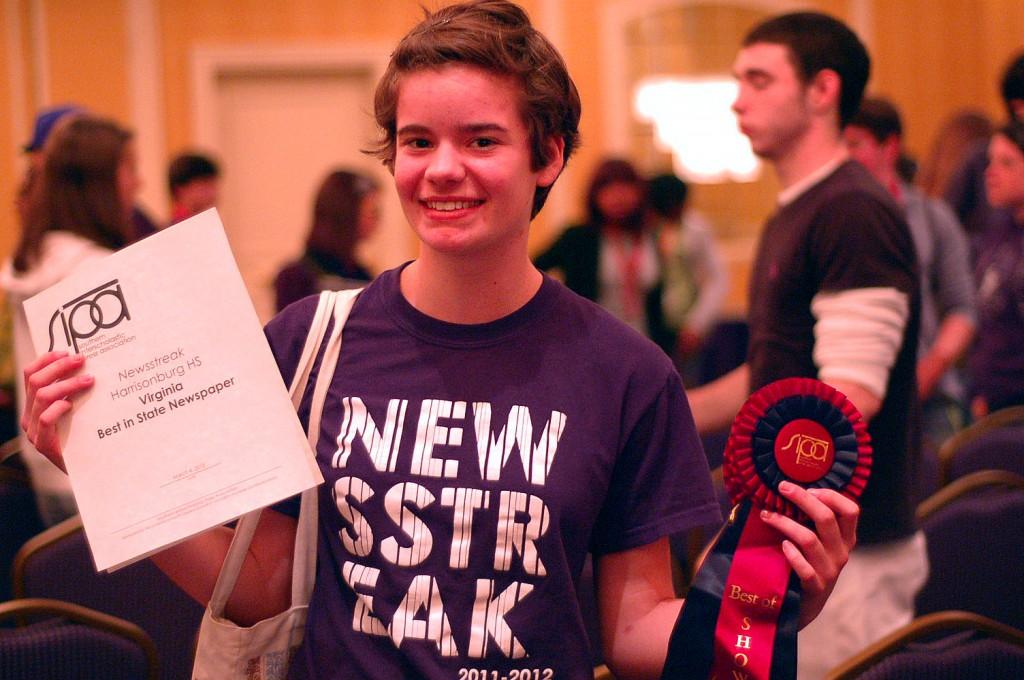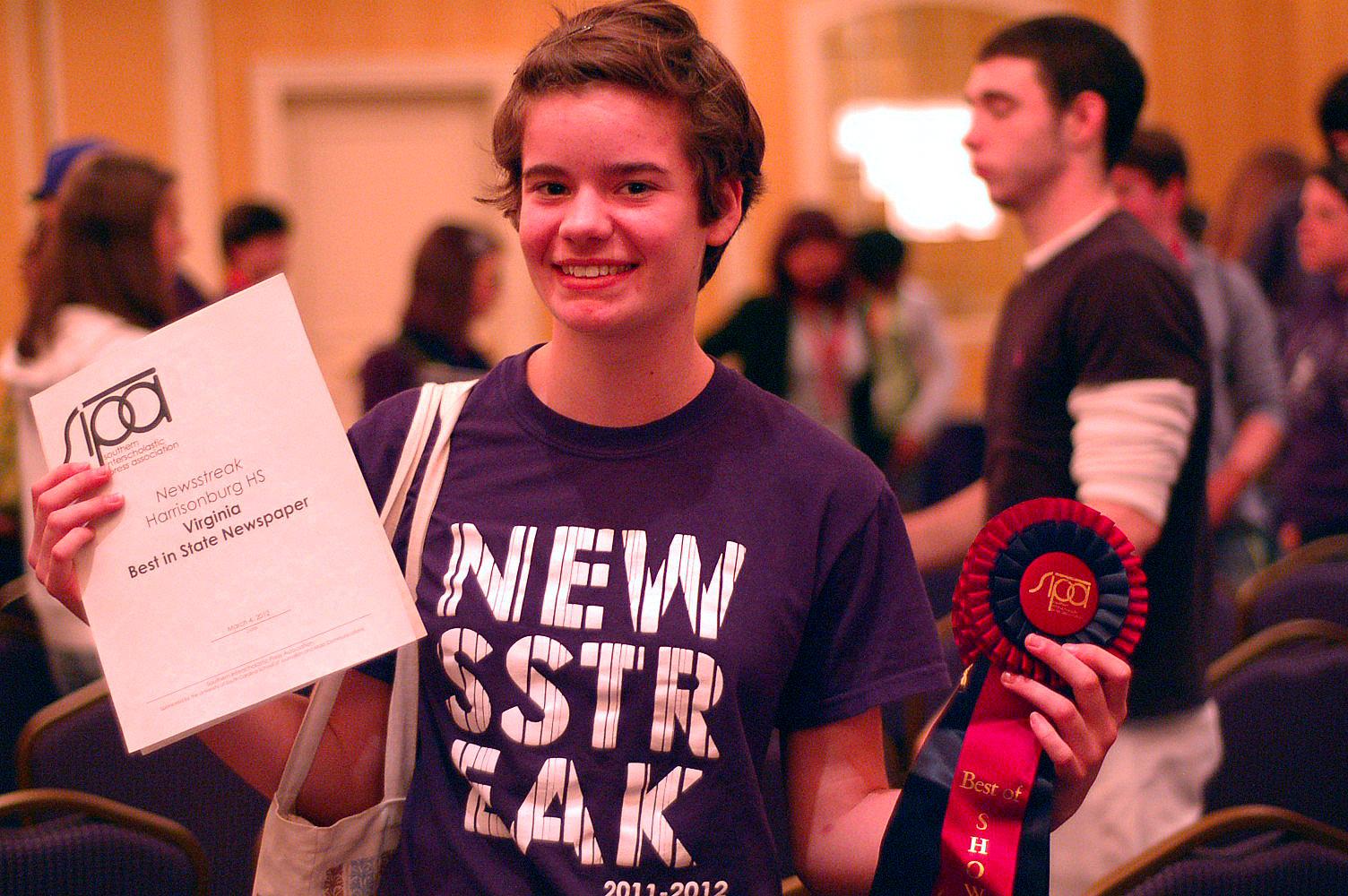 By Courtney Taylor and Carolina Bae
As students rush to lunch, one student stays behind to gather one last source before the big event. These rushed interviews and pictures may just be what win this student a scholarship to pursue a journalism career further. Scholastic journalists from all over the South recently traveled to Columbia, SC for the SIPA (Southern Interscholastic Press Association) convention. They gained new experiences, connected with new people, and encountered many chances to better their writing and skills.
The SIPA journalism convention has been taking place for 90 years now and was created for students striving to improve their journalistic skills. Students who attend conferences like these enjoy being a part of their staffs back at school and having the opportunity to be a journalist. Often they have high hopes of continuing journalism in their future.
"[My favorite part of journalism is] the gratification. Seeing your work in print or online is pretty cool," said Vanessa Ehrenpeis, senior editor-in-chief of the Newsstreak from Harrisonburg High School.
Journalists attending the convention participated in classes, listened to speakers, and had the opportunity to showcase their talents through write-off competitions and the annual SIPA's Got Talent talent show. There were write-off competitions for news broadcasters, yearbook students, and newspaper students.
The competitions consisted of going around the convention and interviewing people attending and then being put under a strict time limit to create the final product.
Ehrenpeis attended SIPA with more than 15 members from her staff. She and three other members competed in the newspaper design competition.
"We had all worked under pressure before, so our advisor was trying to push us a little bit," Ehrenpeis said. "We had to interview people about social media and social media usage in their schools, and then we had to put together one page like a broadsheet."
Ehrenpeis and her group did not win the competition, but learned a lot through attending the conference.
"I have learned a lot of InDesign stuff," Ehrenpeis said. "I think we will see some changes on our website, I know our banner is already changed."
Joining a staff and attending conferences such as SIPA provide many opportunities for students.
"There is just so much to learn about writing, interpersonal relationships, and everything," Ehrenpeis said.
One of the biggest things students learn though is the "Courage to Connect".
To view the Newsstreak site go to: http://www.newsstreak.com/