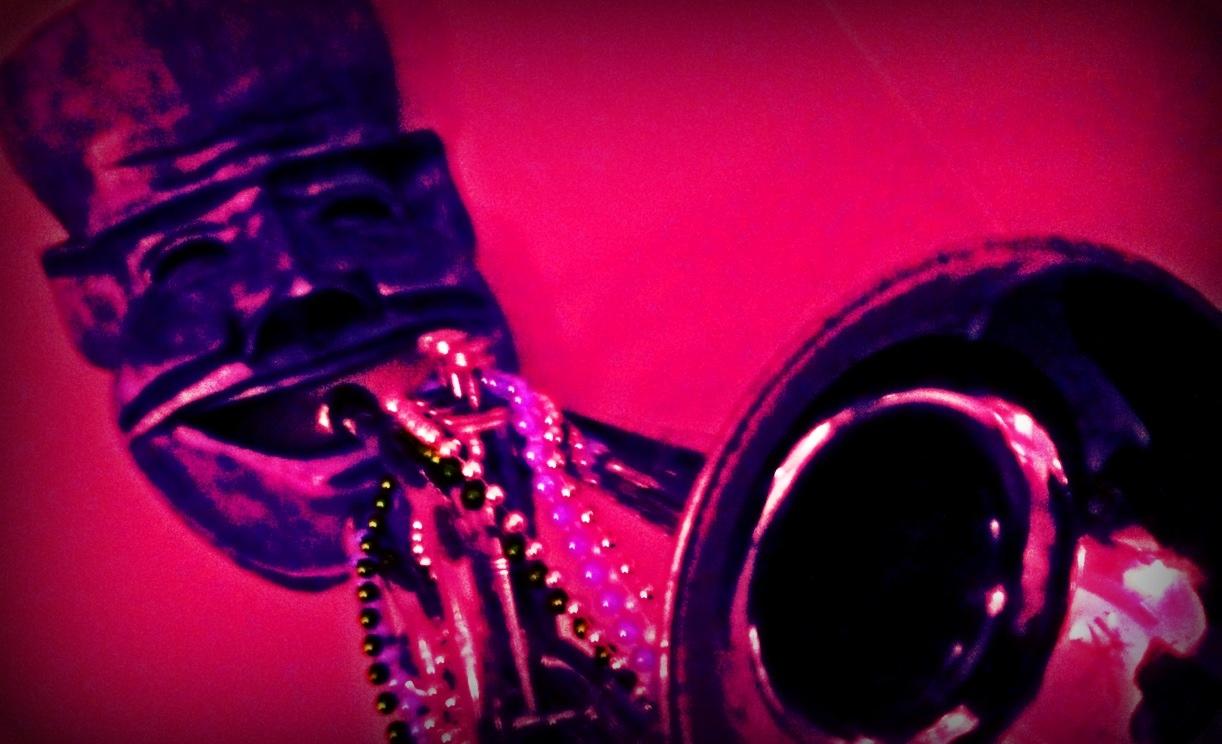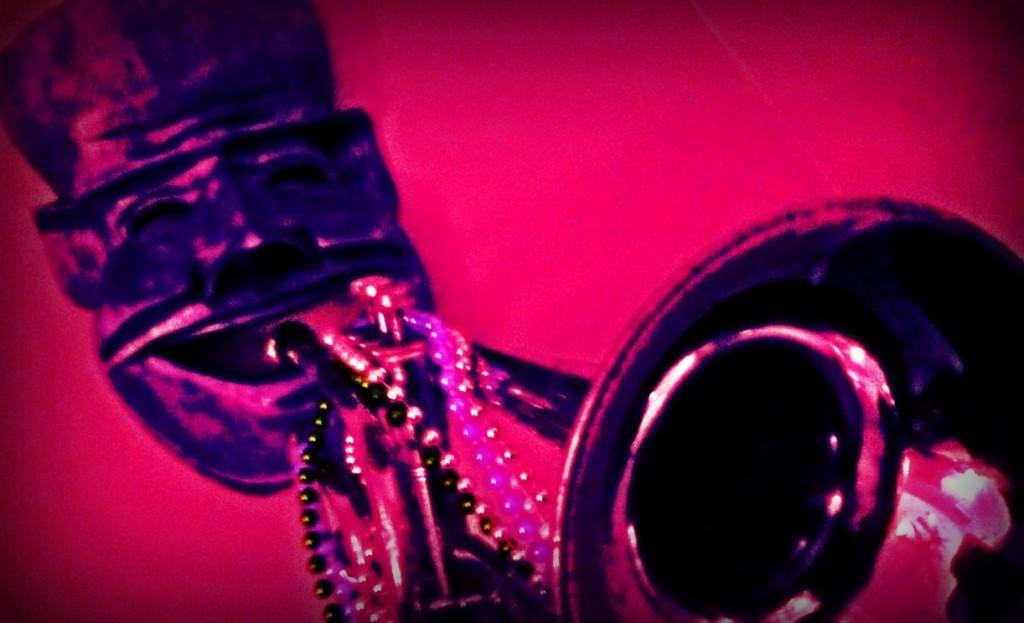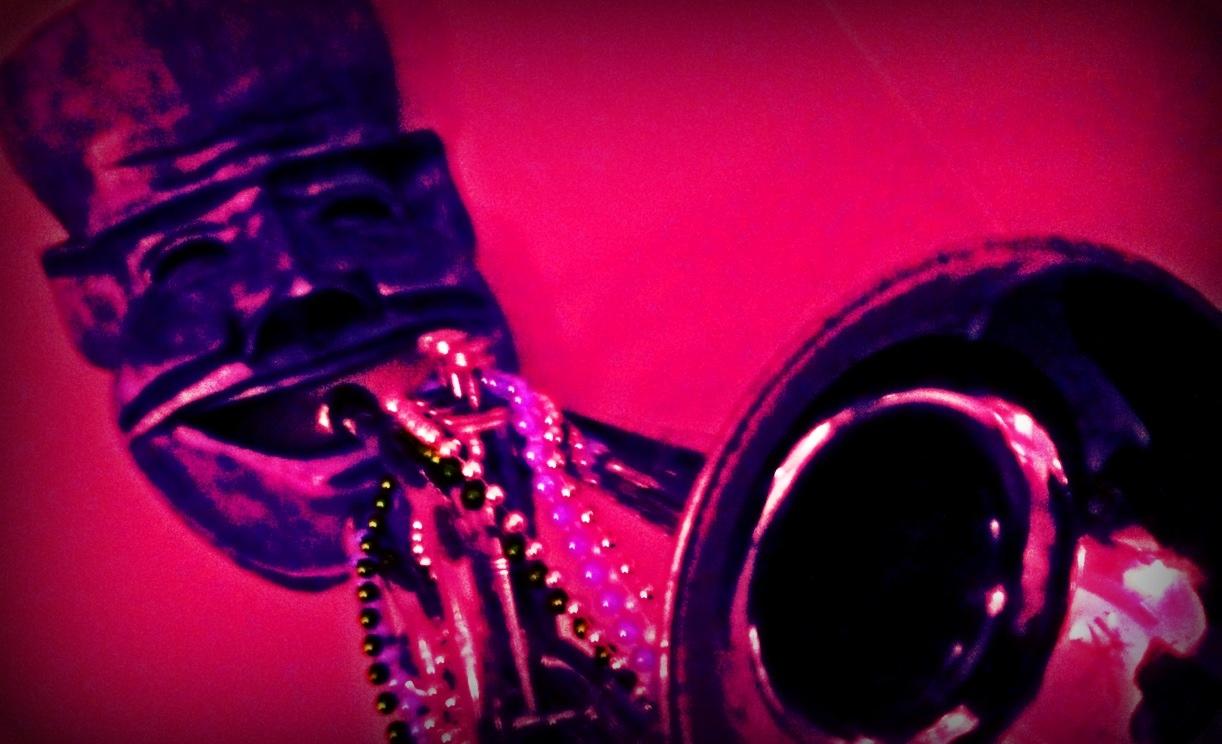 By Adam Blakemore
Since the establishment of the Catholic Church, Lent, the five weeks before Easter, is one of the most religious and revered parts of the year. Ash Wednesday, the first day of Lent, is the ceremony of the consecration of ashes made by burning the blessed palms from Palm Sunday. The ashes are then drawn in the shape of the cross over members of the Catholic Church, which is seen as one of the most full blessings received throughout the year.
The day before Ash Wednesday is one of the biggest parties of the year, called Mardi Gras. Mardi Gras translates as Fat Tuesday, and for good reason. It is the day that Catholic families use all of the foods in their pantry that are not allowed to be eaten during Lent, such as sugar, flour, and meat. In many places, the main one Marbeing New Orleans in Louisiana, this has evolved into a raging party, complete with massive parades and seas of screaming tourists.
One of the main symbols recognized, the Mardi Gras beads, are tossed by the handful from the floats, sometimes with less then wonderful results. Due to the frequency of incidents, there are laws in place prohibiting any charges against the parade crew, caused by injuries from the flying beads.
Another common symbol are the masquerade masks, made popular when the French were the primary inhabitants in the area, as masked dances were very popular in Europe at the time. There are also rumors that the masks are worn to disguise themselves during this period of wild debauchery. Also this has no basis in religion like the rest of the holiday.
Mardi Gras is recognized as an official holiday now, and is celebrated frequently by non-Catholics. But the basis in fasting and purifying one's body before Easter, and the coming of Christ is less known.