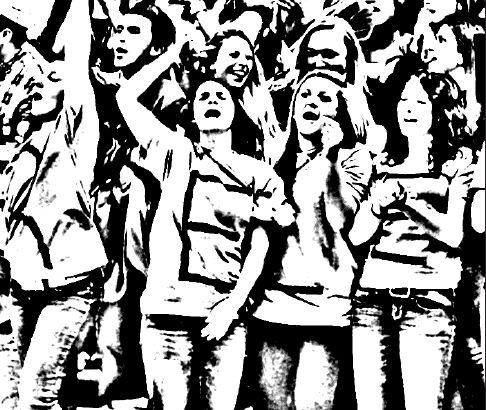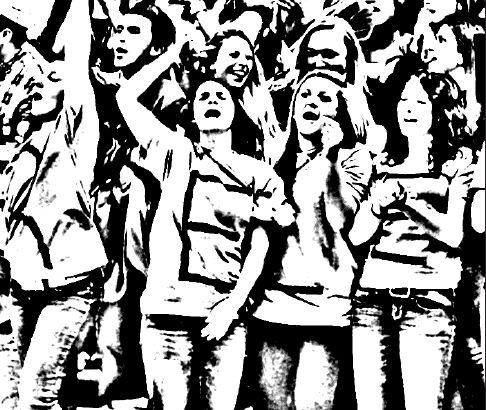 Staff Editorial
With basketball season midway, it is a prime time to evaluate the importance of fans and analyze their behaviors. Fans are an integral part of any sport. Fans are not only important for support of whichever team or person they are rooting for, but also for the success of the major business of sports. Without fans, the money needed to keep the sport running smoothly would not be substantial enough to keep it going. In conjunction with business success, the players need the fans as support as well as encouragement.
However, sometimes fandom goes to the extreme and that is where the problem lies. Sometimes people are overzealous as fans. Posters, attire, and comments are all acceptable ways to express support. But when support goes from positive things to negative things about the opposing team or player, such as derogatory statements, throwing objects, and physical altercations to name a few, that is when it becomes unacceptable. On March 31, 2011, a San Francisco Giants fan was beaten to the point that he suffered from brain damage. The reason for this brutal beating was extremely juvenile; two Los Angeles Dodgers fans were upset about the recent defeat of their team by the Giants in the season opener, causing them to take their frustrations out on the Giants fan.
Cases like these do occur occasionally but overall fans have a positive impact on the sport or person they are supporting. Fans are needed and most of them are very positive. However, there are certain rules or etiquette they need to adhere to in order to have some boundaries. These rules are important in preventing senseless deaths or injuries over something that should just inspire unity and enjoyment.