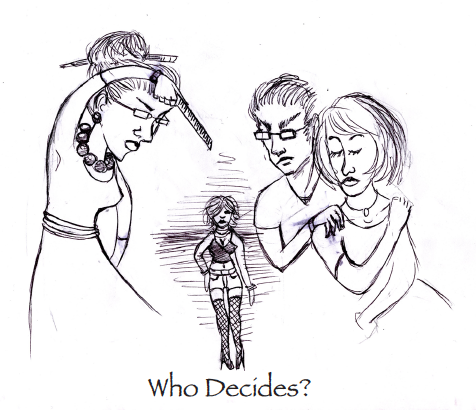 Staff Editorial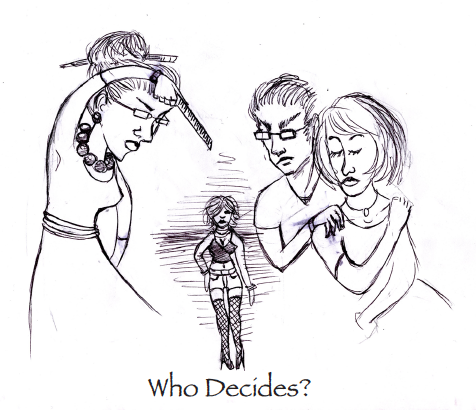 In light of recent scandals, including the accusations about Jerry Sandusky and Brian Fine, questions about how to better protect and educate children about sex and what is appropriate and what is not have come about. Sex education in America has always been a very controversial topic due the nature of the subject. Some people believe that it is the responsibility of the parents to educate their children on sex while some believe that schools should be responsible for teaching these things to students. However, the responsibility of educating the students about sex does not just lie with the parents or with the school, instead that responsibility is shared. It is this disparity that causes a lesser amount of education, which leads to students being less prepared for the real world.
In Virginia, it is required that schools follow the standards of learning and the set curriculum of Family Life Education from kindergarten to twelfth grade that it is set up by the Virginia General Assembly. This FLE is updated at times and has very stringent rules in regards to what is actually taught. While this sounds like a very effective program with an efficient plan of action; there is still much more to be done and to be taught.
Due to the strict nature of the curriculum, it can take a longer time to change what exactly is taught. For example, the education guidelines for FLE were updated in 2011 to include information about dating violence and abusive relationships to be taught at minimum once in middle school and twice in high school. This seems very late to just start teaching that when "one in every five female high school students report being physically and/or sexually abused by a dating partner," according to www.clotheslineproject.org.
The dynamics of society are constantly changing and therefore the curriculum should be dynamic and informative as well. The program does try to cover the basics of sex education while still leaving some things to be taught by the parents; however, the basics are not enough. As the age teens start having sex drops, the rate of teen pregnancy increases, and the rate of abusive relationships increases, it is apparent that something more needs to be done to prevent these things. Education has always been said to be the key to success and that same statement applies here. The more extensive and comprehensive sex education can be, then the more prepared students can be in order to handle these situations while still in high school and later on in the real world.