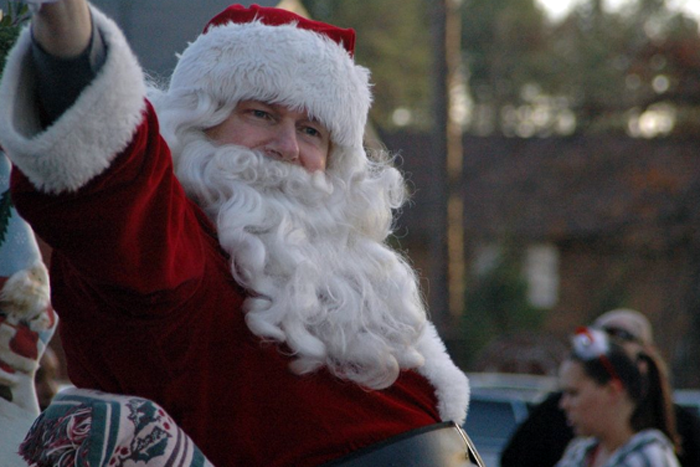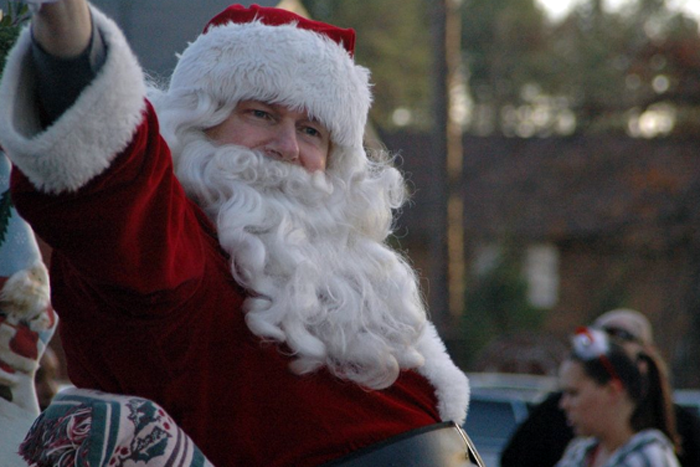 The Christmas Parade was on Sat. Dec. 3rd. The Prince George Riding Club helped start the event.
By Kimberly Edmonds-Best and Unique Larry
Video One:
The Girl's Scouts hand out candy to their community while marching in the parade. They showed the spirit of giving during the holidays.
Video Two:
Snow Princess winner Ruth Anne Torres, and finalists Addison Walker, and Brianna Fields wave to the crowd. These girls were proud to ride on their very own float.
Video Three:
The dance team gets the crowd into the holiday spirit. The dance team was followed by the marching band.
Photos by Unique Larry