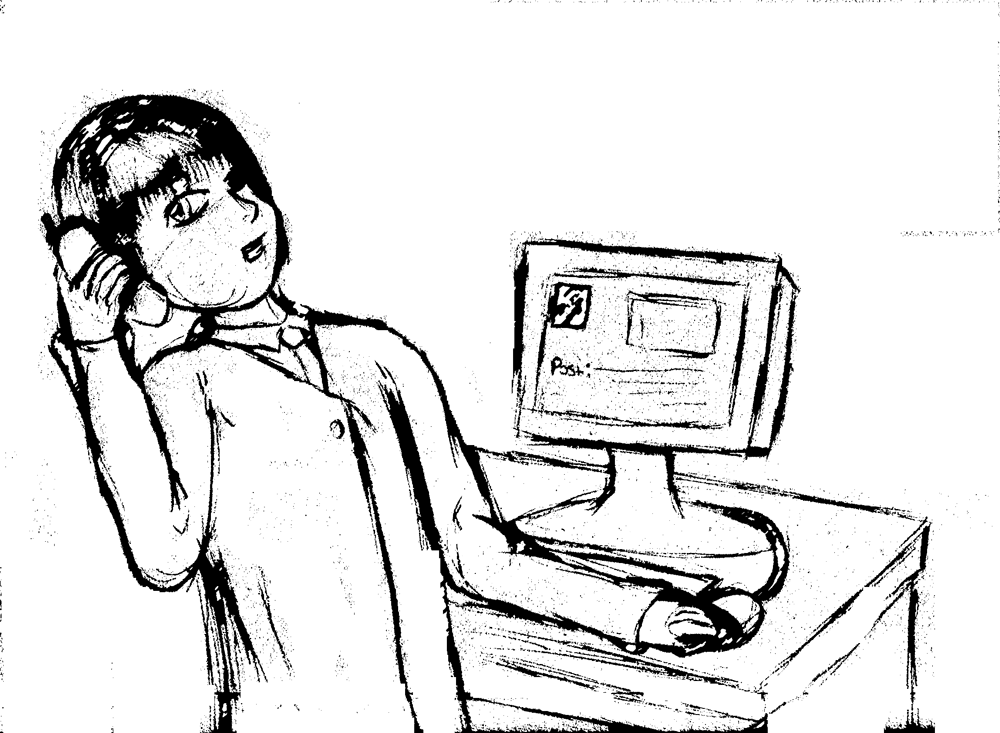 Technology is intertwined in each and every aspect of our lives today. No matter where one goes, some sort of technology is present. The introduction of social media sites such as Twitter, Facebook, and MySpace have even extended the usage of this technology.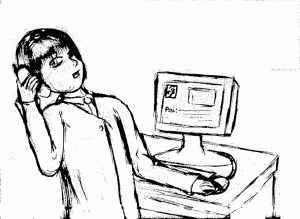 These sites provide platforms for people to express personal opinions and feelings unfiltered and uncensored seemingly without consequence. However, sometimes people are penalized for their postings on these sites at their jobs or even in school. Accounts of bullying on these sites have led to arrests and even convictions of the bully. More recently, the issue of the burn books, which posted negative comments about people, ended up with the creator of the book being suspended.
In cases such as these, the punishment does match the crime; however, to a certain extent everything one posts on these sites should not hinder one at his or her job, at school, or even getting into college unless of course they engage in harmful activities. These social media sites are used for personal expression of ideas and thoughts, both of which are protected by the first amendment.
If this basic right were to be denied in the aspect of social media sites, it provides a segway for other outlets of expression to be denied as well. In light of this, the staff believes that what one does on these sites, to a certain extent, should not determine whether or not they get a job or get into college. But, it is also believed that one should behave on these sites with such an integrity that reflects an accurate picture of them, and be willing to accept the implications of their actions. We believe that even though what one does on these sites should not affect other parts of their lives, students should be aware that it could have negative consequences.