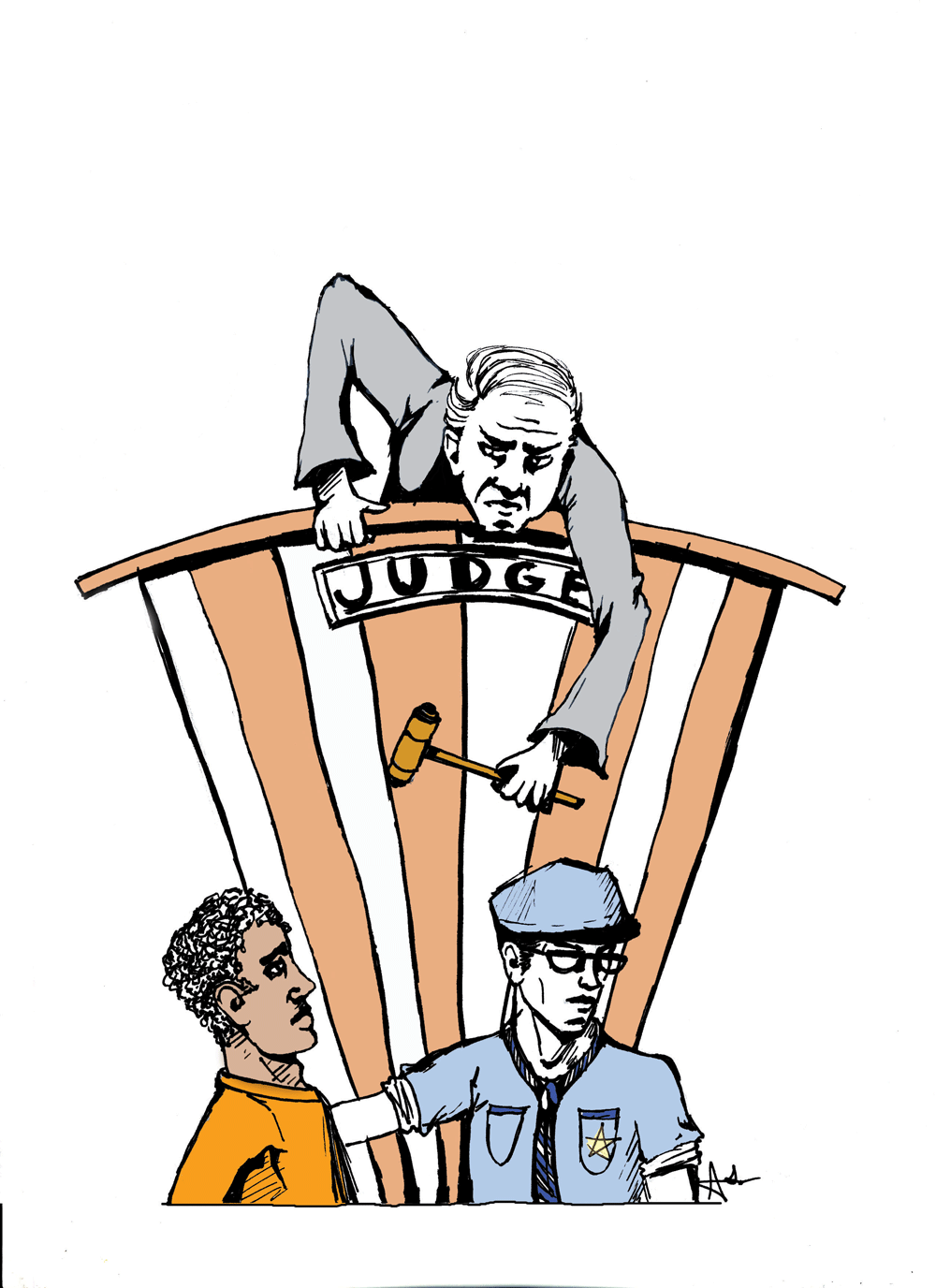 Bullying is becoming an increasing problem throughout the nation. It encompasses not just physical harm, but mental and emotional harm as well. According to www.makebeatsnotbeatdowns.org, one in seven students from kindergarten to twelfth grade, have been victims of bullying. There also have been recent cases of students committing suicide due to the overwhelming amount of bullying.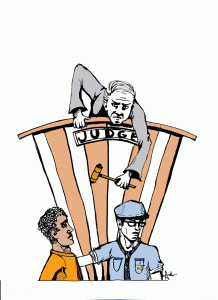 There are many different kinds of bullying that include verbal abuse, physical abuse, racial abuse, and defamation. Many people down play the effects of bullying but they are very prominent. To stop bullying, a stance must be made which no longer tolerates bullying. School systems, parents, and witnesses of these acts should step up and speak out. This problem has become out of control due to the fact that people try to ignore what is happening. No longer should someone be subjected to ridicule and harassment in places they should feel "safe". The victims of bullying are so much more than the abuse they receive; they are people just the same.
Prevention and education are both key to trying to solve the problem. More programs need to be in place to educate people on the signs of bullying and how to stop it. Ignorance of how to stop bullying should not be an excuse for ignoring it. Policies in place such as the zero tolerance policy should be more strictly enforced and punishment should be stiffer.
Regardless of policies or programs, people need to use their morality and step up to recognize that this is a problem and it is up to them to prevent it.  Bullying should not be deemed acceptable and people need to realize the seriousness of the problem. People are losing their lives, their confidence, and their livelihoods over something preventable.