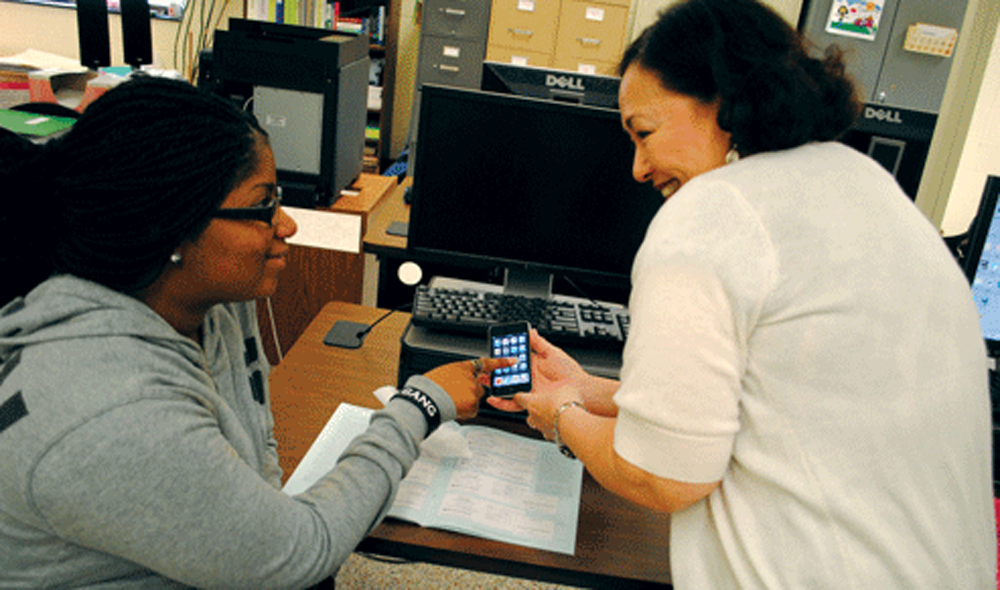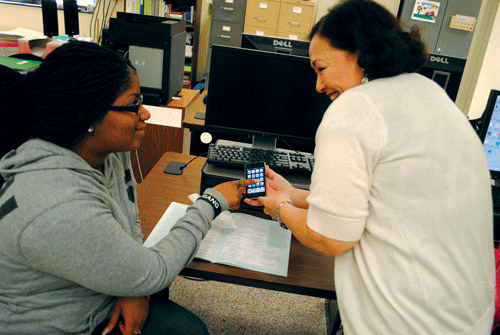 By Emily Gray
Four new classes will be available to students for the 2011-2012 school year. Advanced Programming, Digital Input Technologies, Introduction to Fashion Design and Marketing, and Pre-Engineering/Automated Manufacturing have been added as class options for students to pick form.
Dr. Kevin Moore will teach Advanced Programming next year. The class is a java programming class where students will learn to write in code and to create their own computer program. Although the class is considered to be "the next level" after the Programming I class taught by Ayana Washington, there is no prerequisite for students to take this class.
"The class is great for students interested in careers of computer science and science engineering," Moore said. "It's for students interested in how to make the computer do what it does. It's very logical and analytical."
Digital Input Technologies is a new class that will be offered to students next school year. Janet Carr will teach the class and students will be using the iTouch for various assignments,
"We want to be able to give students more resources in technology," Carr said.
The difference between Digital Input Technologies and Advanced Programming is that Digital Input Technologies does not teach the language of code. The class is more along the lines of creating and inputting.
"I chose to take this class because I'm really interested in creating my own apps," Xavier Jones said.
Kimberly Beales will teach introduction to Fashion Design and Marketing next year. Students interested in creating their own design and learning more about the fields of textile design and merchandising should consider this class. The difference between this class and Fashion Marketing is that this class provides and more hands-on preparation in fashion design.
"Students taking the class will be making their own designs," Beales said. "Students will actually be sewing their own creations."
Pre-Engineering/Automated Manufacturing is also a new class offered to students next school year. An advisor from Roll's Royce will be teaching students who are interested in discovering more about the fields of engineering and manufacturing. Students will learn about the processes and systems that are used to determine the quality of a manufactured product. Each area covered in the class is a topic of a unit called CELL, or computer-enhanced learning location. The course itself will be two years and ranges in curriculum from electricity and electronics to automation and material handling.
These classes need to be reviewed before bring put in the class registration guide.
"All classes had to be approved by the school board and a petition had to be signed by a certain amount of students interested in taking the class," Beales said.
Whether one has an interest of the subject or one wants to pursue a career in the subject, the school now offers a wide range of classes great for everyone to consider.