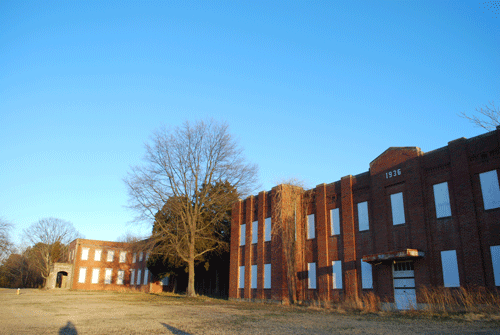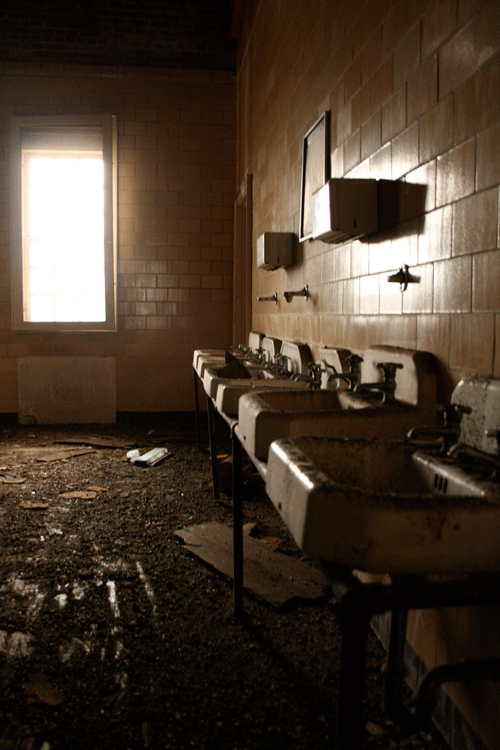 By Colby Eliades
The fast approaching Black History Month is a time to honor and remember important African Americans from the past and present. Every day people pass by monumental and very historic buildings that are surrounded by African American history, but fail to notice these historic monuments; one of these being Central State Hospital.
Central State Hospital, located in Dinwiddie County, has been around since December of 1869 when it was first used strictly as a mental hospital for African Americans who needed special mental help and was called Central Lunatic Asylum. Later, in 1882, a family farm was purchased in Dinwiddie County just outside the city of Petersburg, and a total of 373 patients were the first to reside at the current hospital location.
By 1892 the total number of patients had doubled and a almost a century later, Central State had somewhere between 4,000 to 5,000 patients by the end of 1950.
One of the reasons for this large number of patients was the establishment of a Maximum Security Forensic Unit, as well as the creation of a geriatric treatment center, which was closed down in 1985. Eventually, the number of patients decreased to the number it is today.
"The general philosophy of how to take care of the mentally ill changed, and a lot of it can be treated on an out-patient basis. So, instead of being a dumping ground for society's outcasts, now there is a purpose to hopefully restore them to competency so they can function in society," Head of Security for Central State Pete Lehman said.
Until the Civil Rights Act was passed in 1964, Central State was strictly used for African American Mentally Retarded, Geriatric and Criminally Insane patients. In 1967, Central State opened to all no matter what their race, sex, etc.
One of the oldest buildings, Eastview, was built in two parts; the first built in 1928, the second completed in 1936. Another old building was built in the 1920s and was used to house patients who had tuberculosis.
"Back in 2000, when they were making the movie Hannibal, they took some of the scenery from Eastview and used it as a backdrop for the Psychiatric Institute in Baltimore," Lehman said.
There are some patients at Central State who are extremely dangerous and who are not allowed to leave their buildings. Haiyang Zhu, the 25-year-old doctoral student from Virginia Tech that decapitated a young woman, was admitted to Central State last year for evaluations.
"Way back when we had Lorena Bobbitt here," Lehman said.
Bobbitt was famous for cutting off the male reproductive part of her former husband John Wayne Bobbitt and throwing it into a field.
While Central State may seem creepy to some, it is filled with history that dates all the way back to before the Civil War.