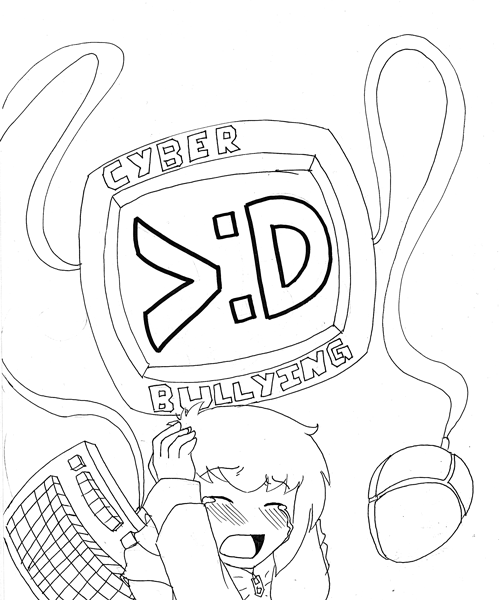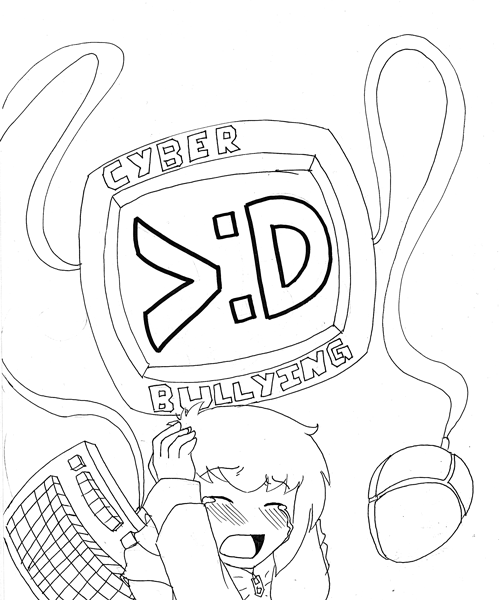 Staff Editorial
Cyber-bullying has become a recurring issue among adolescents in today's society. Children are being harassed, threatened, and embarrassed by their peers through popular Internet sites, e-mails, and text messages. These attacks have caused some children to go so far as to commit suicide. Even though not all cyber-bullying crimes result in such extreme consequences, those involved all suffer in some way.
Virginia law now makes cyber-bullying a crime. Cyber-bullying applies to all bullying between one child under the age of 18 and another. Cyber-bullying becomes cyber-harassment or cyber-stalking once someone over the age of 18 becomes involved. Creating laws that show that cyber-based harassment is unacceptable while individuals are young sets a precedent that works to prevent it from continuing throughout their lives.
Cyber-bullying should never be tolerated, as it hurts not only the person being bullied, but also the person guilty of harassment. Those being bullied must deal with issues of poor self-esteem because of damaging comments, and even threats on their lives in extreme cases. Those who are guilty of cyber-bullying also suffer because it creates bad habits and hinders the creation of good social skills, not to mention the penalties law enforcement can enact against them. No one should ever have to feel violated, harassed, or endangered by their peers in person, or through an Internet based resource.
Preventing cyber-bullying helps to ensure that adolescents will have a more safe experience while using Internet resources. The Internet can be a very rewarding medium for learning and socializing, if used correctly.